29 de March de 2023
ALIA Connect is a service of the Innovative Logistics Association of Aragon that offers integral solutions in different areas related to logistics through a matchmaking service. We connect our partners with each other and also with our website visitors to offer solutions in the following areas: Employment: We help companies find highly trained and trained personnel in logistics, while job seekers can promote their profiles to companies in the sector. Consulting: We offer advice on logistics and business strategies to improve efficiency and sustainability. Transportation: We provide customized transportation and logistics solutions, including route optimization and fleet management. Training: We offer training courses and training in logistics and technology to help companies improve the training of their staff and the implementation of digital solutions. Technology: We provide innovative solutions and software development services to improve efficiency and sustainability in the supply chain.
03 de March de 2023
Boxcoming by Ear Flap is an automatic case former on-demand. Automatic cut and cleft customized to produce adapted boxes according to the product measurements. It is a product for all companies which require customized boxes for instantly to each product. Small or medium-sized productions which require frequent format changes according to the product to be packed, for example, industrial components, spare parts, logistics, electronic commerce, etc. This system may reduce the costs of packaging and the stock of prefabricated boxes. Compact and flexible equipment where several accessories can be integrated. (For example, size scanners, case sealer, collaborative robots, etc.) Usefull solution for e-commerce.
06 de March de 2023
EAR FLAP has developed and manufactured the 800e semi-automatic pallet wrapper model, this machine is totally different to any semi-automatic wrappers. The 800e model is the pallet wrapper which moves inside the warehouse, but not the load. Connecting to an electric pallet jack, the wrapper column is transported until the pallet to be wrapped. The rotary arm wrapper works with the electric pallet jack batteries. Once the pallet is wrapped the 800E model can be disconnected and storage. Clip-on design for most of leading electric pallet jack brands. Ability to purchase the wrapping equipment alone or jointly with the electric pallet jack.
30 de March de 2023
The Forto's Moments of Truth (MoTs) solution is revolutionizing the logistics industry by providing superior supply chain visibility and insights into the most critical events at every stage of a shipment. MoTs enable logistics decision-makers to make faster and more accurate decisions. MoTs are powered by the MoT Insights Engine, a sophisticated system that collects and processes data from multiple sources. MoTs notify about critical events that may impact the planned shipment's delivery. Customers receive MoT insights through the Notification Center, a new interface incorporated into the Forto platform. MoTs notifications are classified based on the urgency and impact of the event. Forto plans to evolve and expand its offerings to incorporate action-oriented and predictive suggestions. Join the future of visibility with Forto and experience the power of tech-enabled logistics.
20 de March de 2023
Pizza delivery locker by DC locker is a food-grade certified and temperature-controlled locker that allows food to be kapt at temperature until it's picked up. Has double-sided design for a better user experience. It's customizable and it's available in a wide range of colors.
20 de March de 2023
Ble Locker by DC Locker has Android as operating system. Can be controlled by Bluetooth, so you can lock or unlock panels via Bluetooth. The working temperature is between -20 and 60 degrees. Ble Locker has 6A 7AH battery, and optionally, you can place a solar panel to make it work.
16 de March de 2023
Movement by project44™ is a real-time supply chain visibility platform that helps shippers, carriers, and logistics professionals manage supply chains by delivering visibility, workflow, and insights for goods in transit. Powered by the largest multimodal network, Movement connects and empowers teams to manage exceptions, streamline shipment operations, automate manual processes, and collaborate to resolve issues for customers— all from a single platform.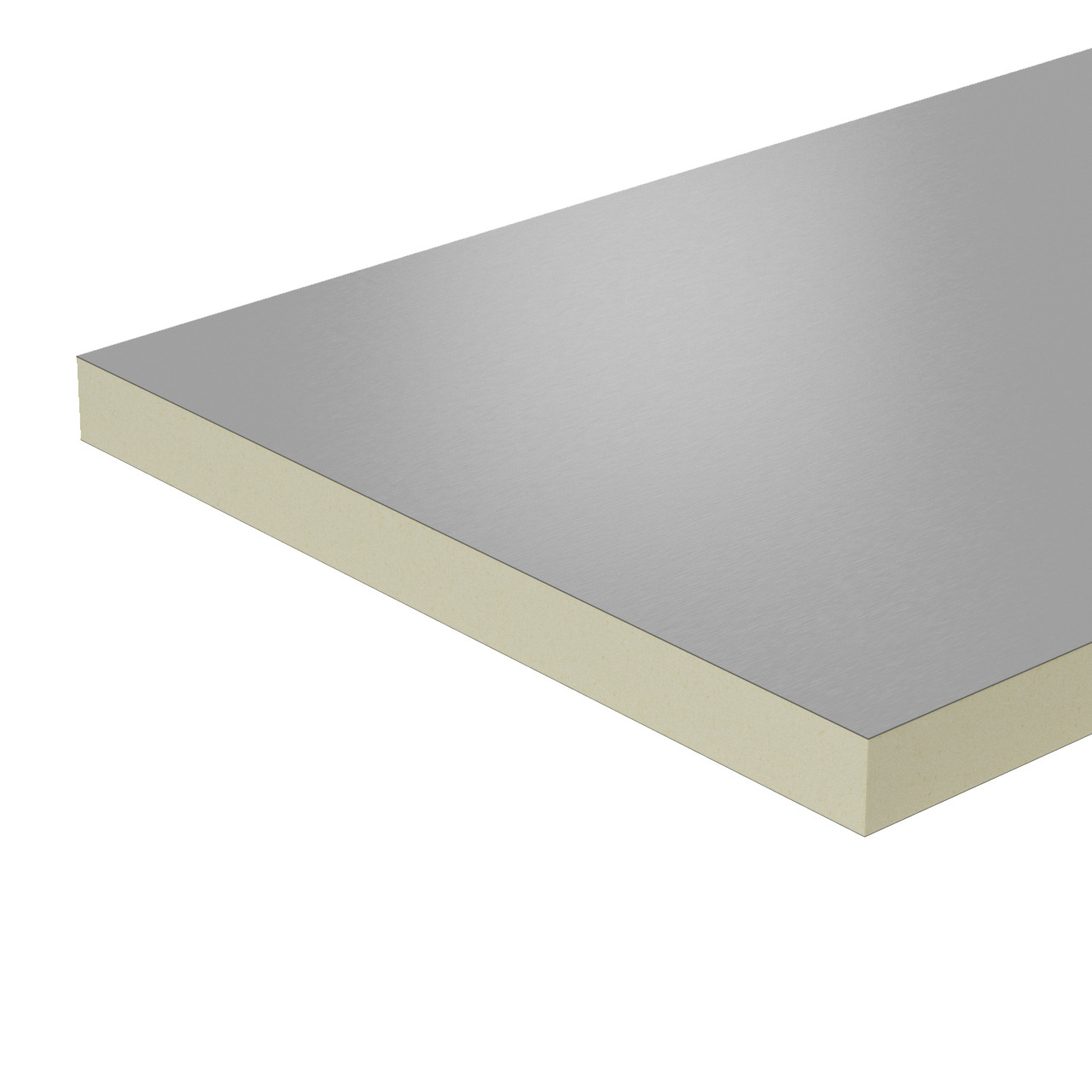 16 de March de 2023
Project44's Yard Solutions suite includes Slot Booking, a dynamic tool that allows carriers and vendors to self-service their own appointments from a single portal. Powered by project44's real-time tracking and predictive ETAs, users can manage the day to day of their yard operations. Automation helps to drive and optimize efficiency in the yard for Shippers and LSPs who manage their own facilities, eliminating manual processes and reducing overall costs.
16 de March de 2023
Rail is critically important for supply chains, but data across strategic geographies is unavailable. Many shippers importing from Asia to Europe now utilize rail over the Silk Road. project44 has extended Rail visibility into all European countries with over 99% network coverage and wagon-level tracking on almost 90% of rail cars. Visibility for European rail on this level of detail is unmatched in the industry, leading to ETA accuracy & quality far beyond what was possible before.
16 de March de 2023
Supply chain sustainability has never been more important, Ocean Emissions Visibility by project44 provides shippers with the market's most accurate measurements of transportation emissions and emissions-based workflow solutions. Visibility into carbon emissions gives you the data to undertake "green transportation" and meet carbon reduction goals.
20 de March de 2023
In a scenario like the current one, in which the law of loading and unloading in Spain has changed, and efficiency in transport dock management is more critical than ever, innovative solutions are needed to allow better planning to avoid queues in warehouses. Dock Scheduler is CargoON's tool that meets these demands. By managing resources in advance, you can adapt to changes in regulatory frameworks. In this way, logistics departments, warehouses, and carriers can better collaborate through digital communication. Better planning makes it possible to increase productivity by up to 25% without additional resources. In short, better communication between the entire chain will ensure that trucks arrive at the docks on schedule, reducing waiting times by 70%.