information
SIL Presentation 2022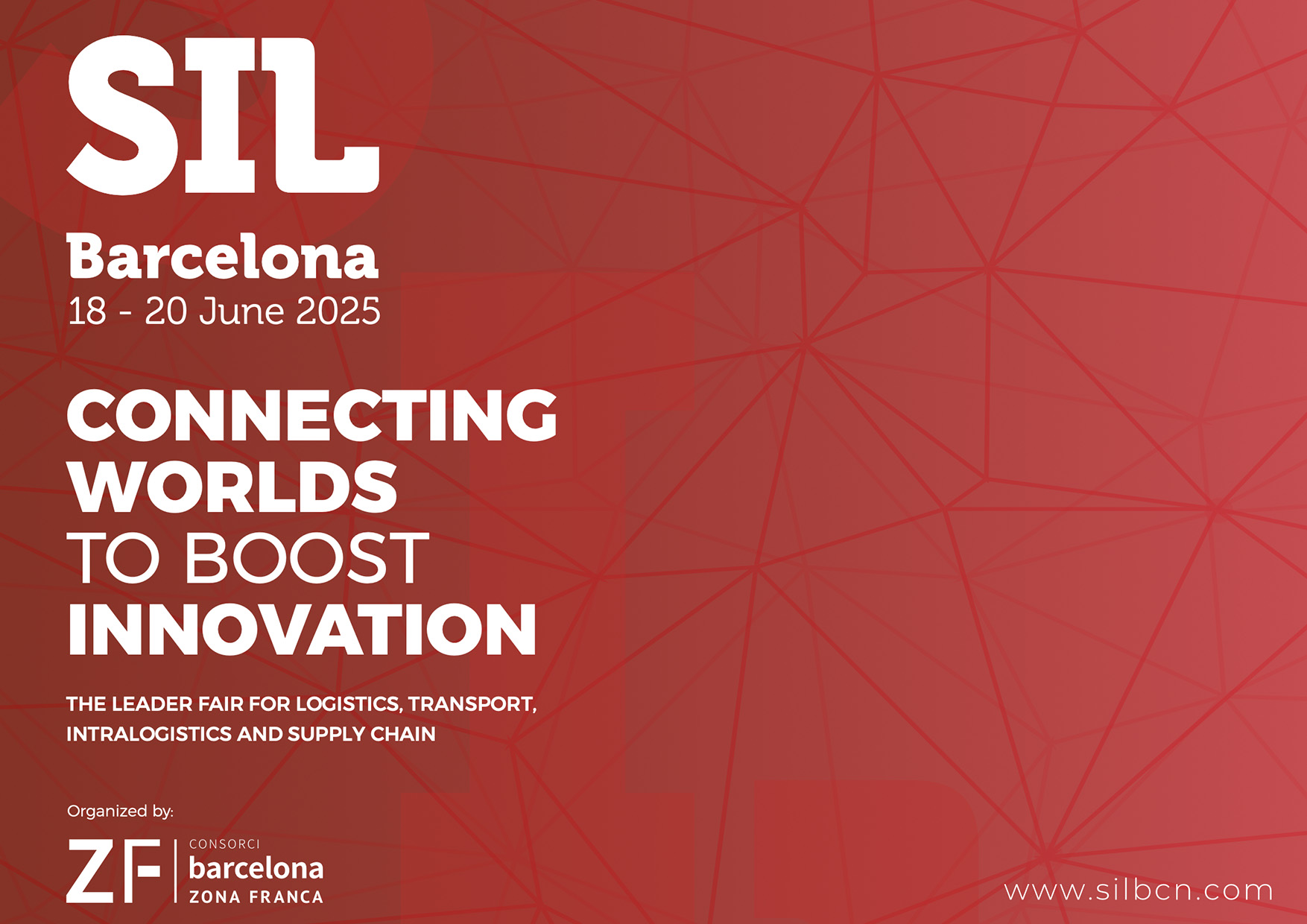 After a global pandemic that has forced trade fair activity to stop completely, the long-awaited 22nd edition of SIL BARCELONA finally took place from May 31 to June 2, 2022.
SIL is an international logistics business bridge between Europe, Latin America and the Mediterranean that once again brought together the leading professionals, companies and entities of the entire supply chain.
El SIL BARCELONA
is organized by:

www.silbcn.com © SIL, all rights reserved.
Transparency portal | Contractor profile
Legal note | Privacy policy | Cookies policy