information
SIL Presentation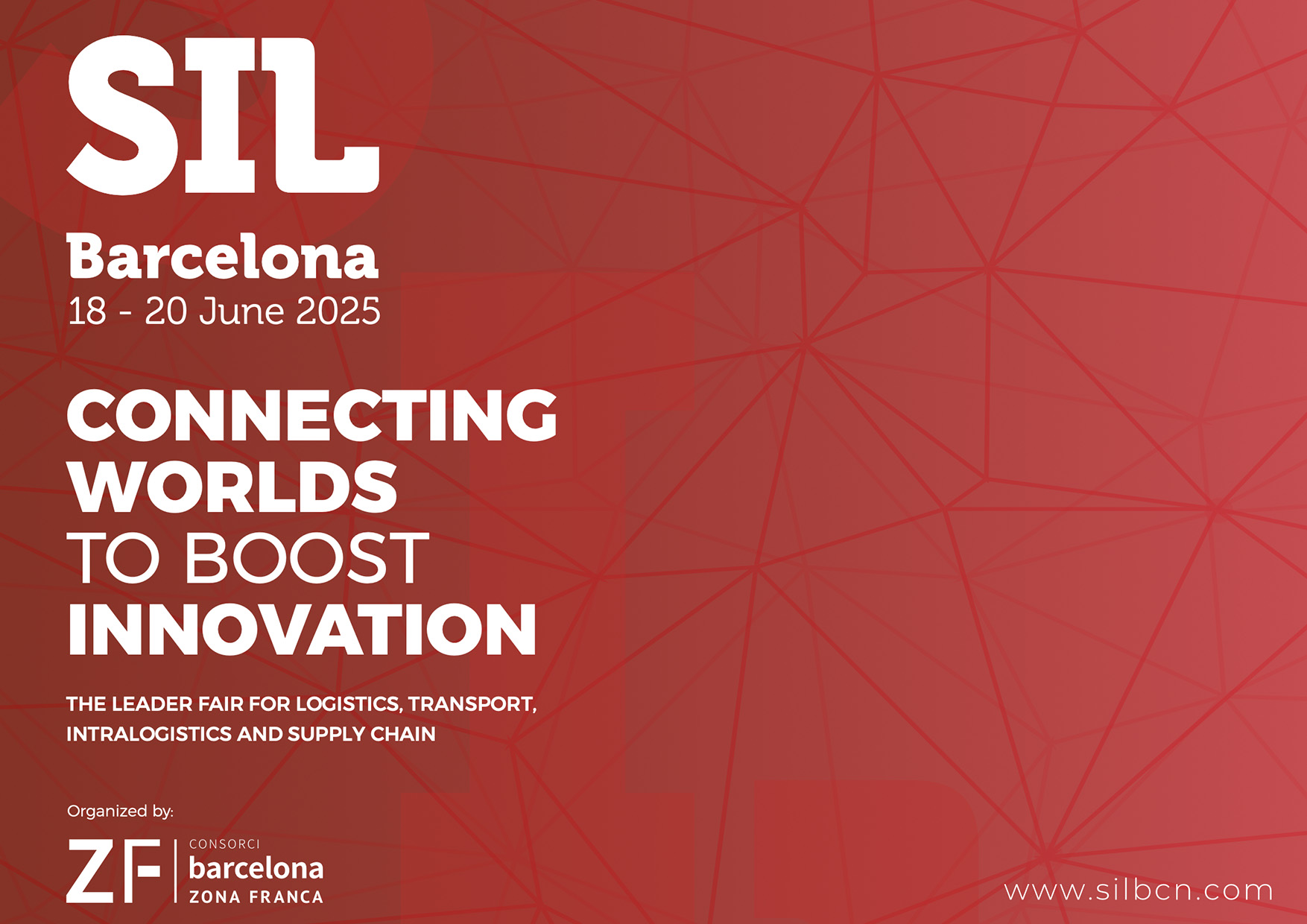 The 22nd
SIL
edition presents its slogan
"Our success, your business growth"
that stresses the leadership of the
International Logistics and Material Handling Exhibition
, which last year counted with a 40 % of international companies. At the same time, year after year, SIL generates a large volume of business for those companies participating in the event and
it works for making them to obtain the maximum profitability
.
Below you will be able to download
SIL Brochure
where you will be able to see the reasons why to exhibit.
SIL BROCHURE (ENGLISH)
SIL BARCELONA
Consorci ZF Internacional SAU
Tel.: +34 93 263 81 50
Fax.: +34 93 263 81 28
Email.: sil@zfbarcelona.es
El SIL BARCELONA
is organized by:

www.silbcn.com © SIL, all rights reserved.
Legal notice