networking
Job Market Place
ARE YOU LOOKING FOR TALENT FOR YOUR ORGANIZATION? ¡PARTICIPATE IN THE SIL 'S JOB MARKET PLACE!

If you are interested in getting in contact with logistic sector's professionals to incorporate them in your organization we invite you to participate in the Job Market Place that Barcelona Activa organizes in collaboration with  SIL. We wait you June 28 in this recruitment and networking space where you'll find candidates – pre-selected by Barcelona Activa – according to your needs.

Barcelona Activa will publish the professional profiles that you are interested in and will pre-select the candidates according to your needs. Interviews will take place the same day of the event, in the Job Market Place's space.
You can send us your requests before June 3 to this e-mail adress: perfils@barcelonactiva.cat
Indicate SIL on the subject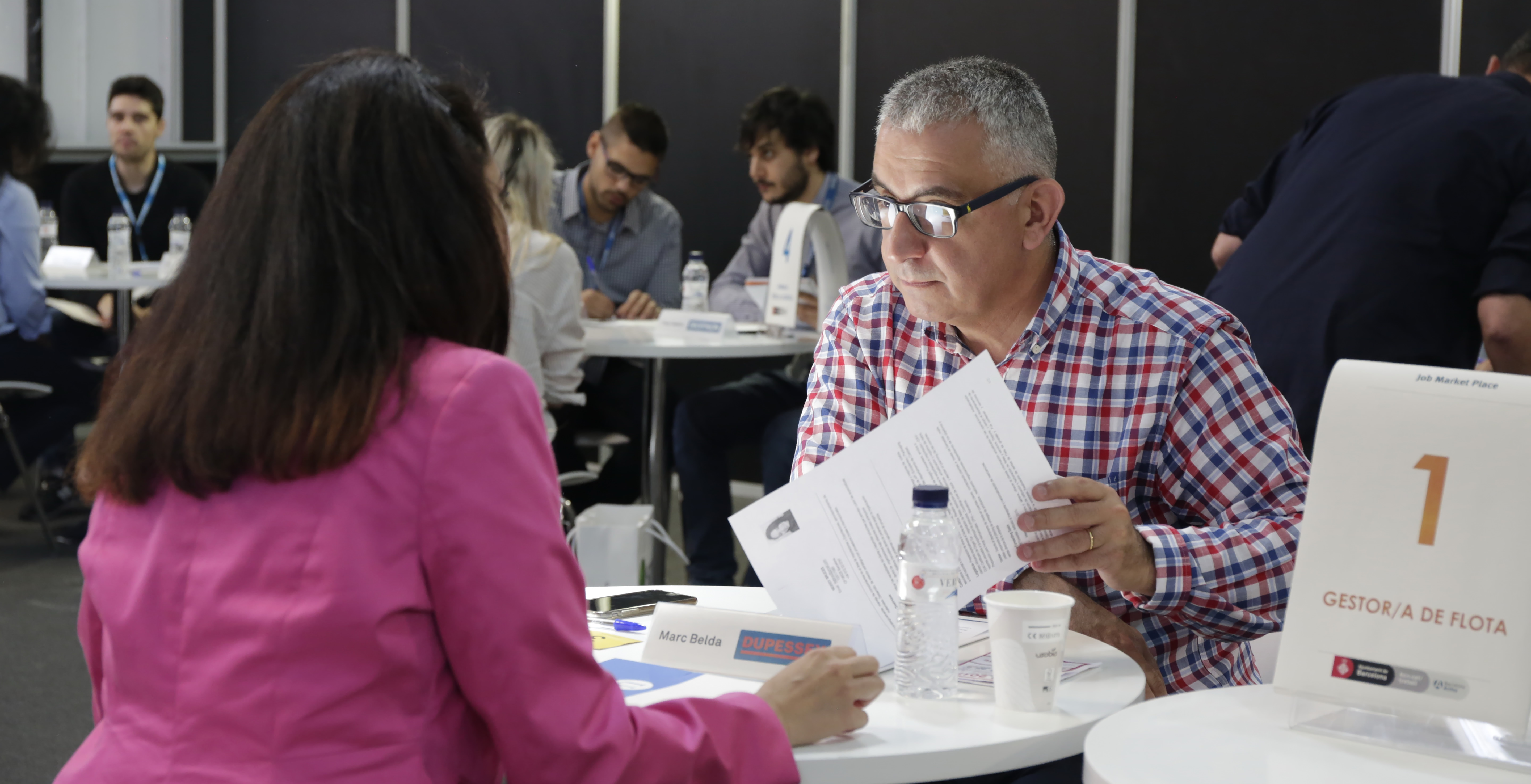 26th - 28th June
Recinto de Montjuic - Plaza España de Fira de Barcelona
SIL2019
Consorci ZF Internacional SAU
Tel.: +34 93 263 81 50
Fax.: +34 93 263 81 28
Email.: sil@elconsorci.es
El SIL2019
is organized by:

www.silbcn.com © SIL2018, all rights reserved.
Legal notice