networking
Job Market Place
Are you searching job in the Logistic sector?
From Barcelona Activa, in collaboration with SIL, we have organized on Juny 17th a networking and recruitment event, Job Market Place, where you will be in contact with companies that are seeking professionals like you. In this space you will have the opportunity of get in contact directly with them. Have a look at 'other activity information' in order to know how to participate!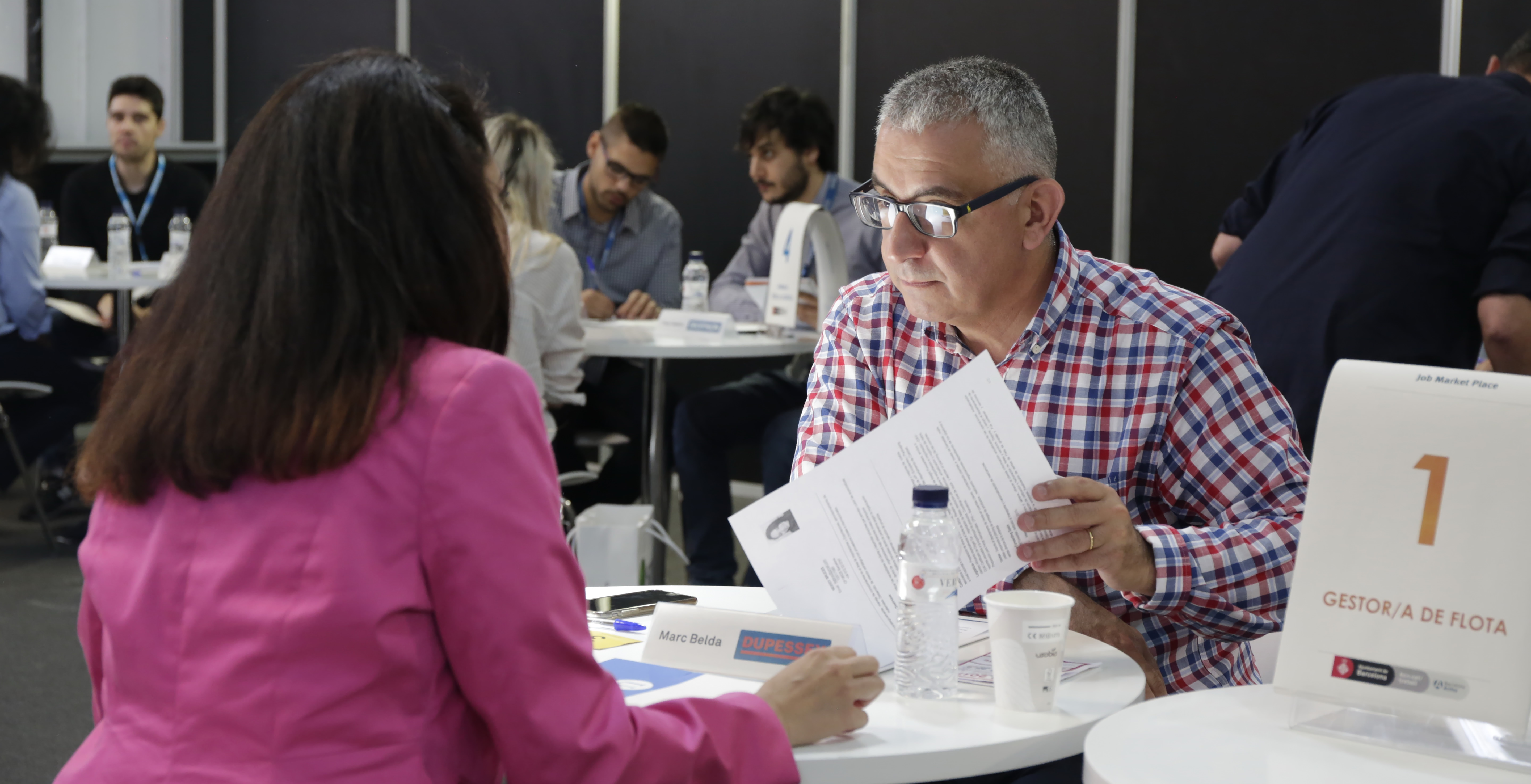 SIL BARCELONA
Consorci ZF Internacional SAU
Tel.: +34 93 263 81 50
Fax.: +34 93 263 81 28
Email.: sil@zfbarcelona.es
El SIL BARCELONA
is organized by:

www.silbcn.com © SIL, all rights reserved.
Legal notice