networking
Job Market Place
Are you looking for a job in the Logistics Sector?


Come to the SIL Marketplace!
Barcelona Activa, in collaboration with the International Logistics Exhibition (SIL), organizes a Market Place for visitors to meet companies from the LOGISTICS Sector that are looking for professionals like yourself: BOLLORE LOGISTICS, CELSA, DECATHLON, DUPESSEY IBÉRICA, MATACHANA GROUP and NOU TRANSPORT . In this space, applicants will have the opportunity to introduce themselves to them directly. Check the rest of the information on the activity to find out how can you participate! If you want to be a candidate, pre-register for the offer or offers that most interest you and attach your CV. Attendance will be confirmed to those who meet the requested profile. In addition, you will be able to participate in a VIRTUAL PREPARATORY SESSION prior to the event, in order to improve your presentation to companies.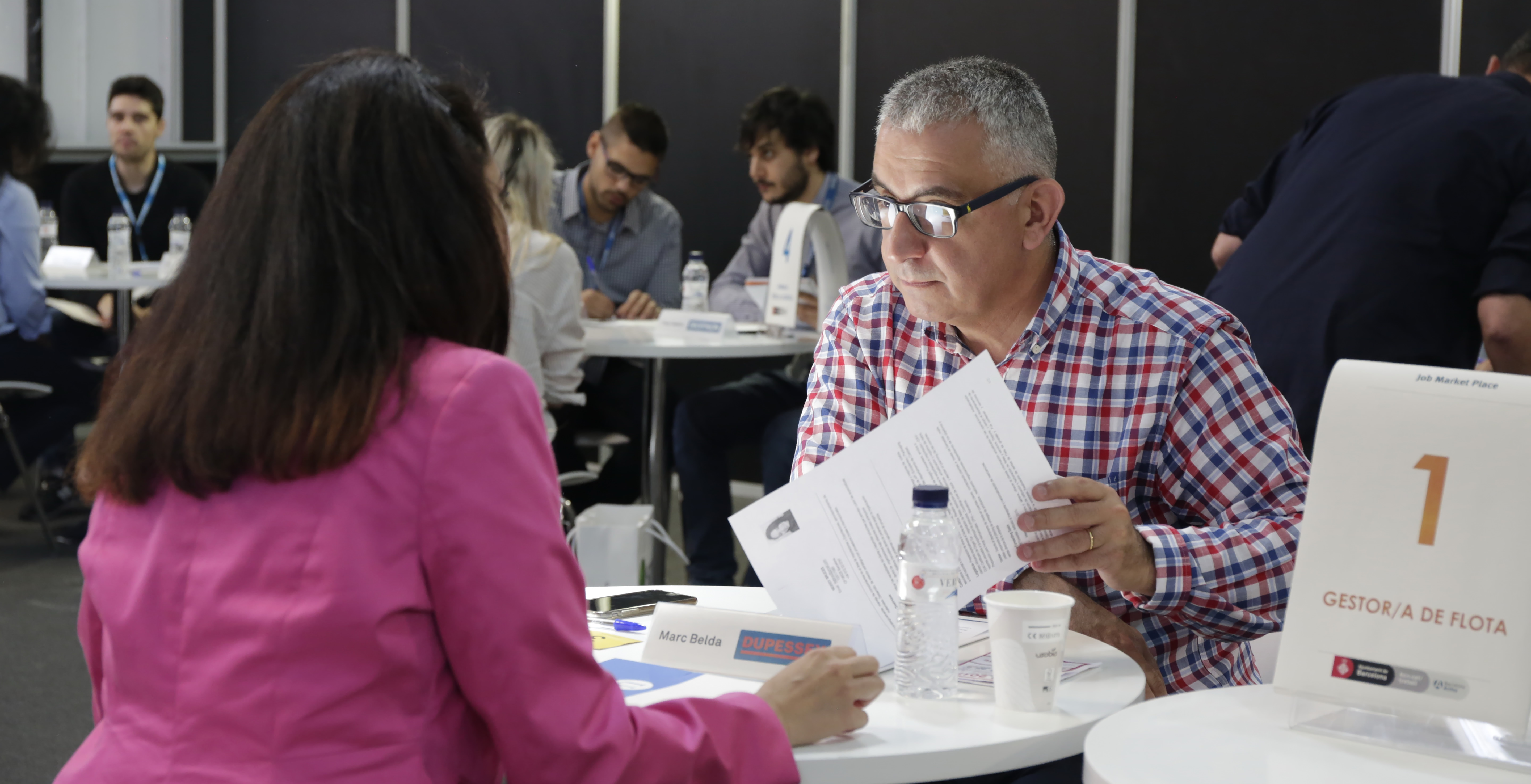 El SIL BARCELONA
is organized by:

www.silbcn.com © SIL, all rights reserved.
Transparency portal | Contractor profile
Legal note | Privacy policy | Cookies policy