27 de May de 2019
According to the European Environment Agency, Logistics and transport operations are responsible for 25% of CO2 emissions in Spain. Reducing emissions has become a priority for companies in the sector, not only because there is greater awareness in society about the environment and sustainable production, but because regulations to reduce the carbon footprint will be increasingly demanding and of mandatory compliance to be able to develop any business.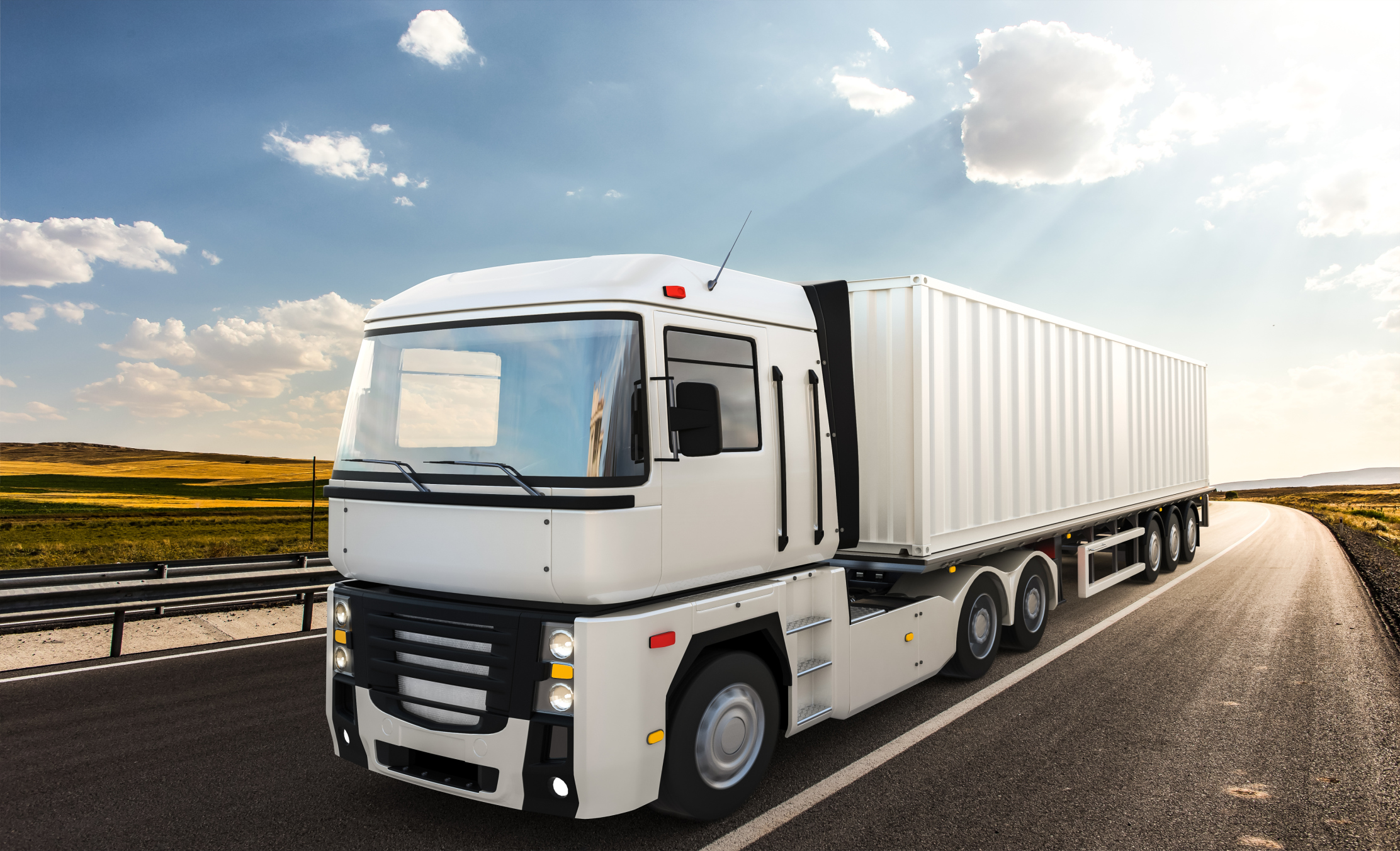 13 de May de 2019
According to a study by Zebra Technologies, 96% of logistics and transport companies consider the Internet of Things (IoT) to be the most important technological initiative they will adopt in the near future. Logistics can effectively be one of the fields of activity most benefited by this technological solution that allows digitally connecting objects in real time. It represents a radical change in inventory management and the distribution of any business that has a supply chain. This implies that goods, warehouses, vehicles, systems, infrastructures, different companies and main actors of the supply chain are interconnected, merging the real and digital world.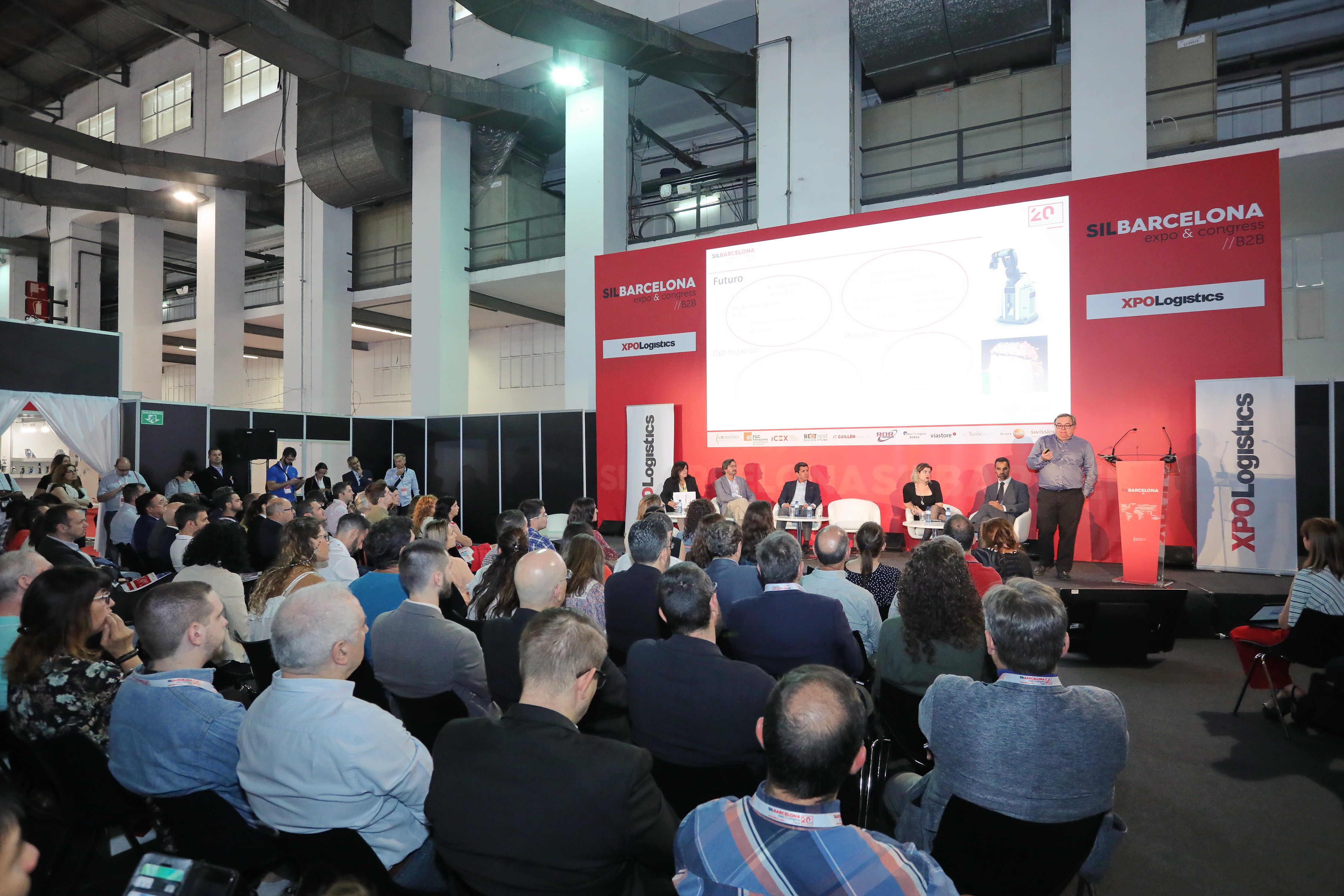 29 de April de 2019
Logistics is in full expansion in Spain thanks to the e-commerce boost that is stirring the sector. Catalonia and particularly Barcelona have become one of the most important hubs in Southern Europe. The contracting of logistics spaces in Barcelona continued to increase in the first three months of 2019, reaching 222,752 square meters, which represents a 23% increase over the same period of the previous year.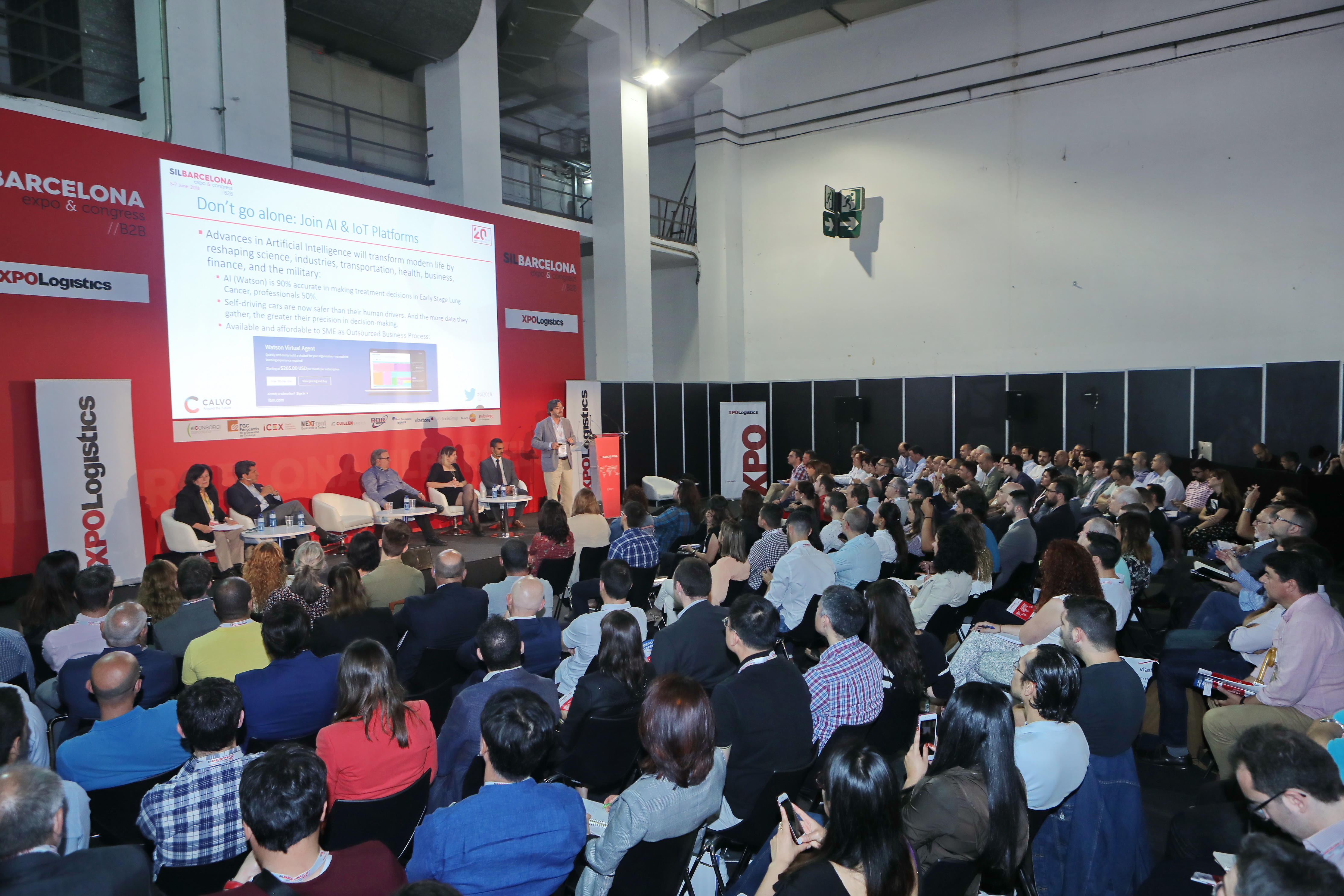 12 de April de 2019
Article written by Toolsgroup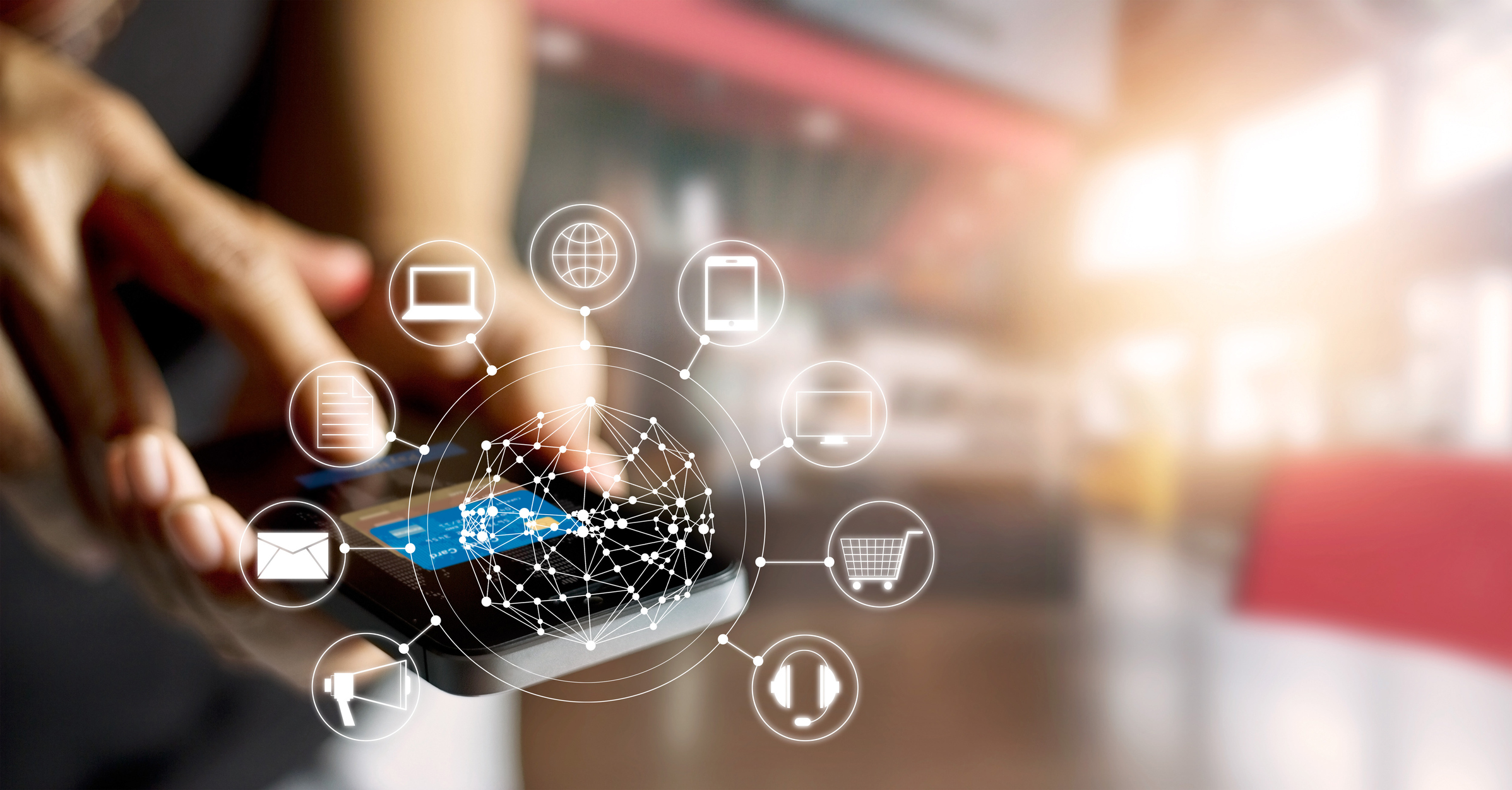 01 de April de 2019
June 2017 was the time when the most serious cyberattack in the maritime sector history took place. The world's largest container transport company, Maersk, was the victim of a computer attack that caused losses of around 250 million euros and deeply affected the logistics chains of hundreds of thousands of customers.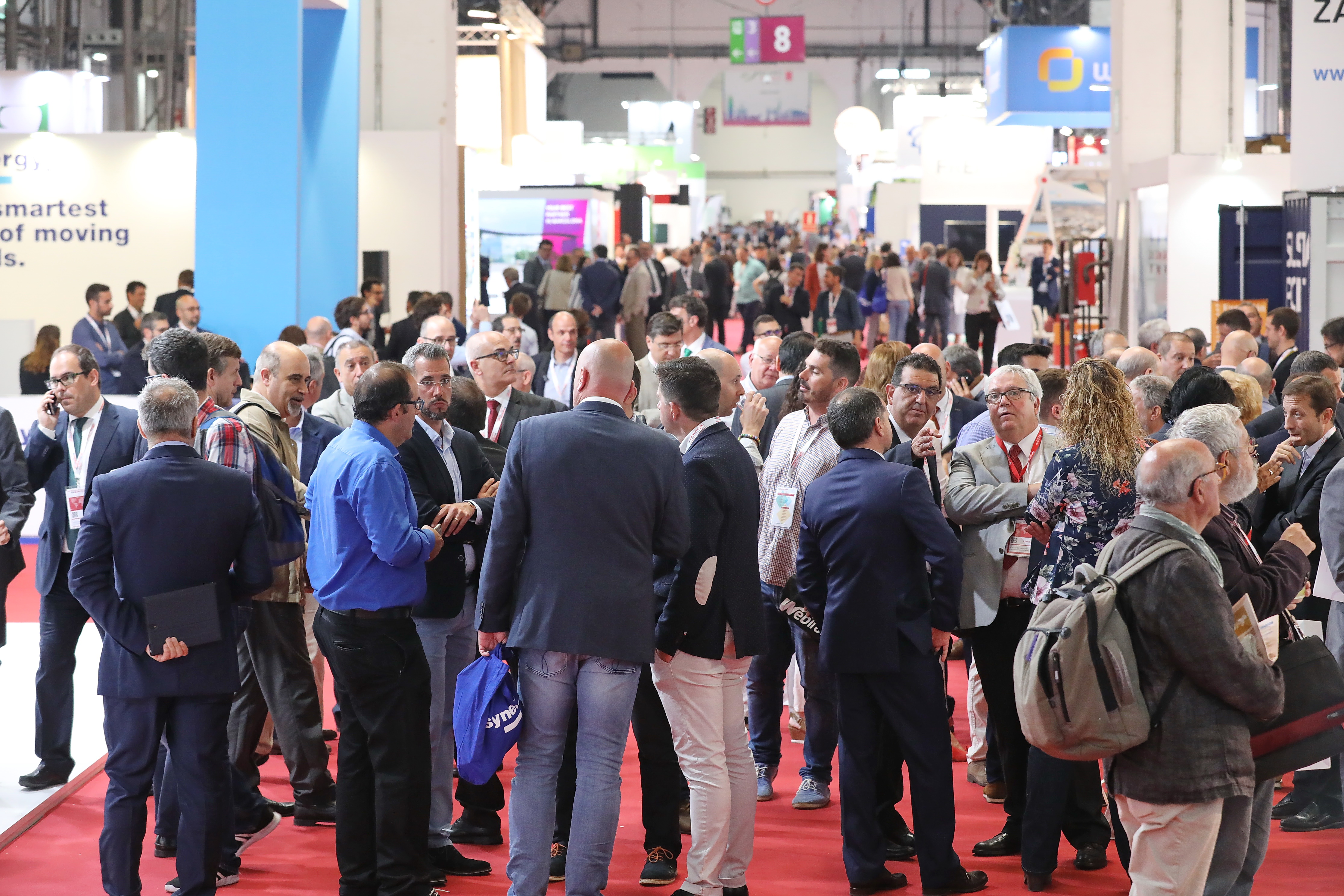 18 de March de 2019
It's been a long time that robotics and automation in logistics have been a topic of debate. Robotic arms, loading robots, conveyor belts with inventory counters, storage systems or intelligent palletizing of bar code orders are already used in several logistics facilities. Large companies such as DHL, Amazon, Google have been supporting innovation in their production processes through the inclusion of robots for quite a while.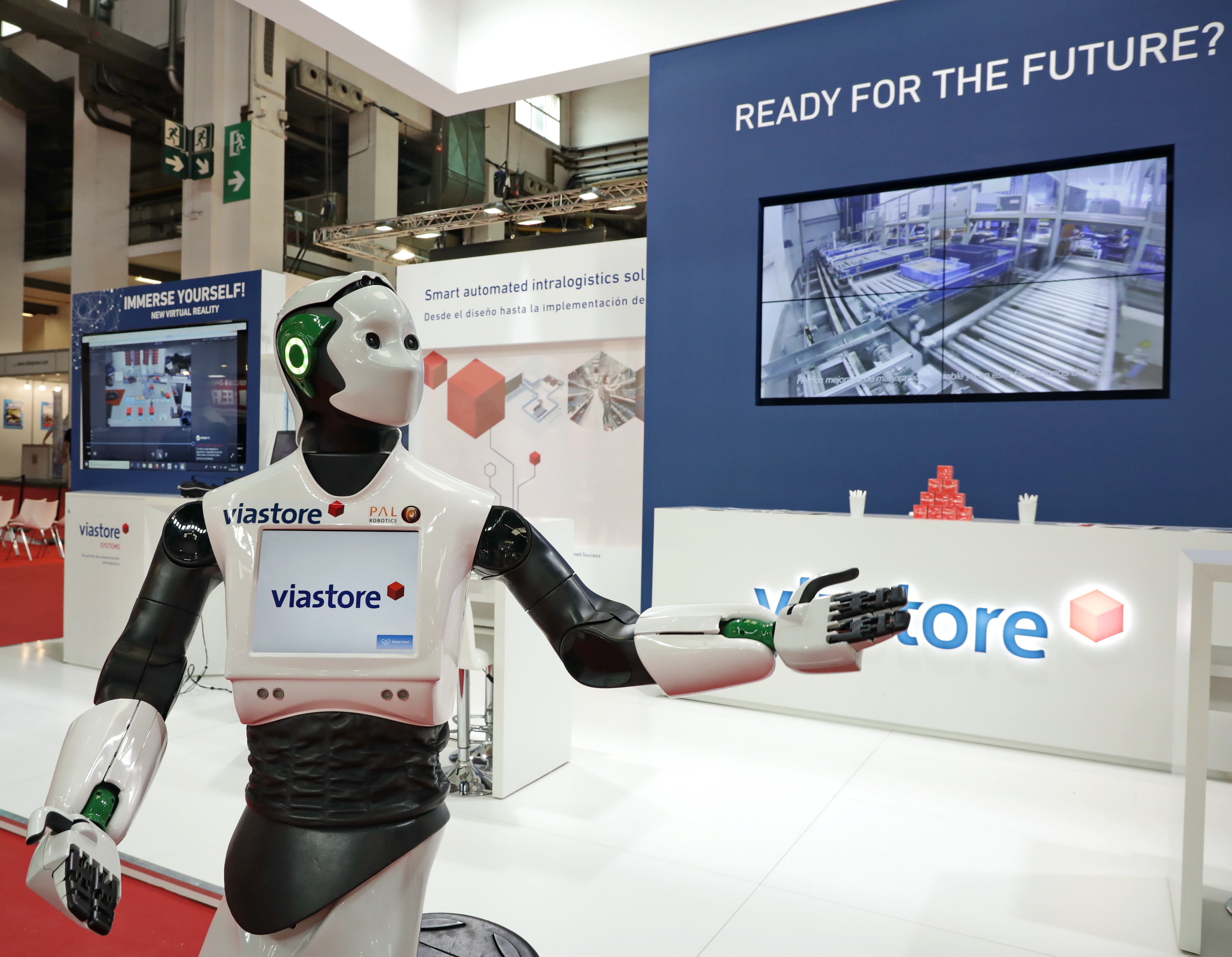 04 de March de 2019
One of the main challenges of the Spanish logistics is to reach a real intermodality. Companies in the sector are increasingly tending to combine several transport modalities in order to save costs and time during the process of moving the goods. In this context, intermodality, based on maritime-road and rail-maritime combinations, is reaching an increasing logistic importance.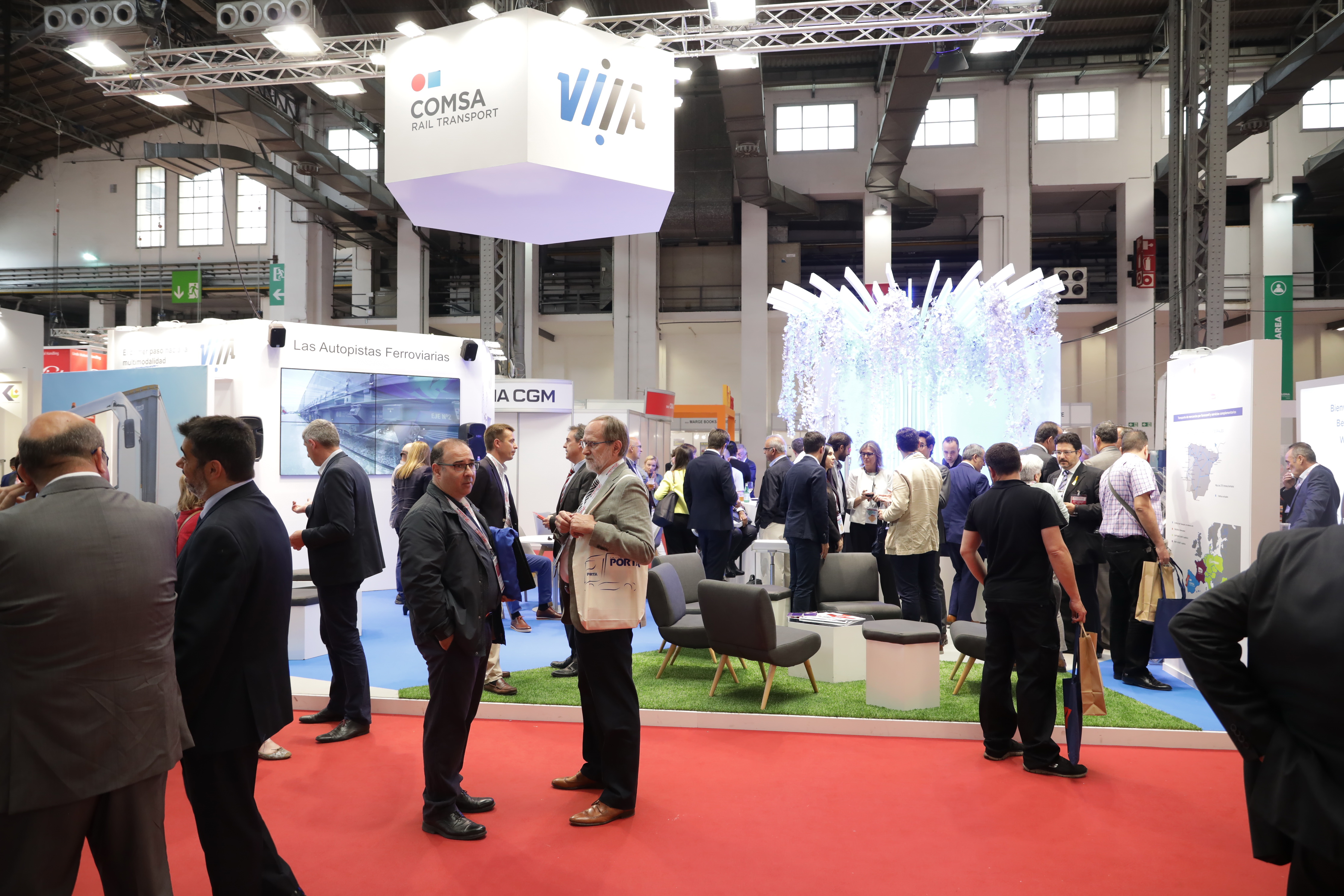 18 de February de 2019
Intelligent logistics are a reality and technologies such as big data, AI and the internet of things are being strongly implemented in the industry. It's been a while since the infrastructures and processes automatization are a reality, but the new 4.0 logistics is a step further and will allow the progressive implementation of these technologies to get to know more precisely what does the client want, to anticipate oneself to the demand and to be position the stocks in the right point.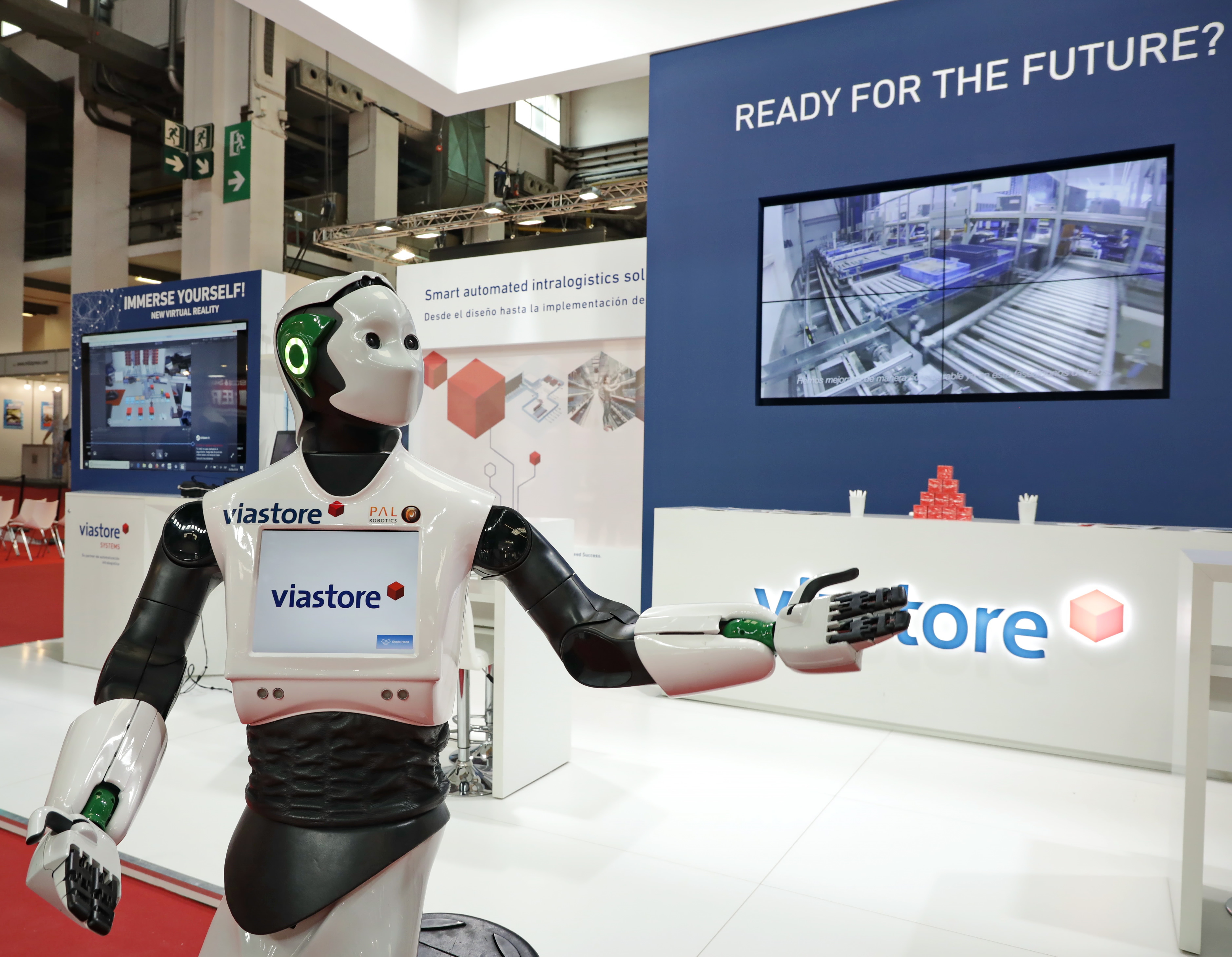 04 de February de 2019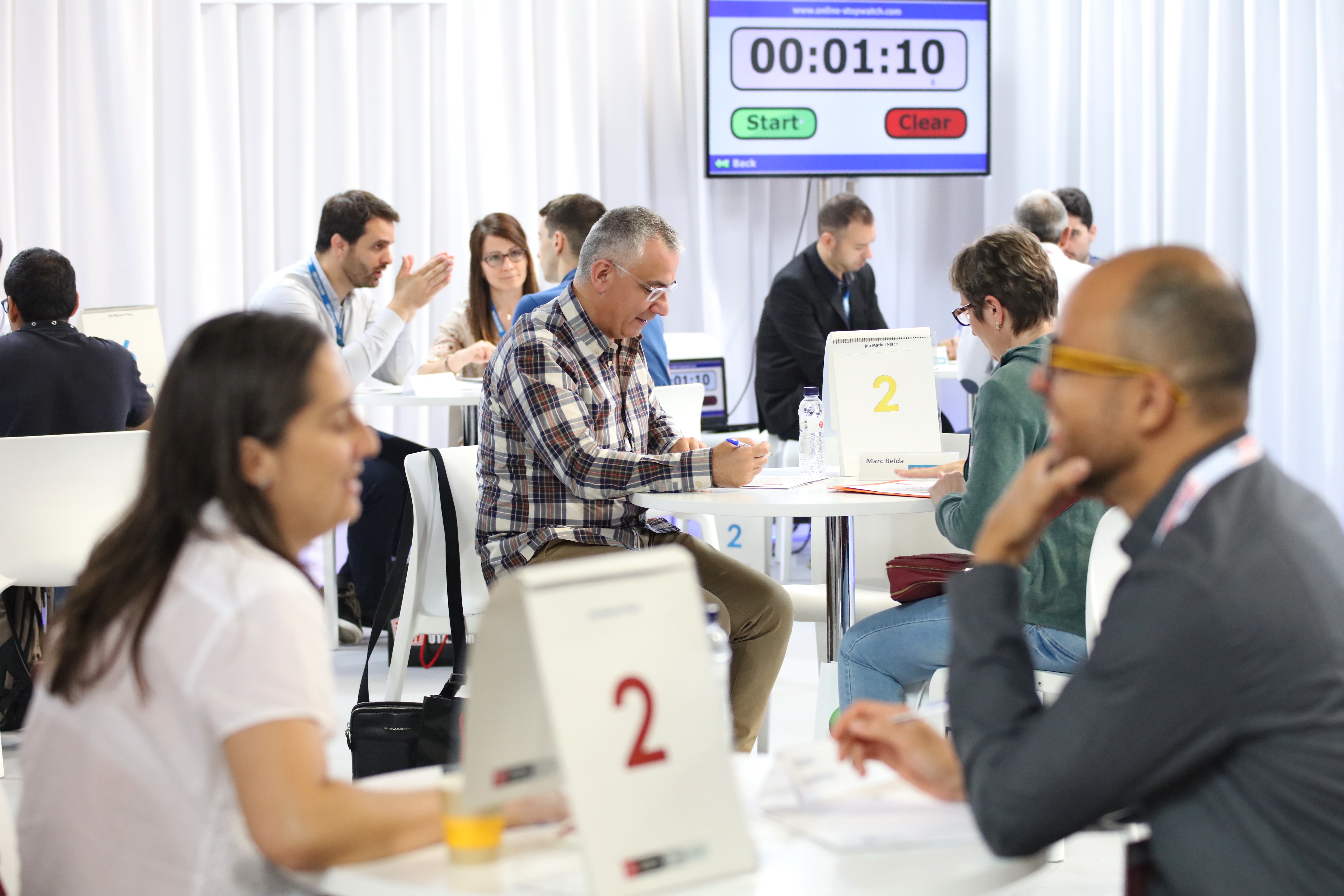 21 de January de 2019
Aragón will be the Guest Autonomous Community of SIL 2019 that will take place from June 26 to 28 in Barcelona. Logistics is a strategic sector for the Aragonese economy, as can be seen in the Leading Logistics, Transport, Intralogistics and Supply Chain Fair in Southern Europe.