29 de May de 2023
It may sound like science fiction, but it's not. The Hyperloop Institute of Technology claims that this new transportation system, a hybrid between a train and an airplane, "is key to sustainable long-distance transportation and could decisively contribute to achieving the greenhouse gas reduction target set by the European Commission for 2030 and 2050."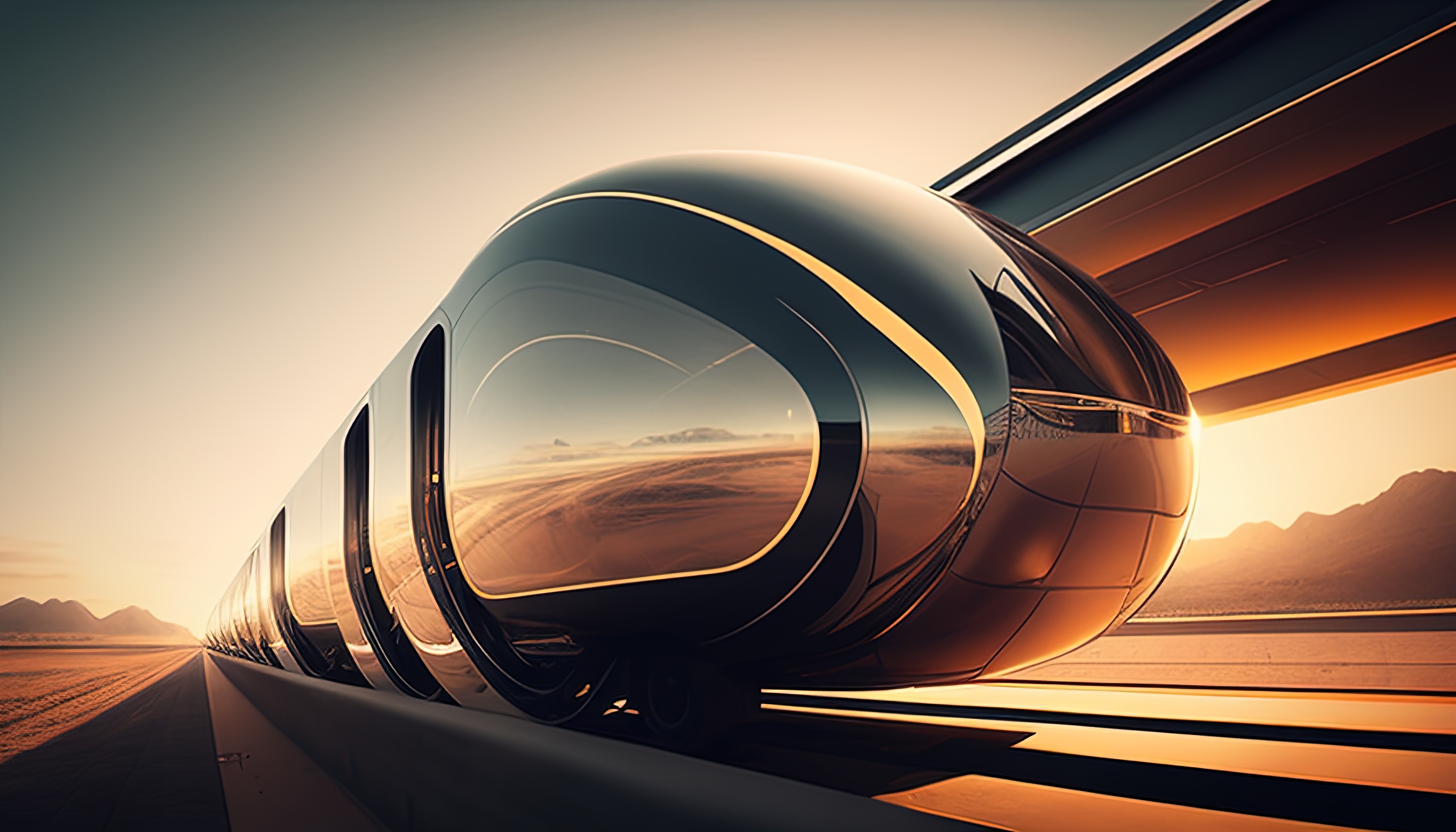 23 de May de 2023
The pandemic, the supply crisis caused by the conflict in Ukraine, inflation, market volatility, climate change... For several years now, we have been immersed in a context of uncertainty. A combination of factors that are accelerating the processes of technological transformation in many sectors to adapt to this ever-changing situation.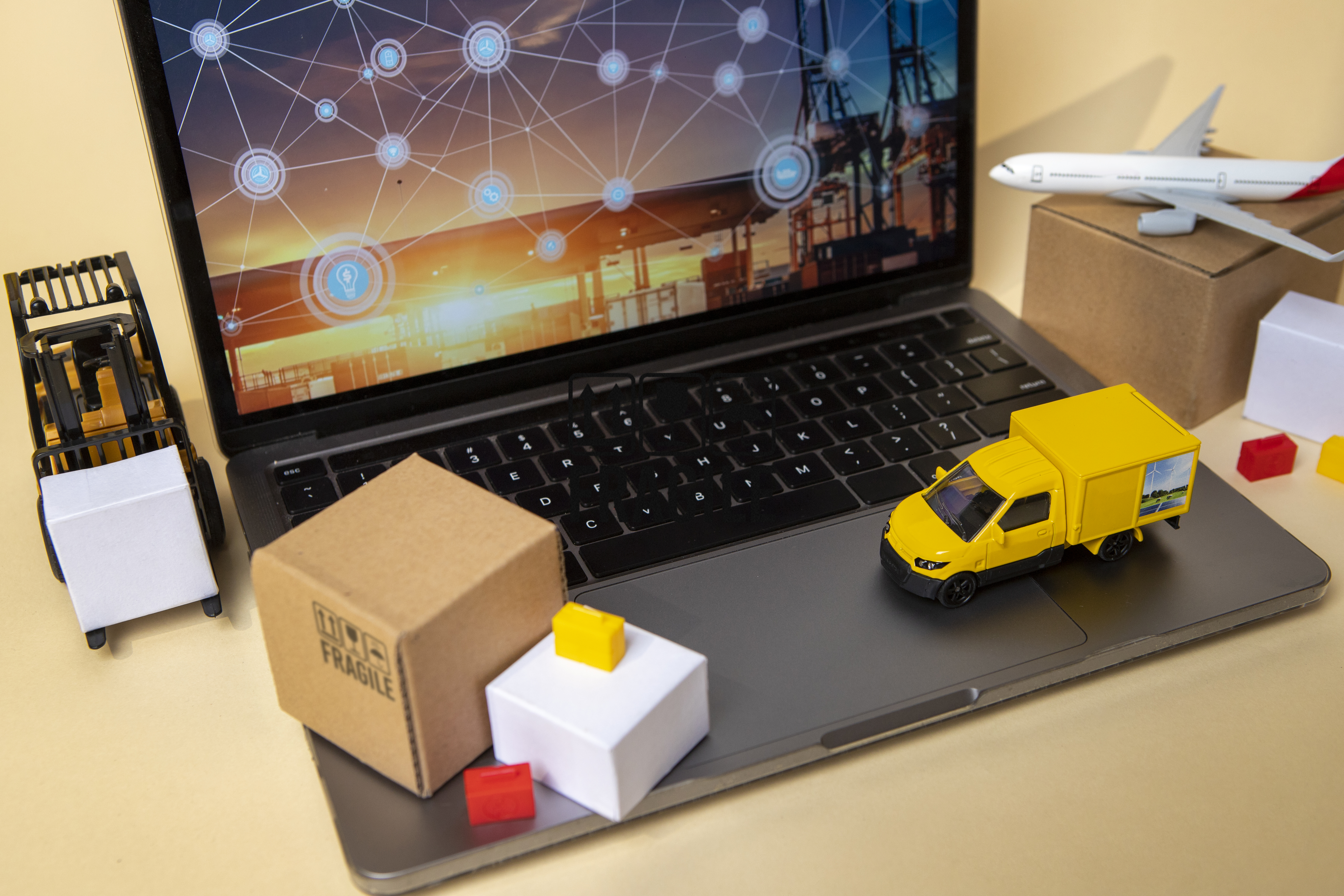 18 de May de 2023
There is a lot of talk about green logistics, but what is the real meaning? It is a set of measures, applied to the entire logistics process, whose objective is minimizing the environmental impacts as much as possible. In short, it means using available resources more efficiently and increasing sustainability.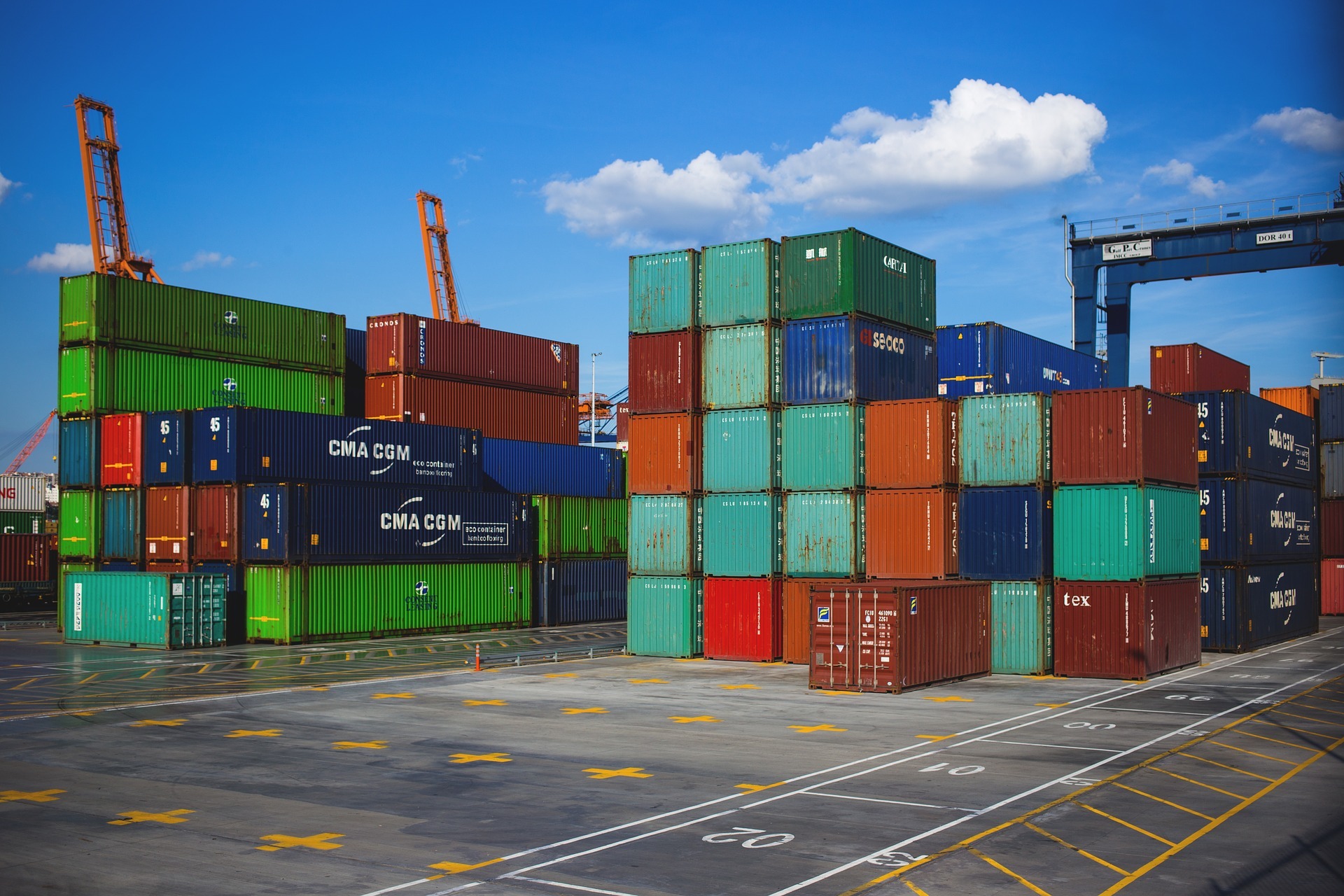 11 de May de 2023
Blockchain is a huge database distributed in thousands of different devices known as nodes that collect and store information in a shared and decentralized manner.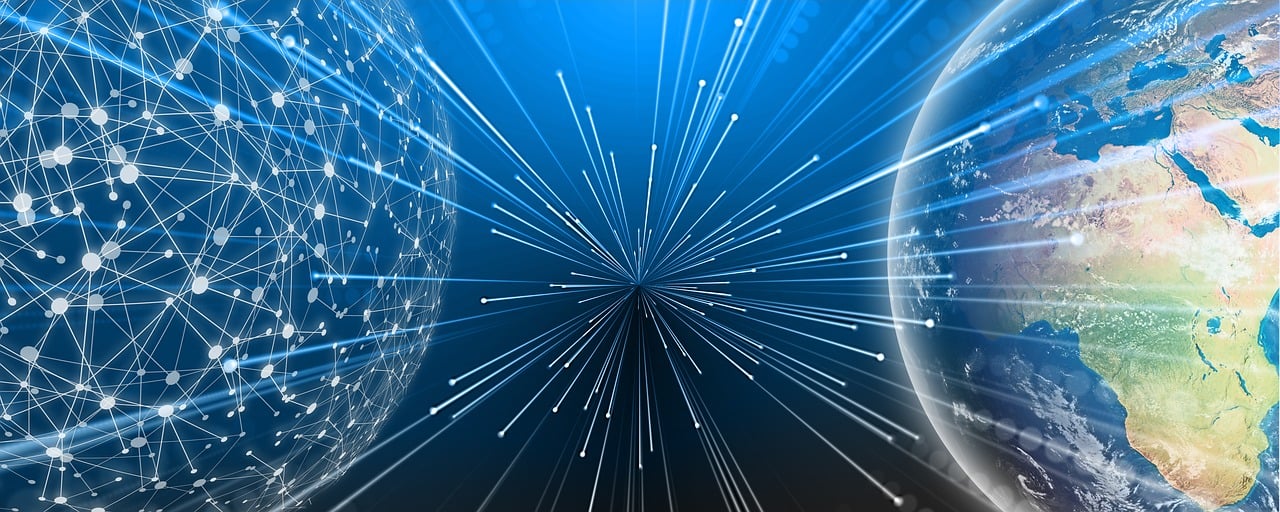 03 de May de 2023
Intermodal transport consists in sending a loan from a point of origin to a destination combining different modes of transport and without the need to handle the loan during the journey.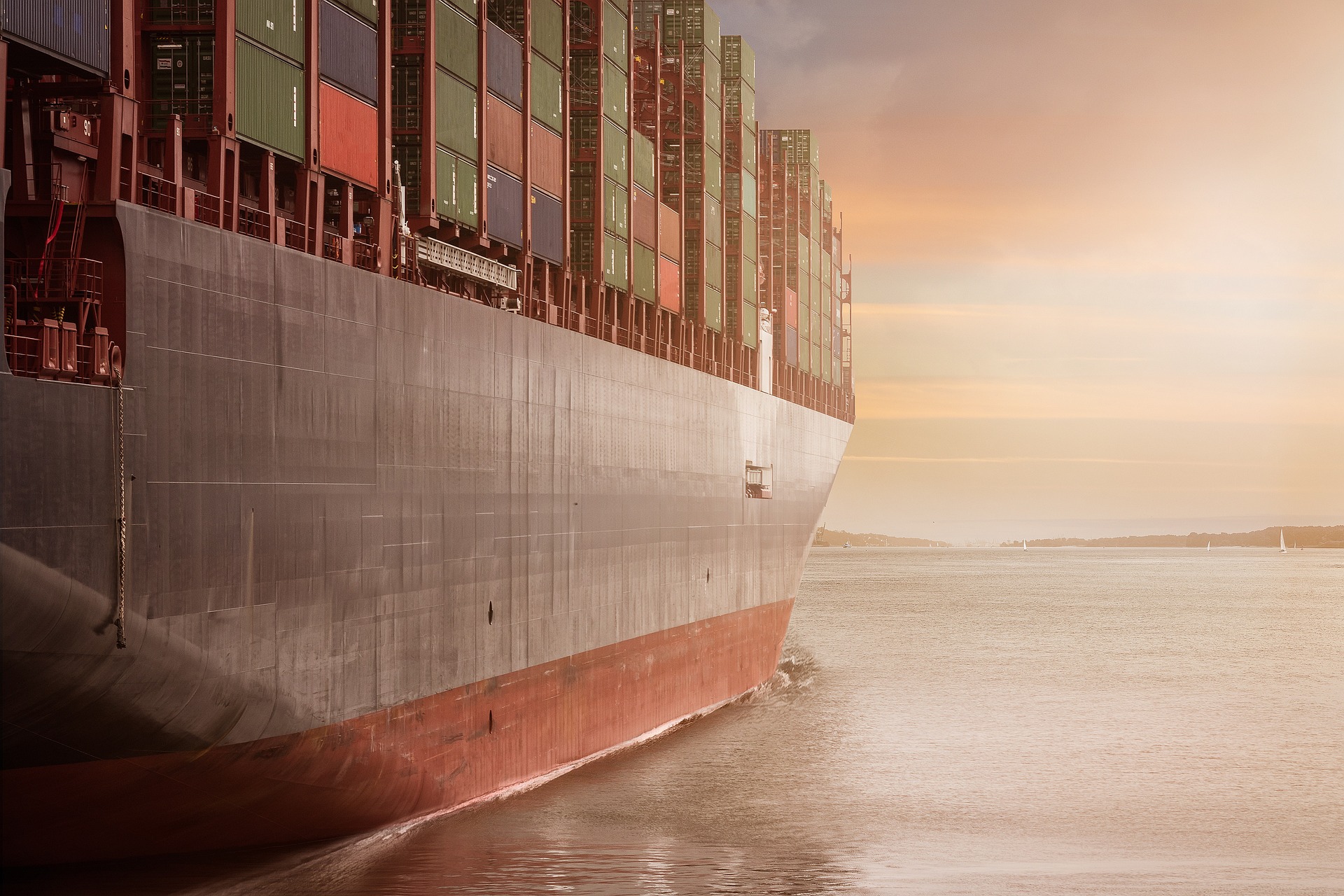 19 de April de 2023
The so-called industry 4.0 is based on digital technologies, such as the Internet of Things (IoT), artificial intelligence (AI), Big Data, robotics, virtual and augmented reality, among others… Their goal is to create a smart and connected factory, that can adapt to market and customers changes and is capable of producing high-quality, customized products at low cost.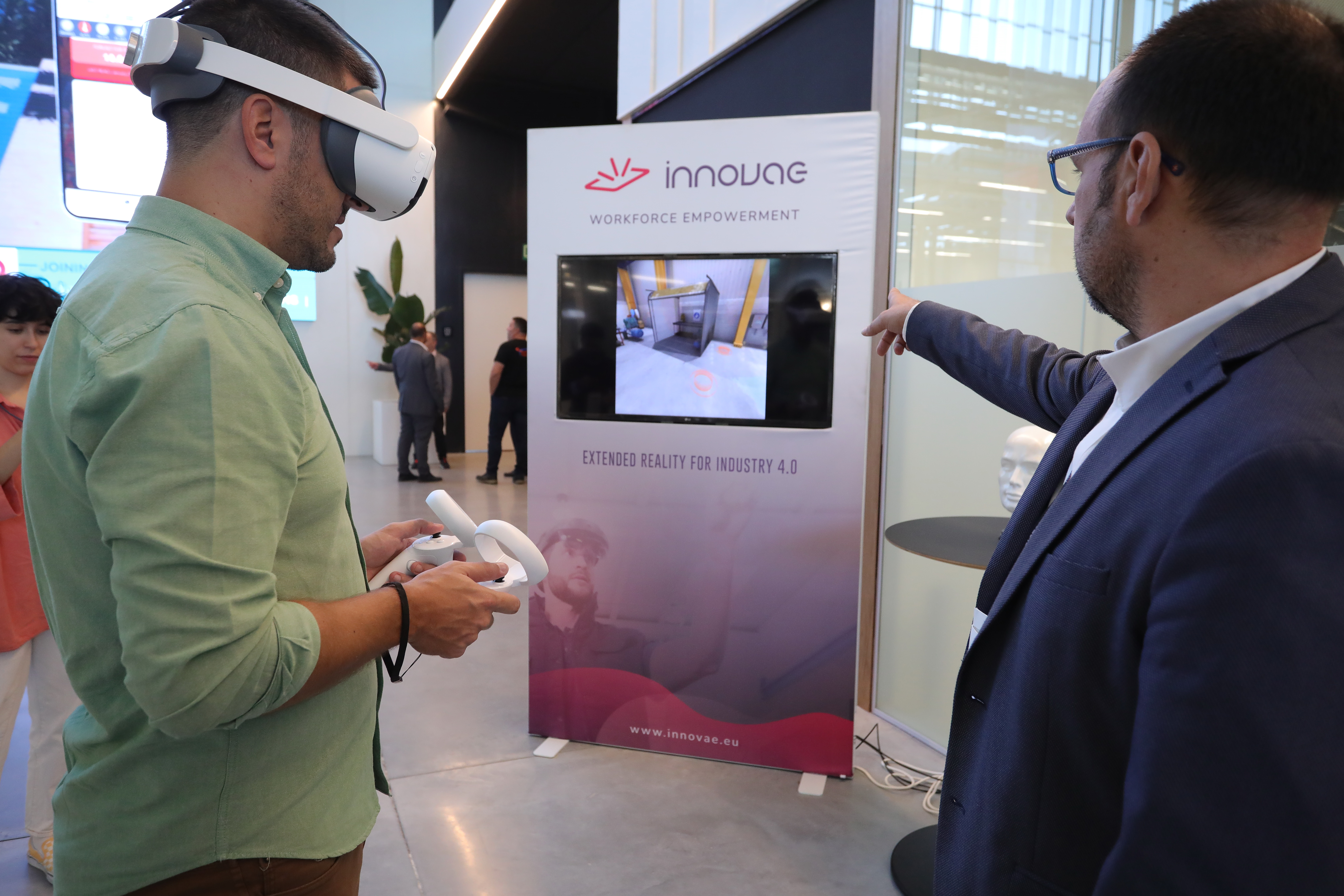 05 de April de 2023
Artificial intelligence (AI) is, nowadays, on everyone's lips. Thanks to AI, logistics companies will be able to take advantage of a huge amount of data that is normally underused, automate processes and perform predictive analysis to reduce unforeseen events.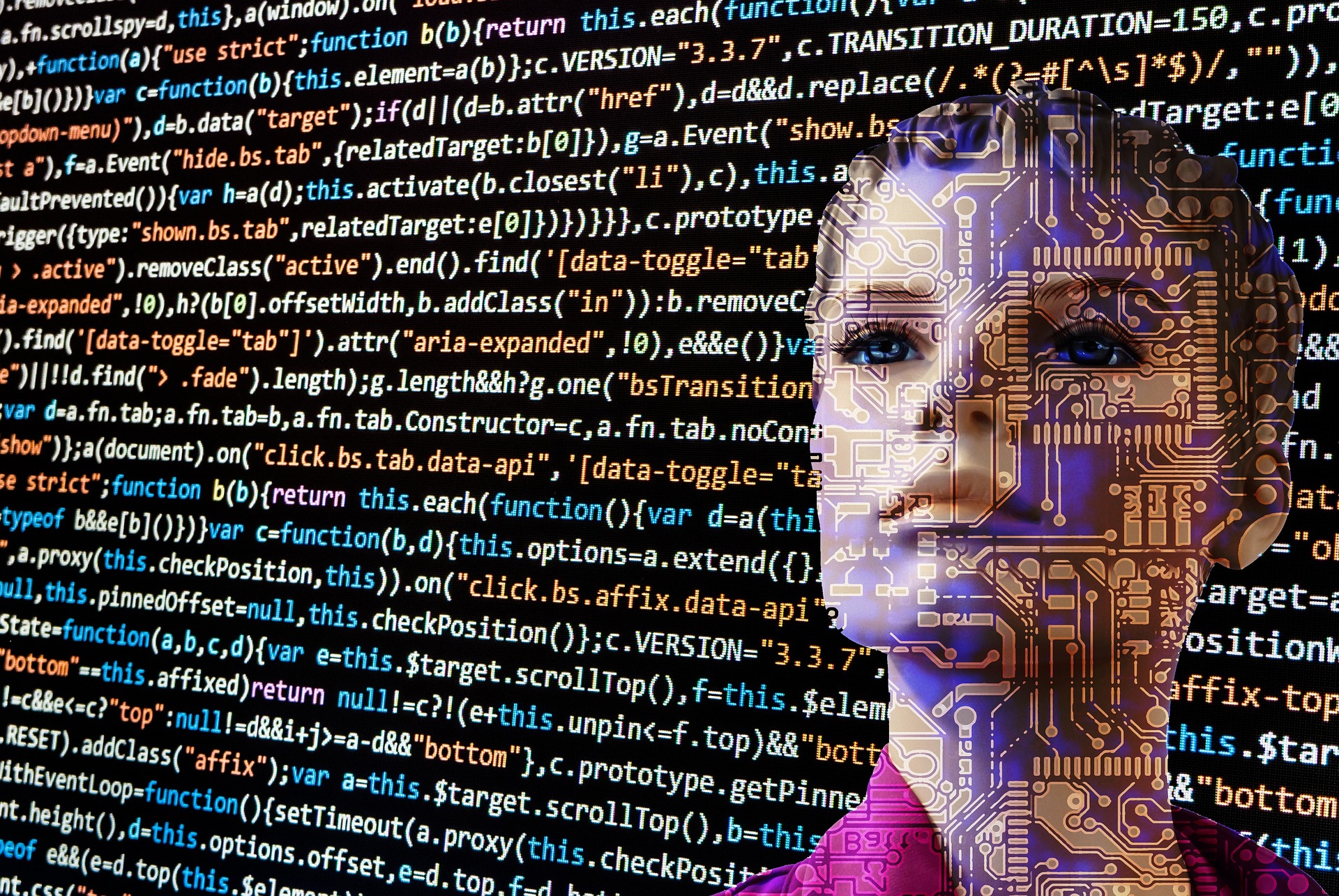 31 de March de 2023
One of the most important links in logistics is the goods and cargo transportation. It's an important fact that 75% of this transportation is carried out by road.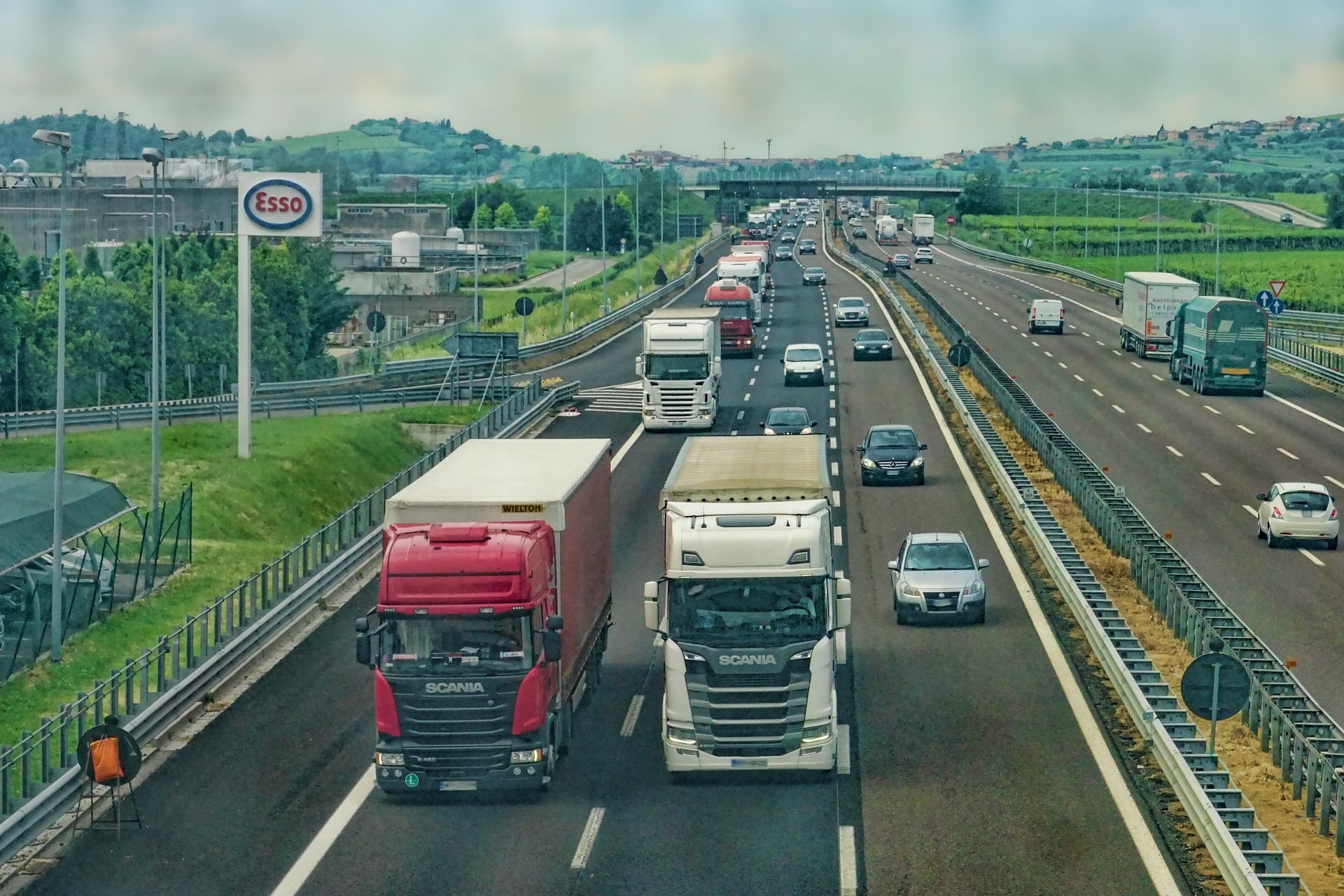 27 de March de 2023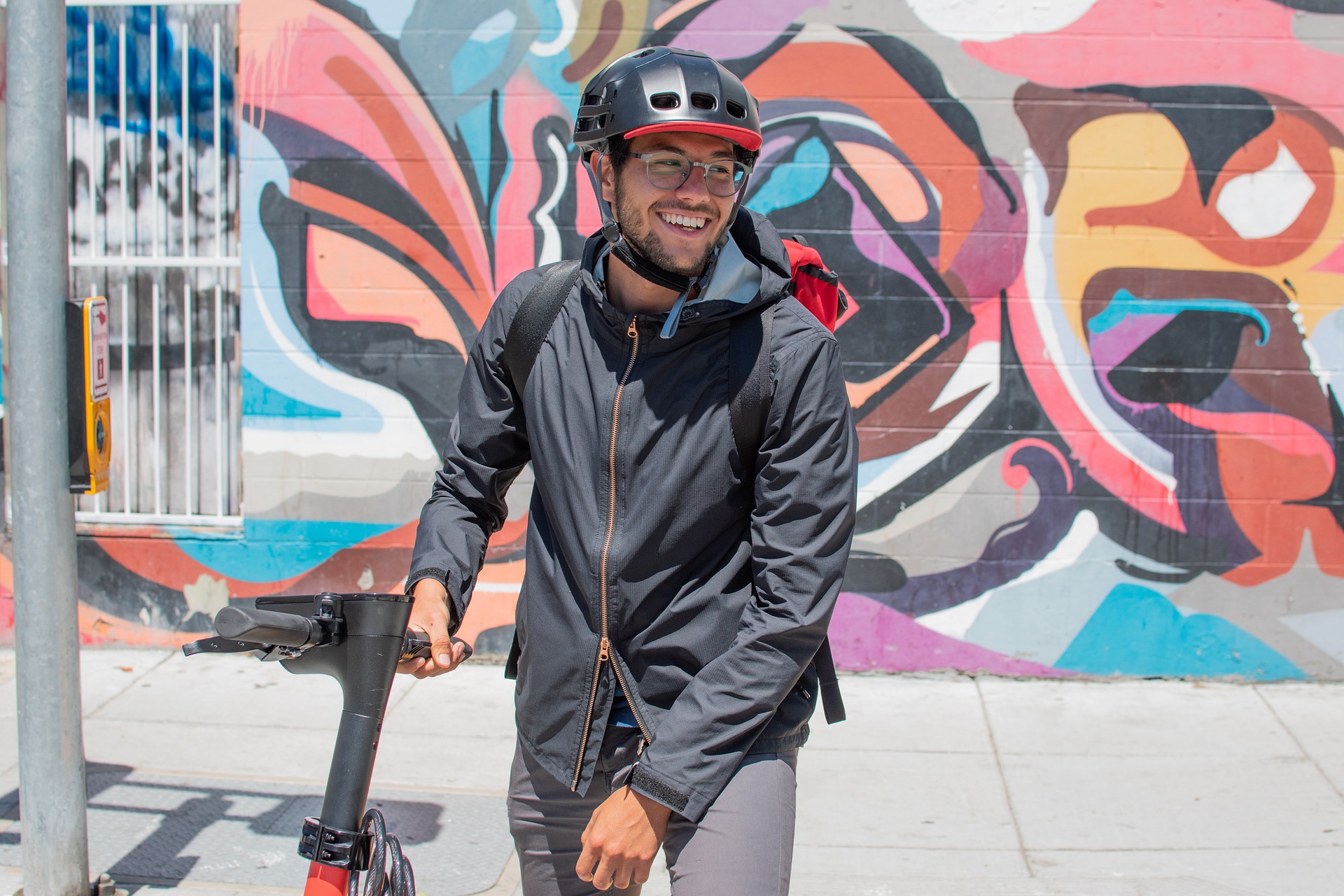 29 de June de 2022
According to data from the Transport and Logistics Observatory, the transport sector is the sector most responsible for greenhouse gas emissions (27.5%) ahead of other sectors such as industry and energy. The European Lean & Green platform proposes an action guide for companies to reduce CO₂ emissions in their logistics activities by at least 20% over a maximum period of five years, increasing that percentage gradually until reaching emissions neutrality.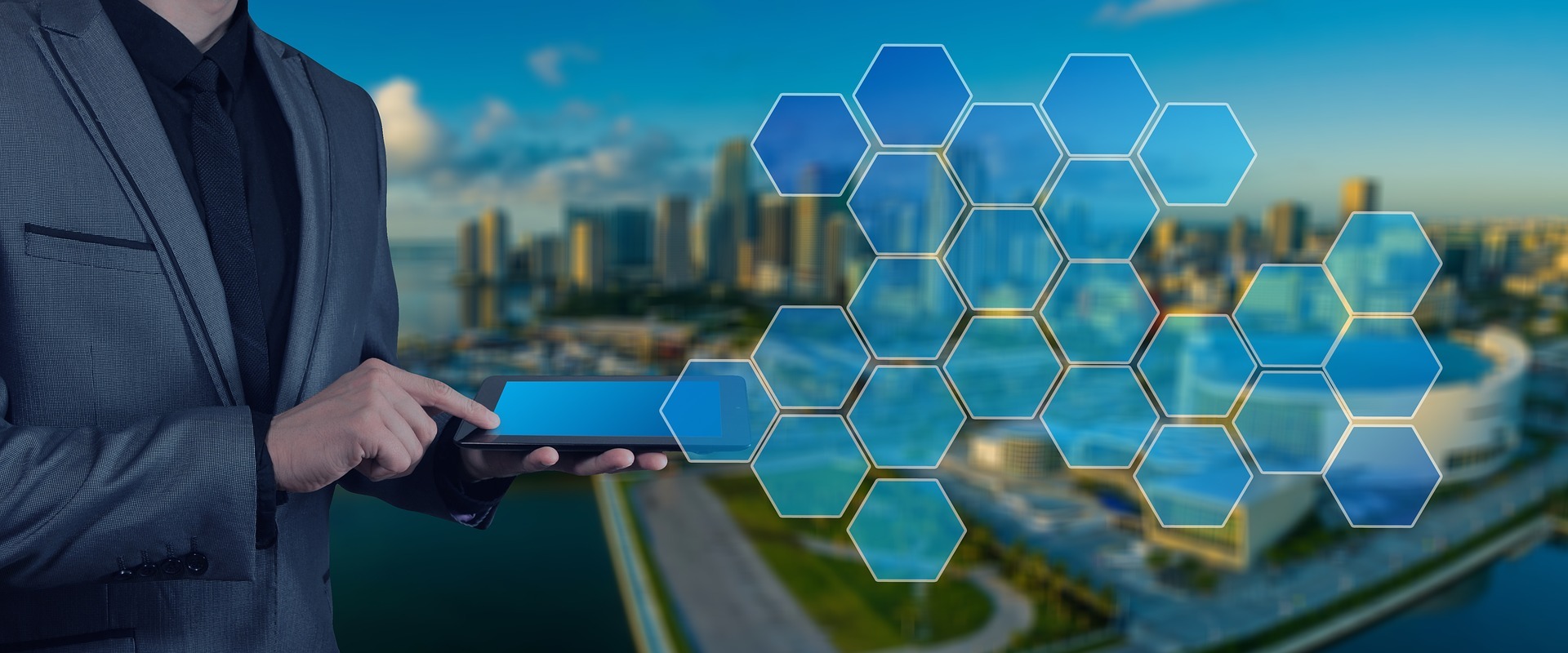 17 de June de 2022
Robots or autonomous cars for the delivery of goods, especially for the last mile? It may sound like science fiction, but it is already a reality. The Metropolitan Area of Barcelona (AMB) has started testing an autonomous robot to deliver packages. A pilot test at European level that aims to boost last-mile distribution by means of driverless vehicles. It is scheduled to start operating on the street, in a real environment, next summer. It will be launched around the Can Vidalet market, in Esplugues de Llobregat, and will later move to the German city of Hamburg and Debrecen (Hungary), as part of a project financed by the European laboratory EIT Urban Mobility, led by the Carnet technology center of the Universitat Politècnica de Catalunya (UPC) and with the support of the Barcelona Metropolitan Area.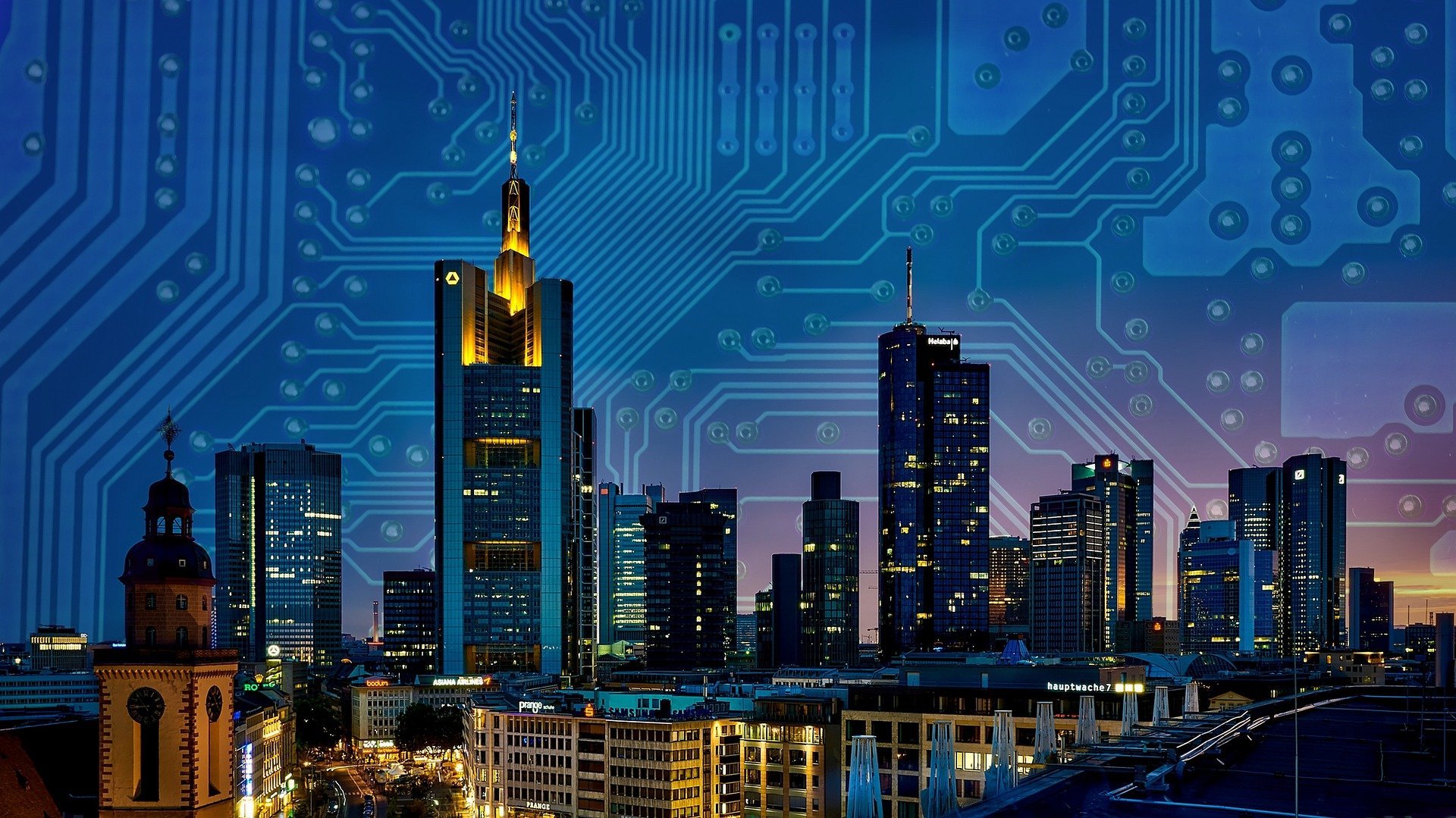 08 de June de 2022
One of the factors that is contributing to the promotion of Industry 4.0 is sustainability ahead of the growing threat of climate change and, in this sense, the implementation of reverse logistics is becoming widespread.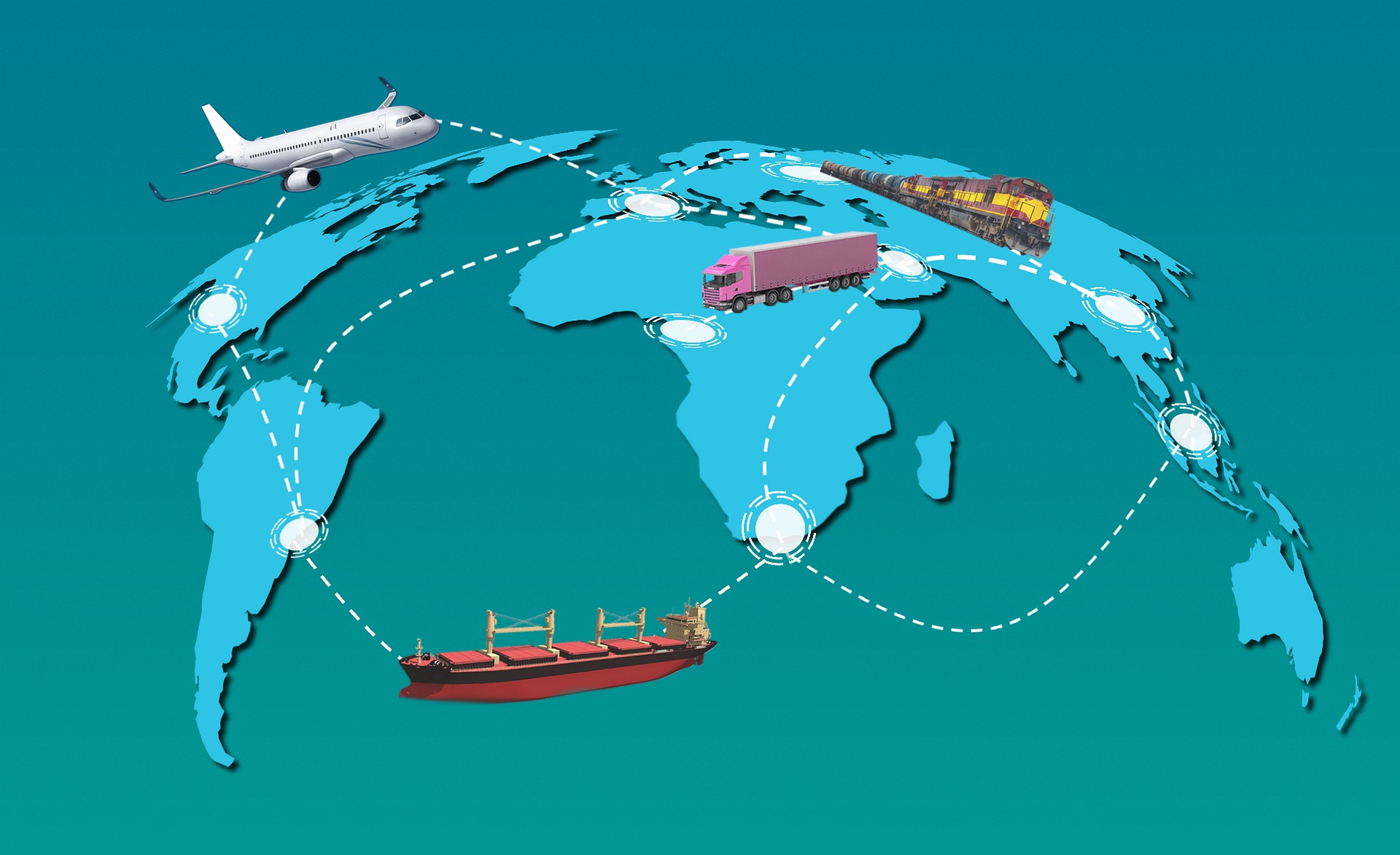 20 de May de 2022
A car buyer who has to wait nine months to receive his vehicle, car plants that have to stop because they have no semiconductors, work on a kitchen that comes to a standstill because there is a shortage of wood to make the furniture... We have all experienced or heard of some situations like these in the last few months. The paralysis of world economic activity due to the COVID-19 pandemic, the shortage of components and supplies, the rise in fuel prices and the transportation crisis due to geopolitical problems and the war in Ukraine, are putting in check the economic model that has been in force for the last decades.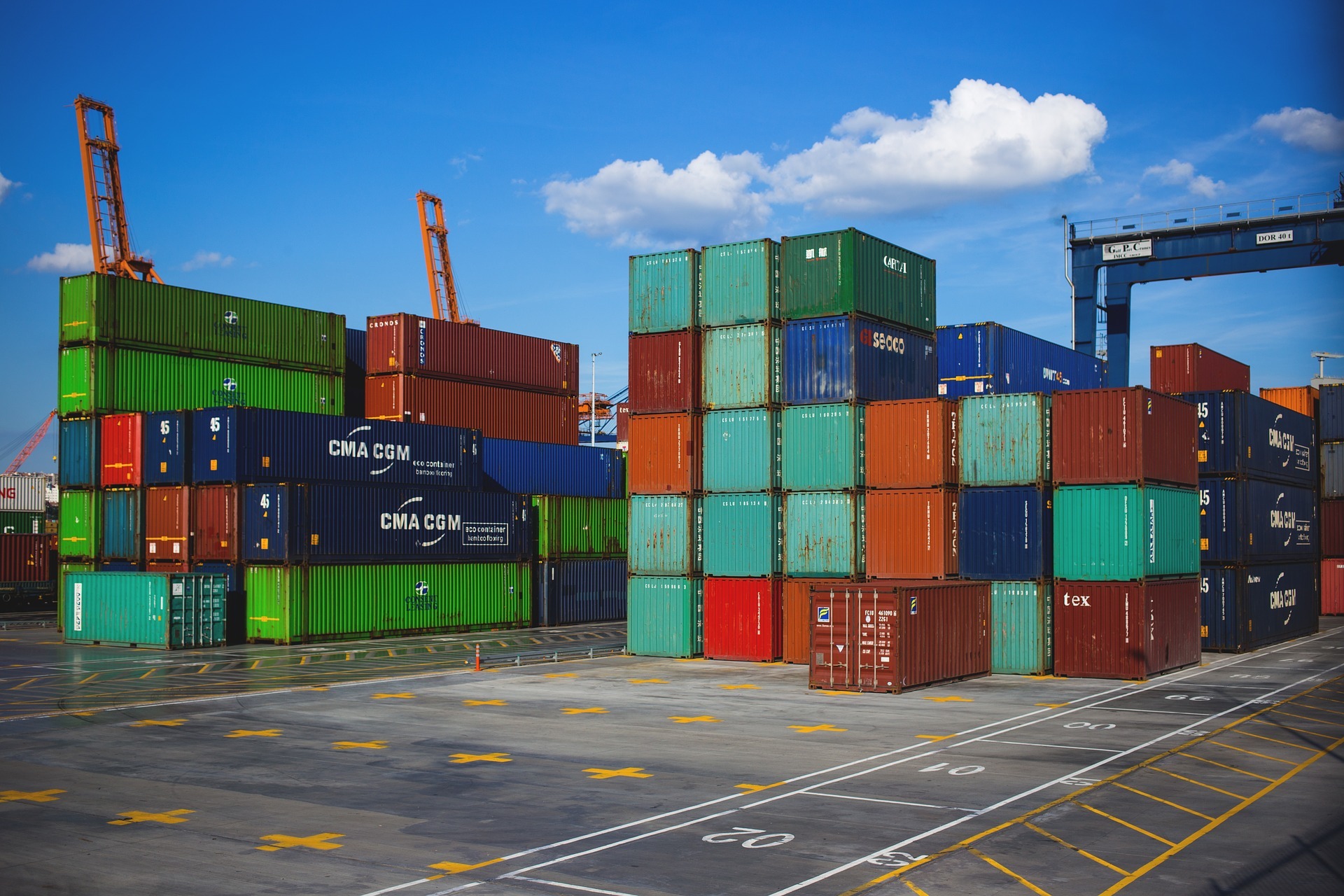 18 de May de 2022
Port Tarragona grew to most out of the ten highest ranking ports in the Spanish state system during 2021. Traffic increased by 18.3%, putting it in fifth place in the state ranking of ports in maritime traffic. It ended the 2021 financial year with 31.16 million tons of cargo handled, a figure driven by significant increases in three categories: bulk liquids, bulk solids and general merchandise.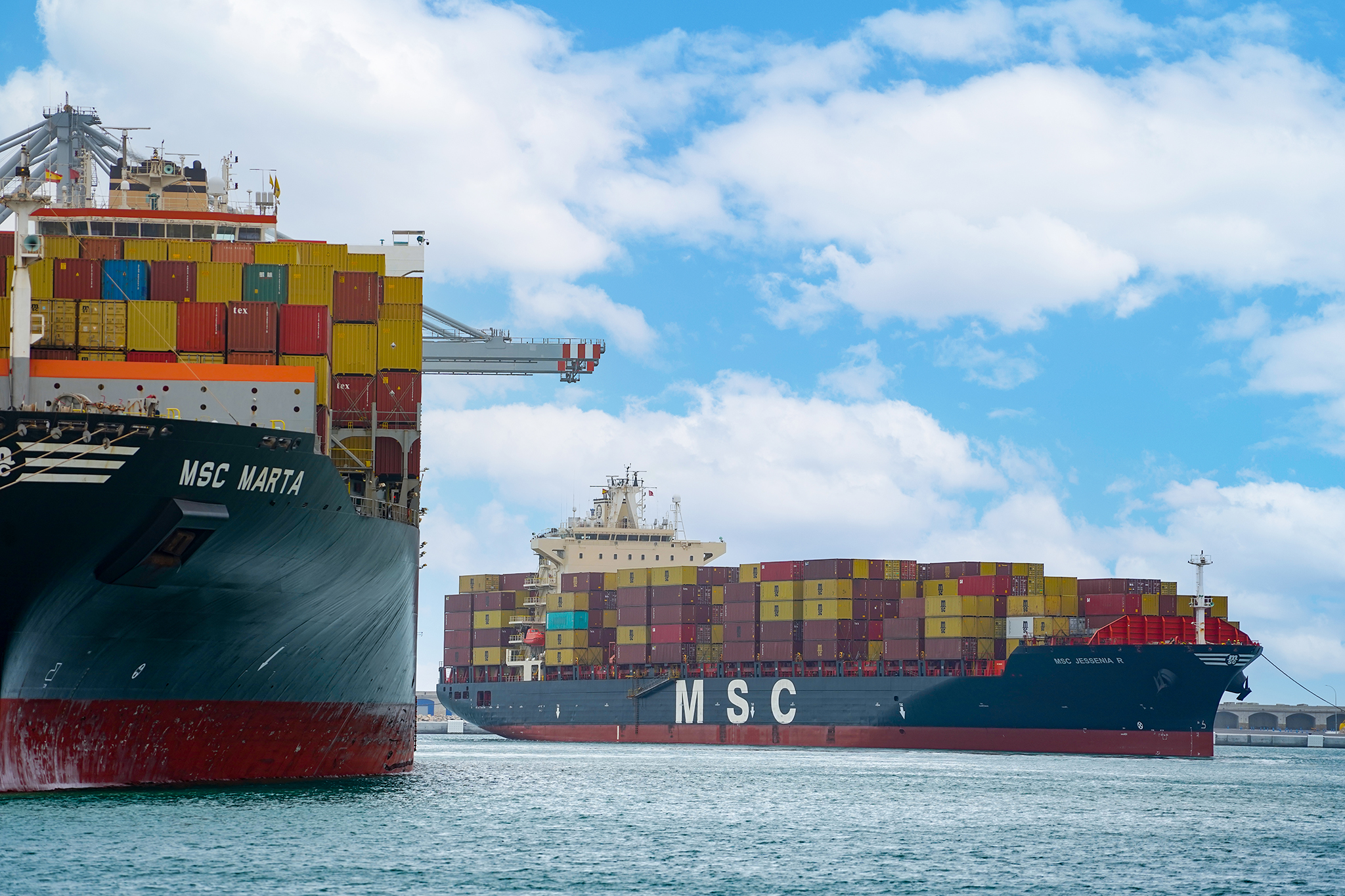 17 de May de 2022
Autonomous mobile robots are changing the landscape of automation in the industry, especially in collaborative environments, those where robots share workspace with people and therefore must do so safely. Robotics is one of the cornerstones of the so-called Industry 4.0 along with artificial intelligence, the internet of things and data analytics. All of them are tools that contribute to improving production processes and product quality, as well as gaining in efficiency and sustainability.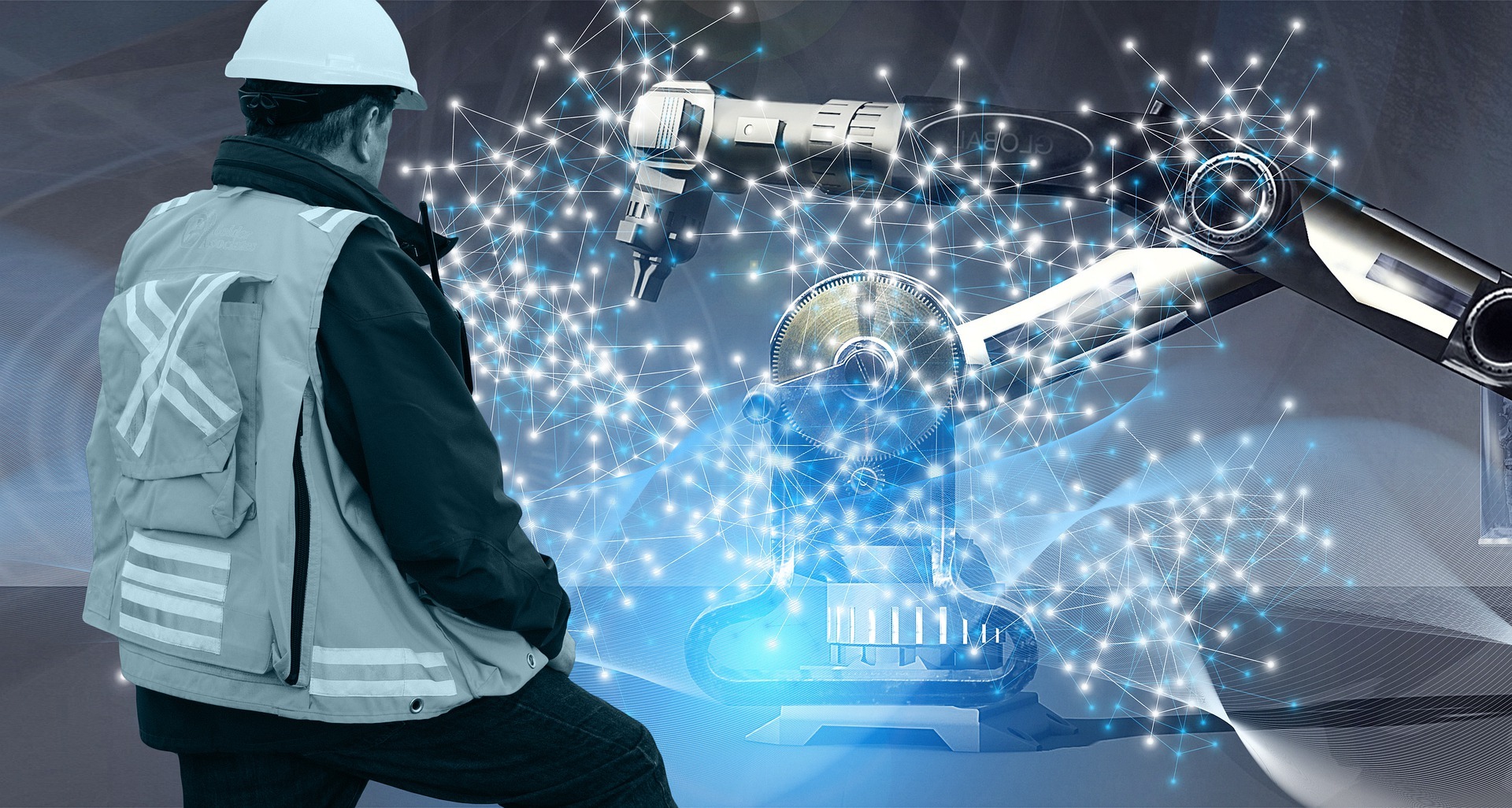 02 de May de 2022
The COVID pandemic has revolutionized the way we work and has precipitated changes that have been announced for years. One of the most resounding effects is the rethinking of work spaces and environments. Goodbye to the traditional scheme in which an employee had to go to the office every day, five days a week, in a fixed space and at fixed times, with a telephone and a single computer.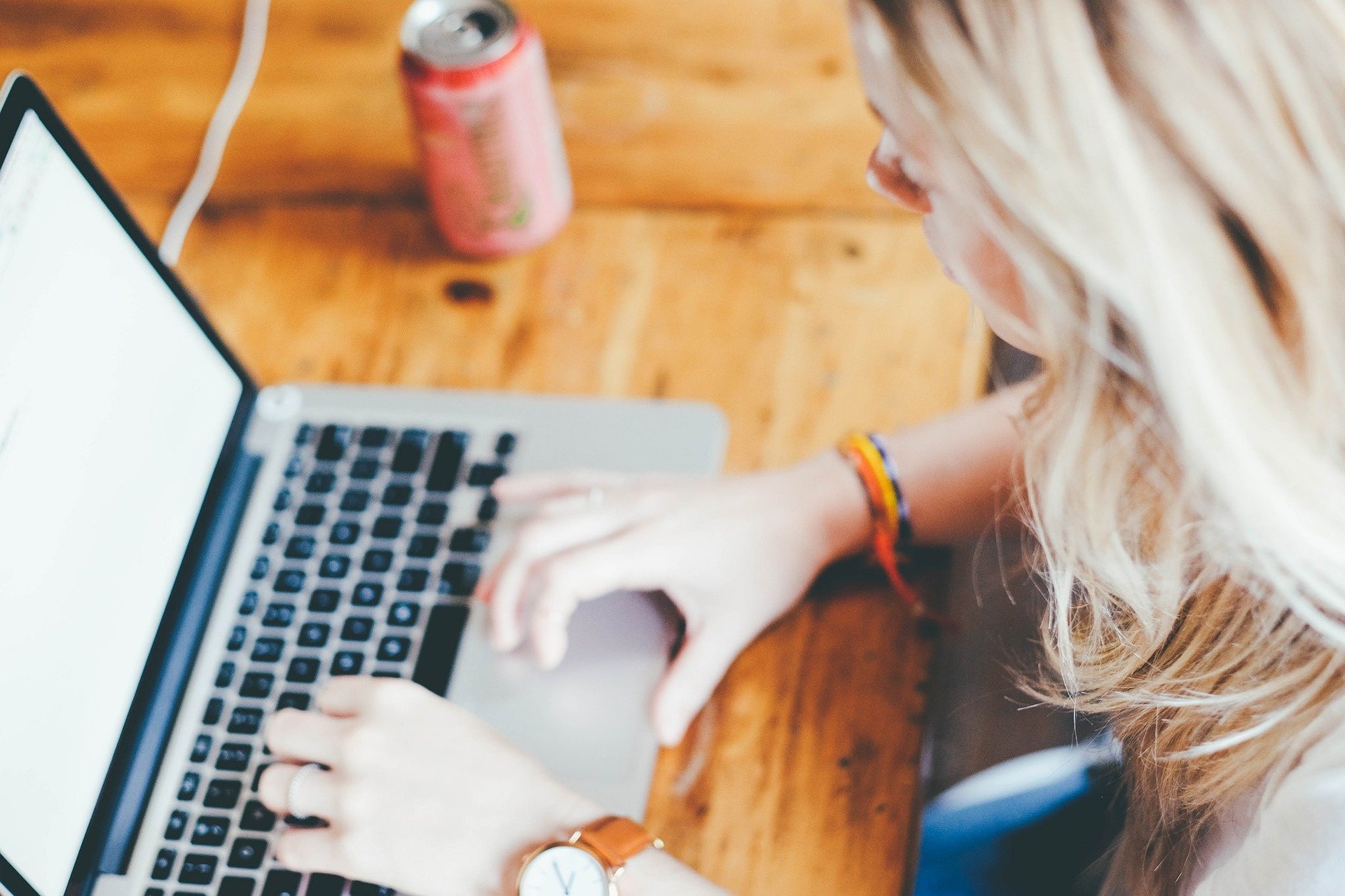 21 de April de 2022
The need to put an end to overcrowding and traffic jams in large cities, which in turn cause serious pollution problems, is accelerating the emergence of alternatives that advocate intelligent and sustainable mobility and are clearly committed to technology. This is the case with the Mobility as a Service (MaaS) concept, a digital platform that integrates all transportation options so that citizens can select from their cell phone the one they need (car, bicycle, train, taxi, or new mobility alternatives) in real time.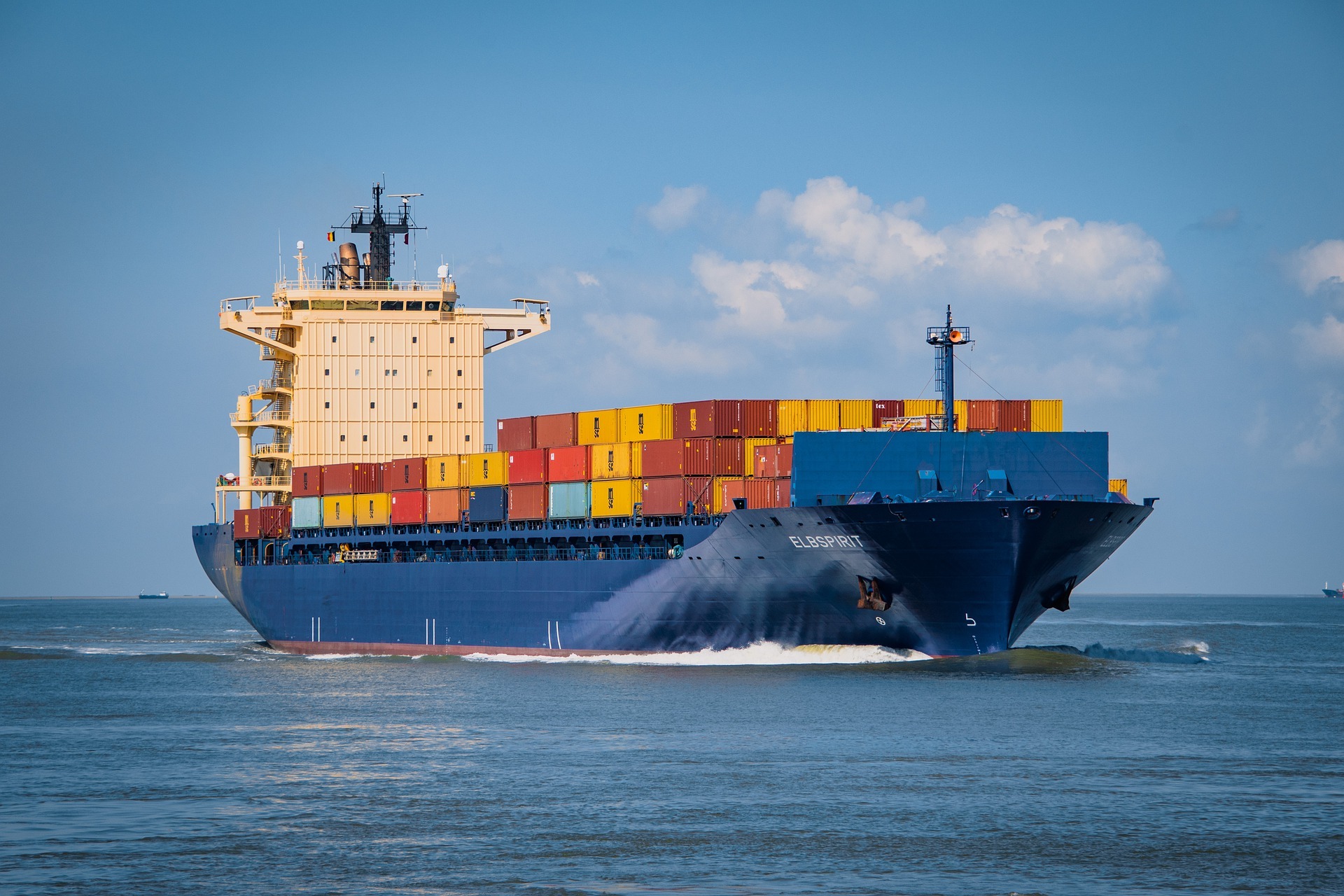 06 de April de 2022
There are more and more large Spanish cities that are hosting logistics centers and platforms due to the great growth of e-commerce, especially because of the pandemic. The implementation of these logistics centers is boosting the economy of these populations and is also generating new jobs.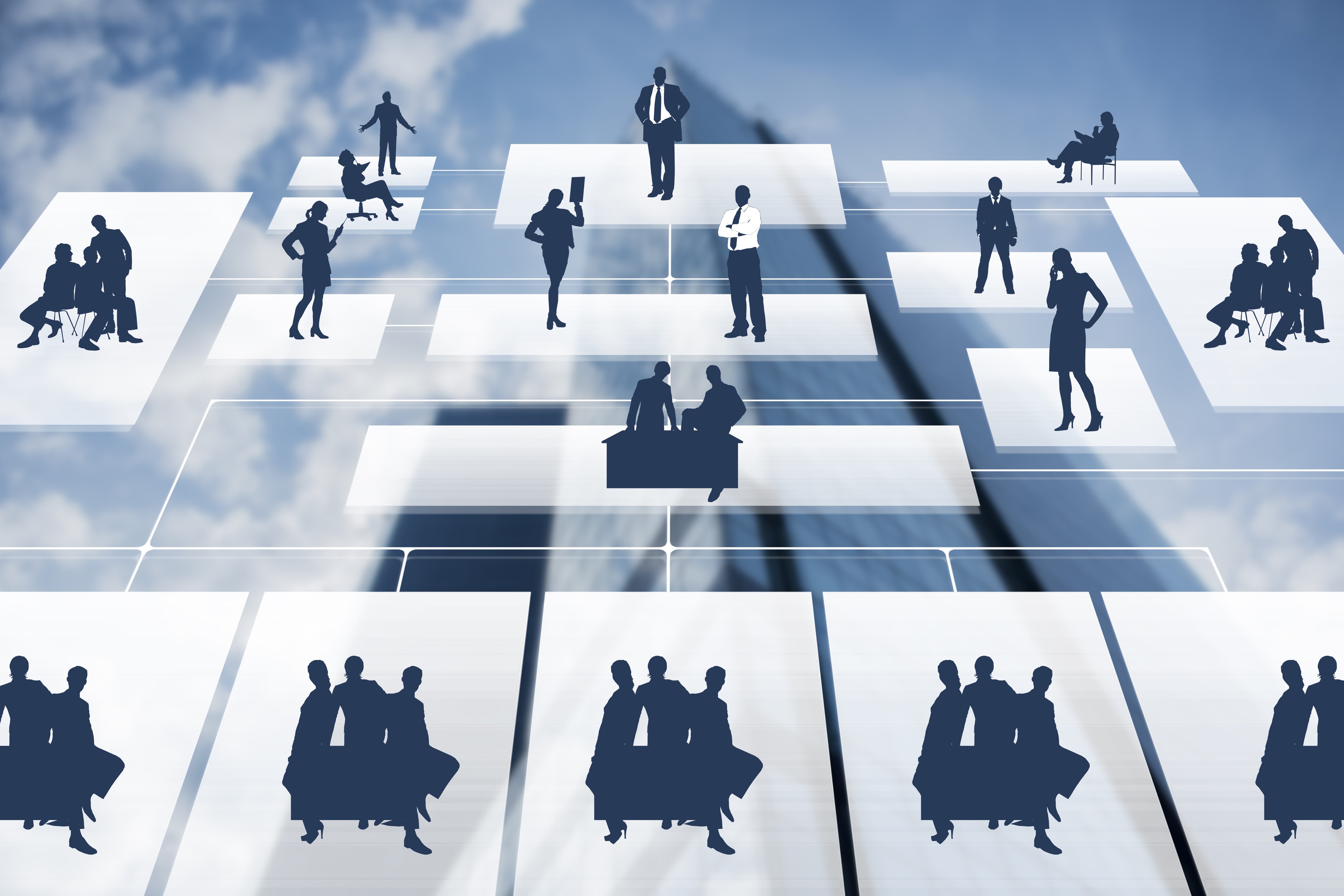 22 de March de 2022
We live in a world in which physical and digital realities are increasingly connected. We are aware of our daily lives and our physical presence, yet we are increasingly present in the digital environment as well. The 'phygital' experience seeks to unite the two realities from a marketing perspective. Thus, according to the Association of Manufacturers and Distributors Aecoc, brands, companies and retailers are also working to generate consumer experiences that seamlessly integrate all environments.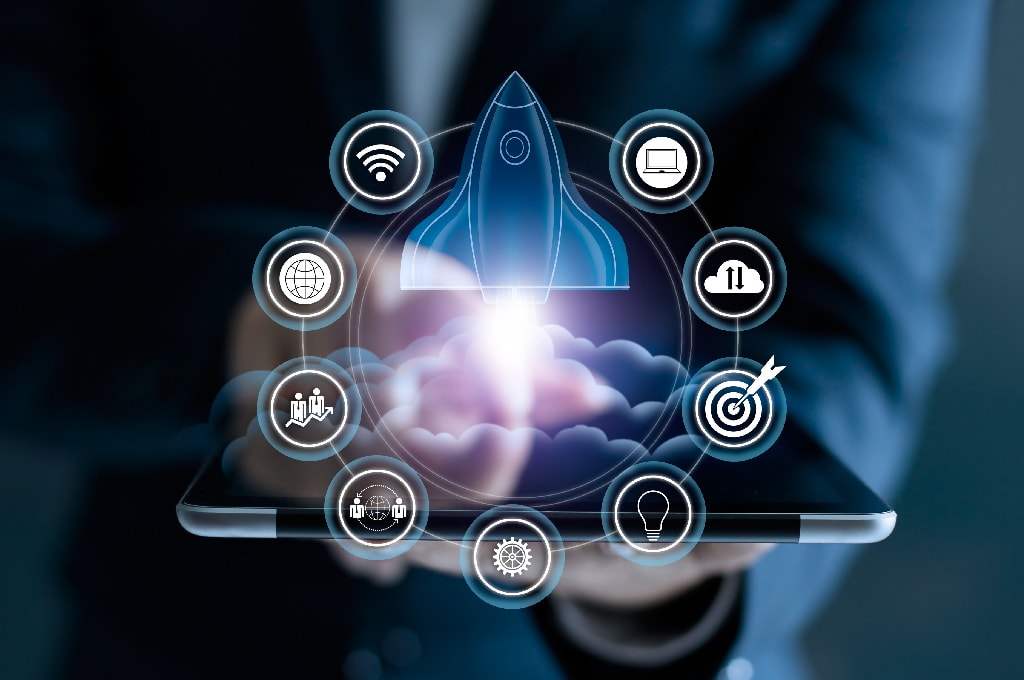 14 de March de 2022
The real estate and logistics sector is experiencing a period of expansion as a result of the huge growth of e-commerce as a consequence of the pandemic and the change in consumer habits. The proliferation of e-commerce, the need to transform distribution models to meet the speed demanded by customers, the increased interest of investors in the industrial and logistics market or the growing importance of sustainable transport explain the great moment of real estate and logistics in our country.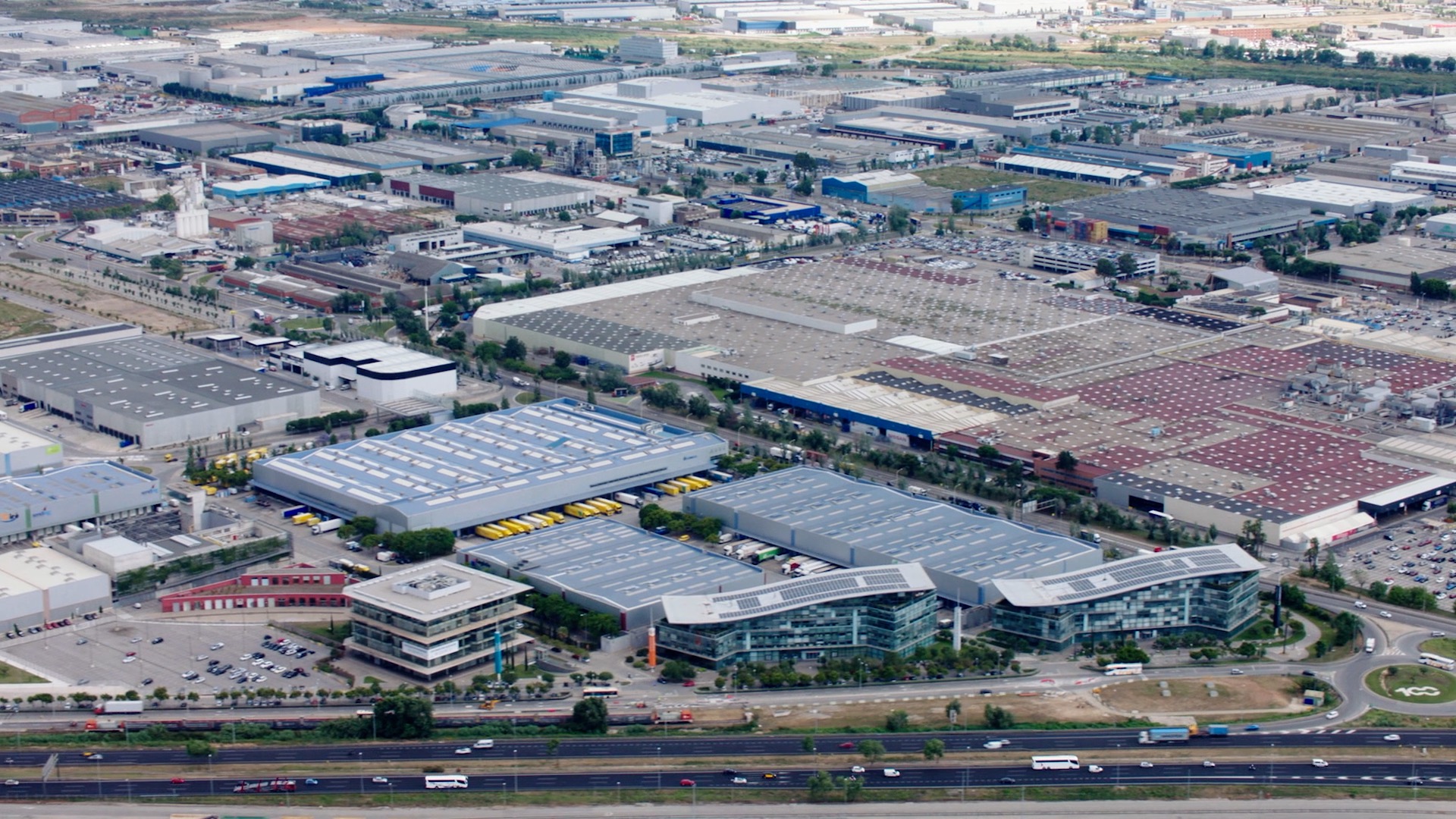 24 de November de 2021
This Friday, November 26, the logistics sector will celebrate a Black Friday that has little black in it apart from its name. According to Randstad, the combination of Black Friday with Cyber Monday, which will take place on Monday 29, has led to the creation of 43,710 new contracts in Spain, the highest figure in recent years. In fact, it is almost 22% higher than last year's figure when e-commerce was in full swing due to the pandemic, and 50% higher than in 2019, before a virus forced the entire planet to buy online as the only option to get the desired product.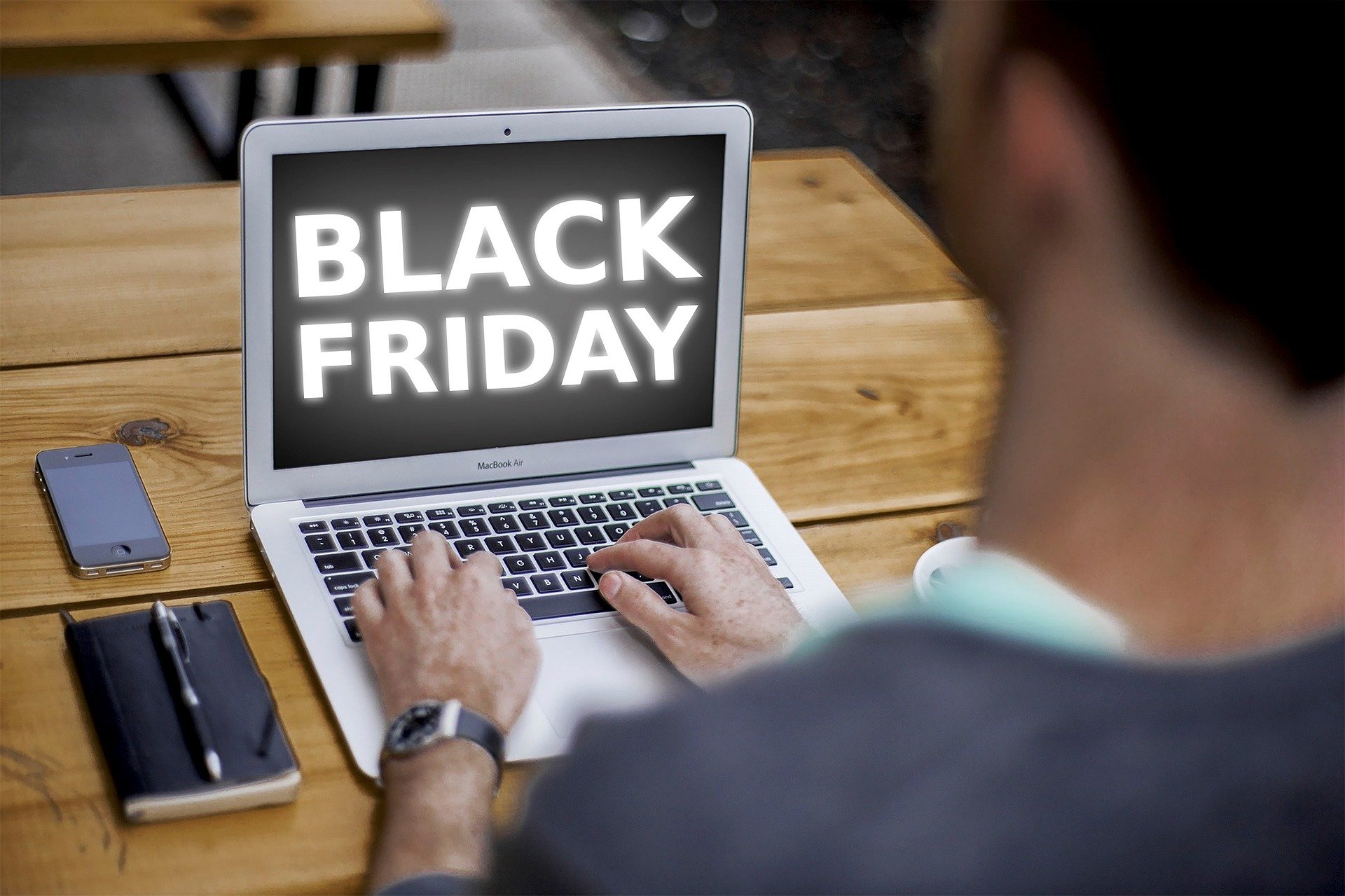 19 de November de 2021
The goal is clear: to move towards sustainable mobility, drastically reduce the number of emissions and improve air quality. The European Union has set itself the objective of making Europe the first climate-neutral continent by 2050. To do this, it must commit itself to a type of multi-energy transport. On the other hand, manufacturers are also aware of the need to move towards more sustainable mobility and are looking for the best technological solutions. Some of them have opted for vehicles powered by electric batteries, others for the hydrogen fuel cell. Which is the best alternative? The debate is on the table.

08 de November de 2021
There is a lot of talk about the impact that robots, drones and autonomous cars will have on distribution and logistics. But what will these changes really consist of? How will it be perceived by businesses and consumers in their day-to-day life? The answer lies in 5G or the fifth generation of mobile technology. In the field of logistics and distribution, the new (and powerful) wireless network brought by 5G will provide supply chains with never-before-seen speed and effectiveness.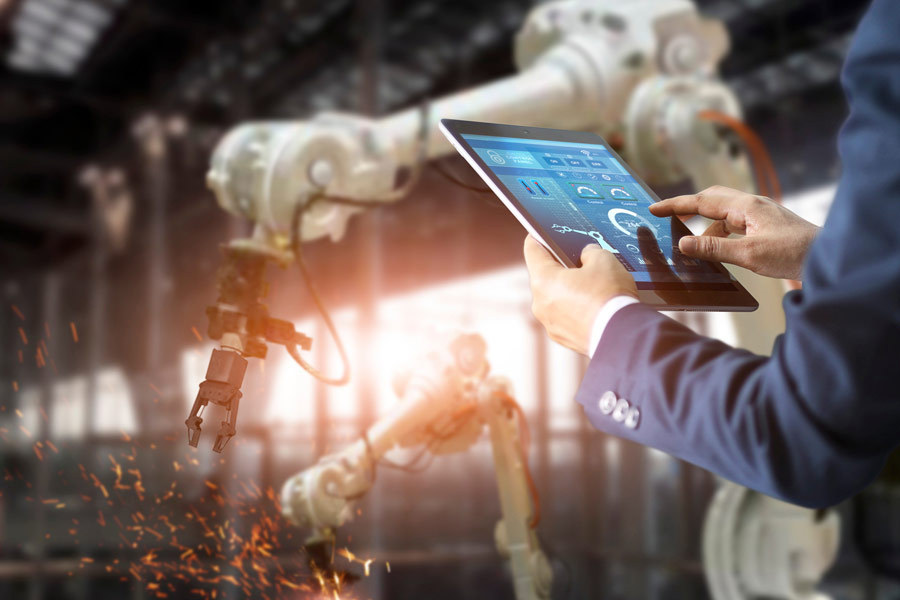 03 de November de 2021
Beyond the large logistics centers, located in capitals and densely populated cities, a new trend has been noticed of the growing implementation of logistics warehouses in medium-sized cities and even in towns with less than 50,000 inhabitants. This trend is complemented by another that is beginning to prevail in large urban centers: the creation of microhubs to streamline delivery and make it more sustainable, especially in what is known as the last mile.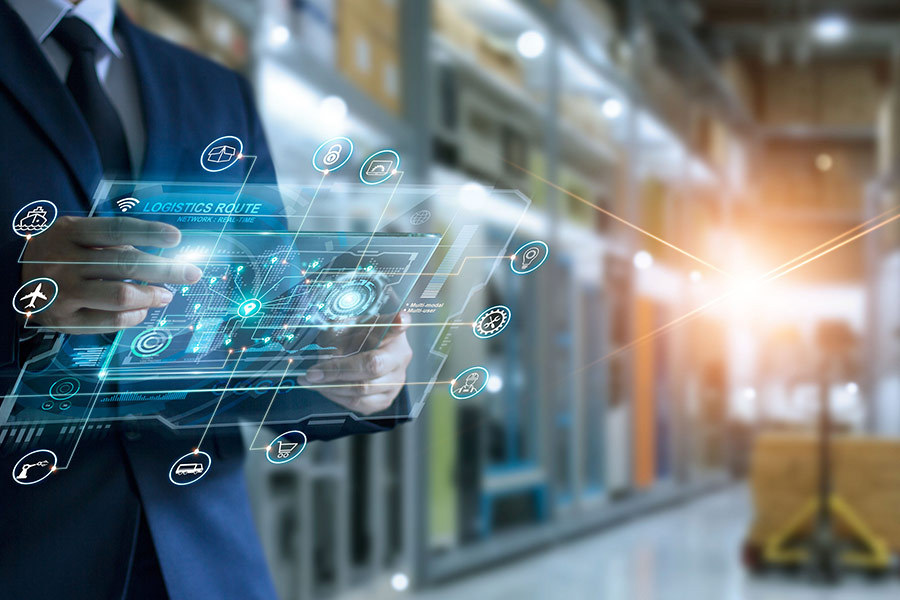 25 de October de 2021
One of the technological advances that is called to impact the logistics sector is that of 3D printing. Its main effect will be that the supply chain will be less complex: thanks to this new technology, it will not be necessary to have so much stock and storage costs will be considerably reduced, since only essential materials and finished products will be stored. At the same time, companies will be able to offer more complex and personalized products.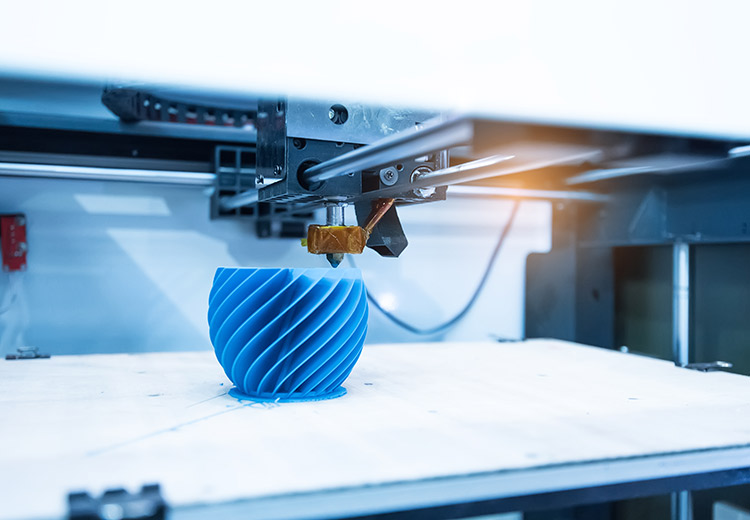 22 de March de 2021
There is no doubt that the pandemic has marked a before and after in the logistics sector. The year 2020, before there was a slightest idea of what was looming by a virus that had appeared in China, began with very optimistic data regarding electronic commerce.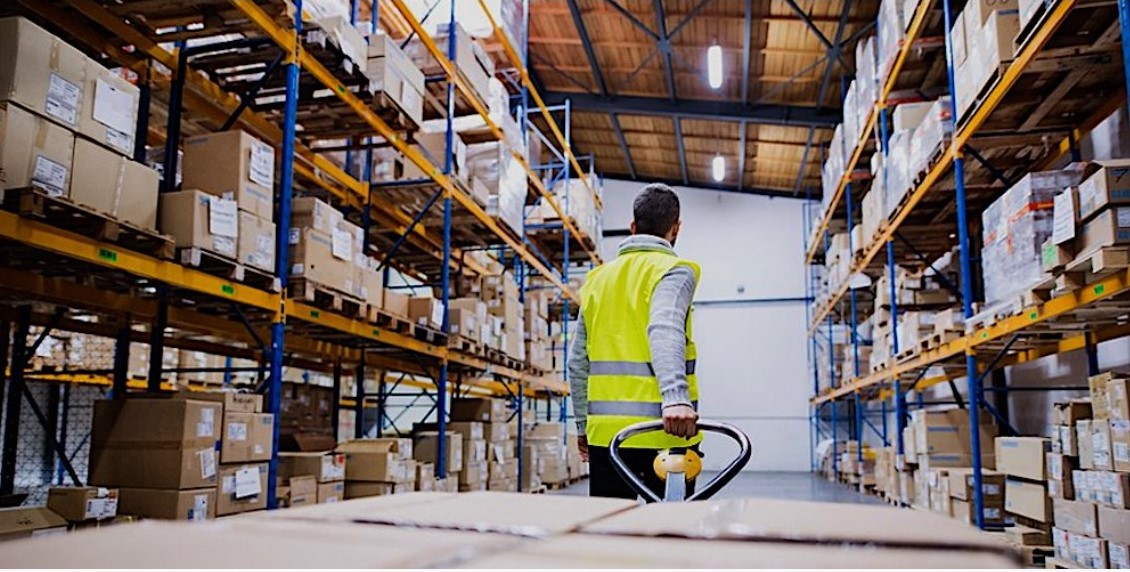 29 de May de 2020
The Covid-19 Crisis has meant a huge logistical challenge due to the population's confinement and the need to basic necessities supply. The limitations to mobility have greatly boosted Internet commerce. Suffice it to say that, according to the data provided by the Stuart technology platform, since the beginning of the pandemic, SME shipments increased by 535 percent compared to the week before the confinement began. This has had great impact on logistics activity and the sector has successfully overcome the challenge.

20 de April de 2020
The COVID-19 health crisis has meant a complete stop in trade shows. If there is a sector that is affected directly by the social distancing imposed by confinement to stop the pandemic, that is the organization of professional exhibitions. The suspension of the Mobile World Congress in Barcelona marked the beginning of a chain of postponements of fair events. In our case, the Leading Exhibition for Logistics, Transport, Intralogistics and Supply Chain (SIL) and the e-Commerce Delivery, Logistics and Last Mile International Exhibition (eDelivery), initially scheduled for June, have been postponed until September 15-17.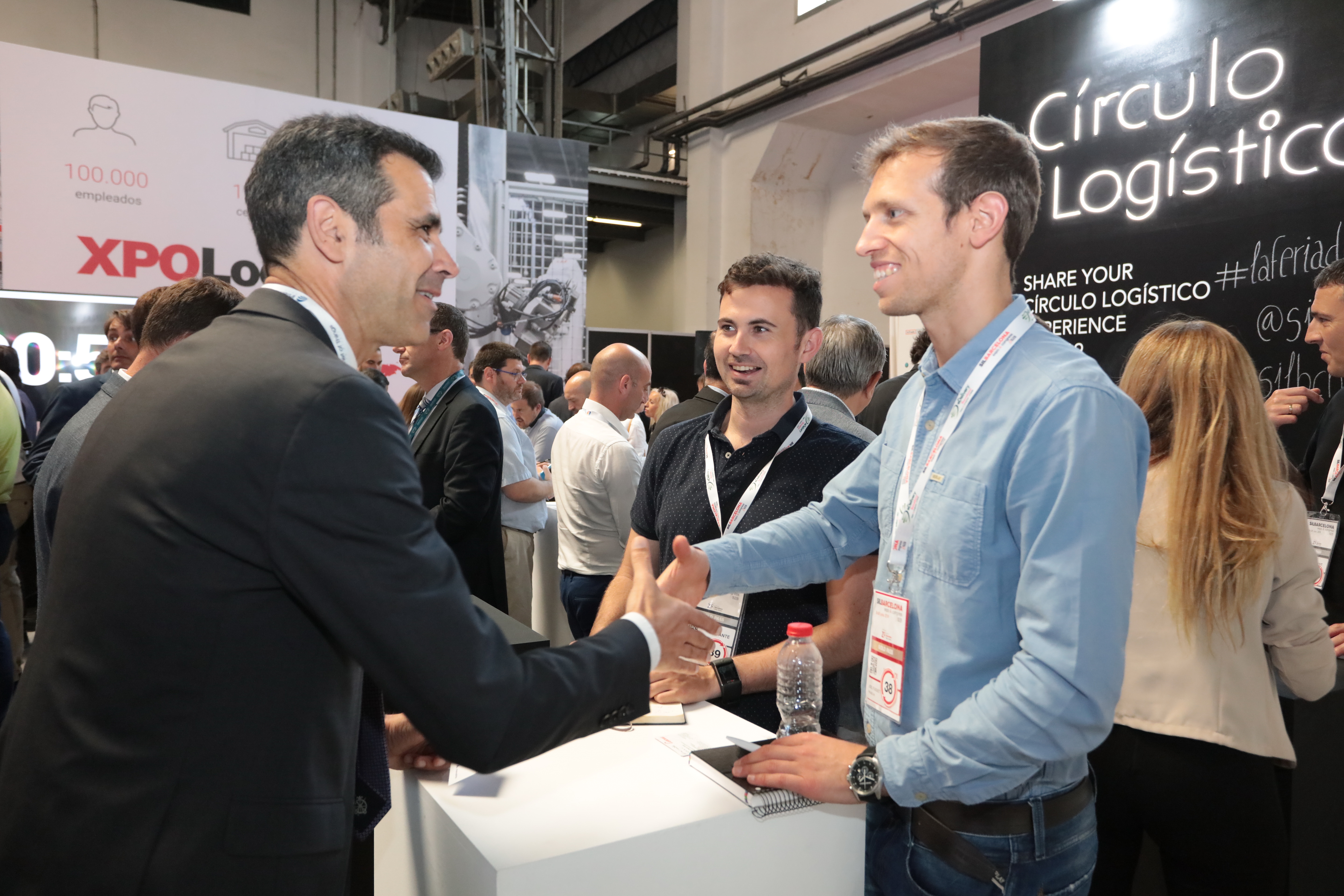 02 de April de 2020
Three-dimensional printing is stirring up all sectors. Virtually anything can be printed from a digital file and turned into a tangible object. More and more products are currently manufactured in this way.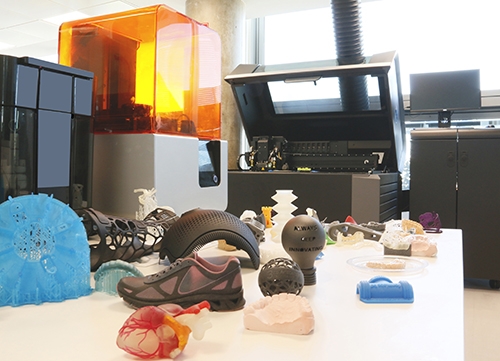 16 de March de 2020
According to the European Environment Agency, about 25% of CO2 emissions in Spain come from the logistics and transport sector. Therefore, to talk about sustainable logistics is a necessity. There is no doubt that both the logistics chain and everything related to the packaging of products and goods generate a huge amount of waste. Reuse and recycling are two of the basic pillars to be more efficient.

02 de March de 2020
The logistics sector is going through a full technological and industrial transformation and consequently the demand for professionals in this sector is adapting to this new scenario. A study by the consulting firm Spring, company of the Adecco group, shows that the profile that most logistics companies will request in 2020 will be that of a supply chain specialist. The same report details that the most searched competencies for the logistics and supply chain sector profiles are customer orientation, negotiation skills, results orientation, strategic planning and initiative, and the development of business opportunities.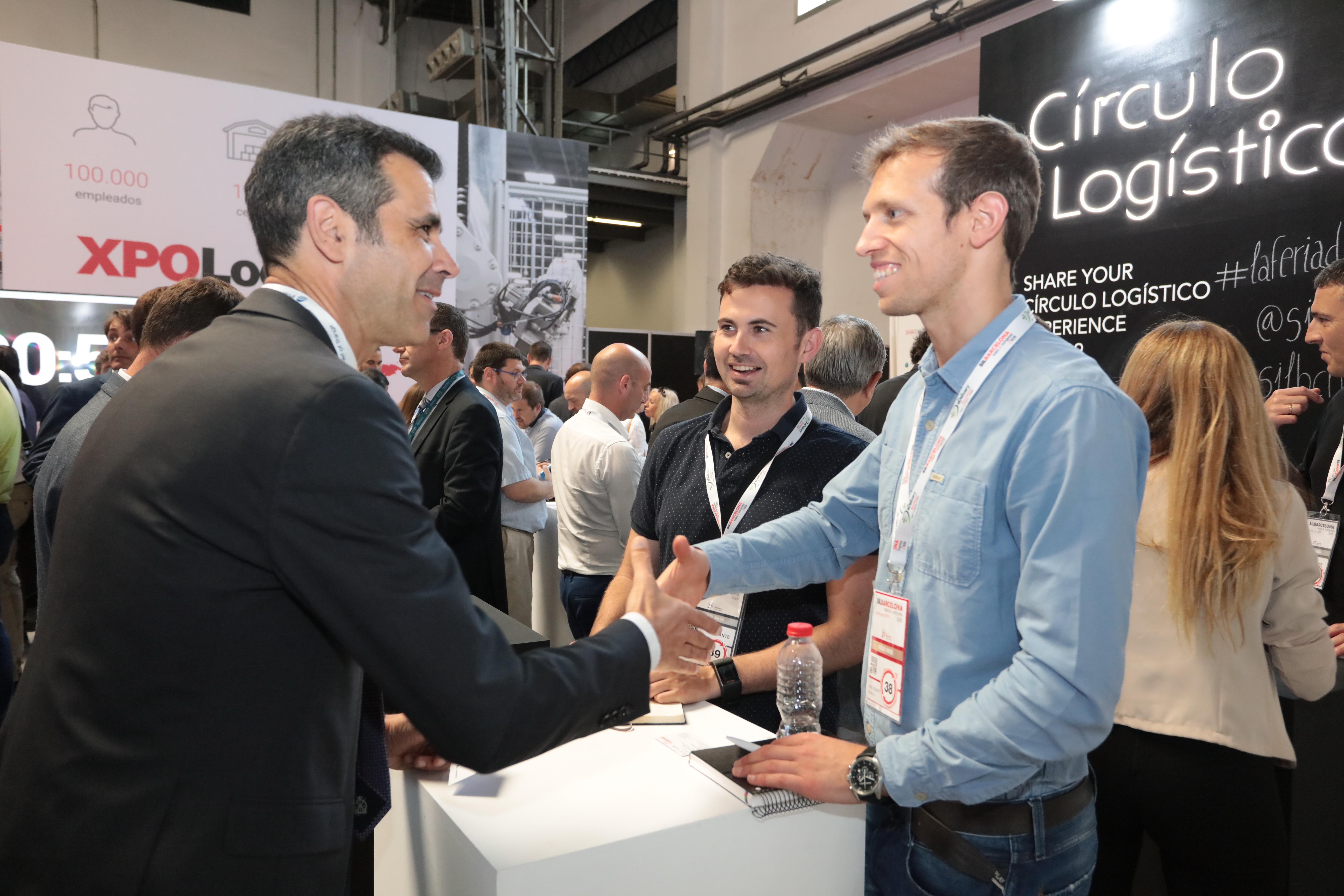 18 de February de 2020
Sustainability and the proper integration of new technologies is fully affecting intralogistics, namely all those processes linked to the receipt, storage and distribution of goods, from the moment they arrive until the moment they leave the company. These processes are part of the value chain of a company, and its optimal management will depend on the good results of the operation and an adequate level of customer service.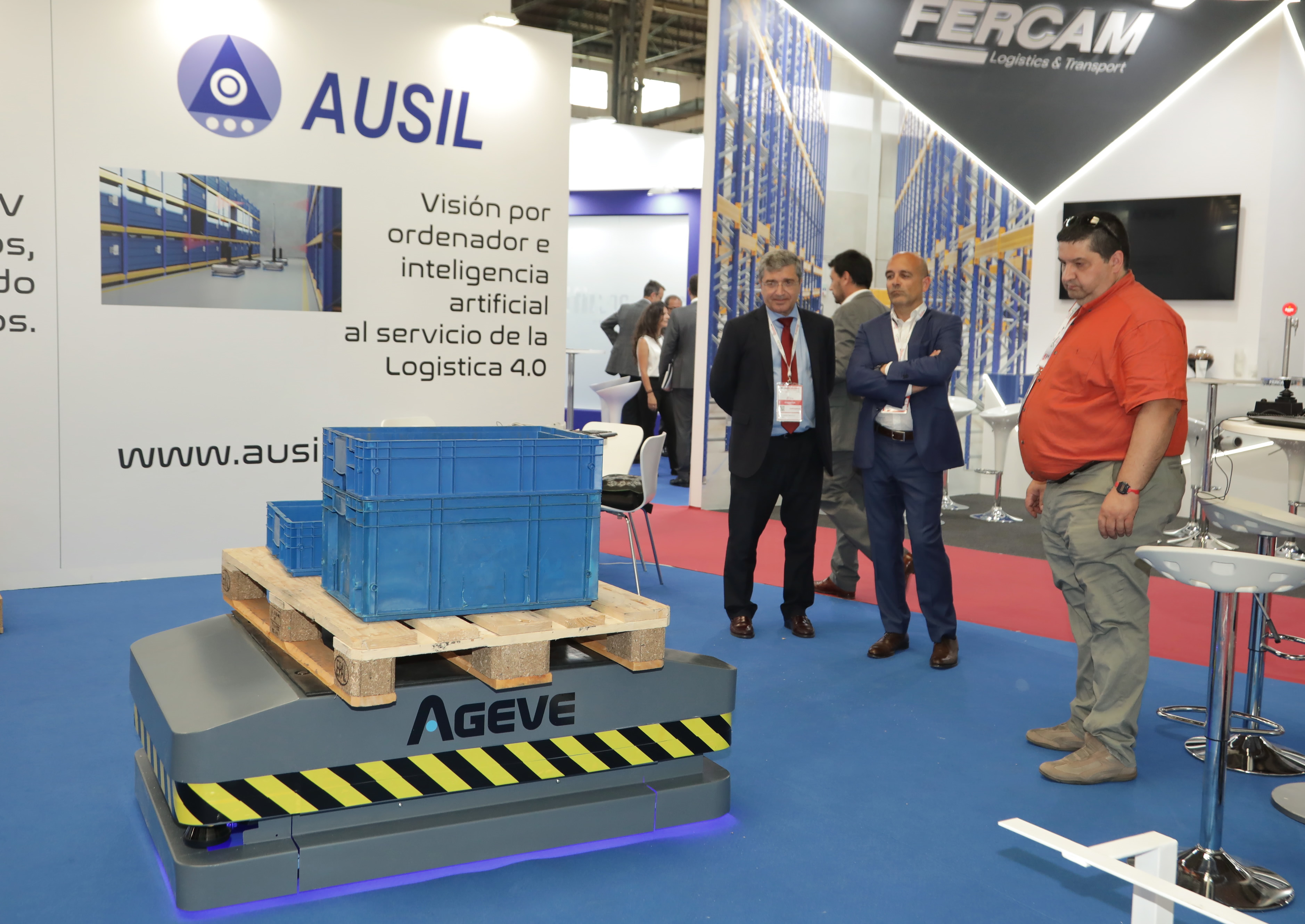 05 de February de 2020
The environmental challenge, the growth caused by the rise of ecommerce and the technological challenge are three of the major challenges that the logistics sector is facing. Also, in an increasingly competitive environment, logistics companies need to be efficient. This implies that regulations and streamline procedures must be improved and count with the support of the Administration to face the transformation costs that all these great challenges represent.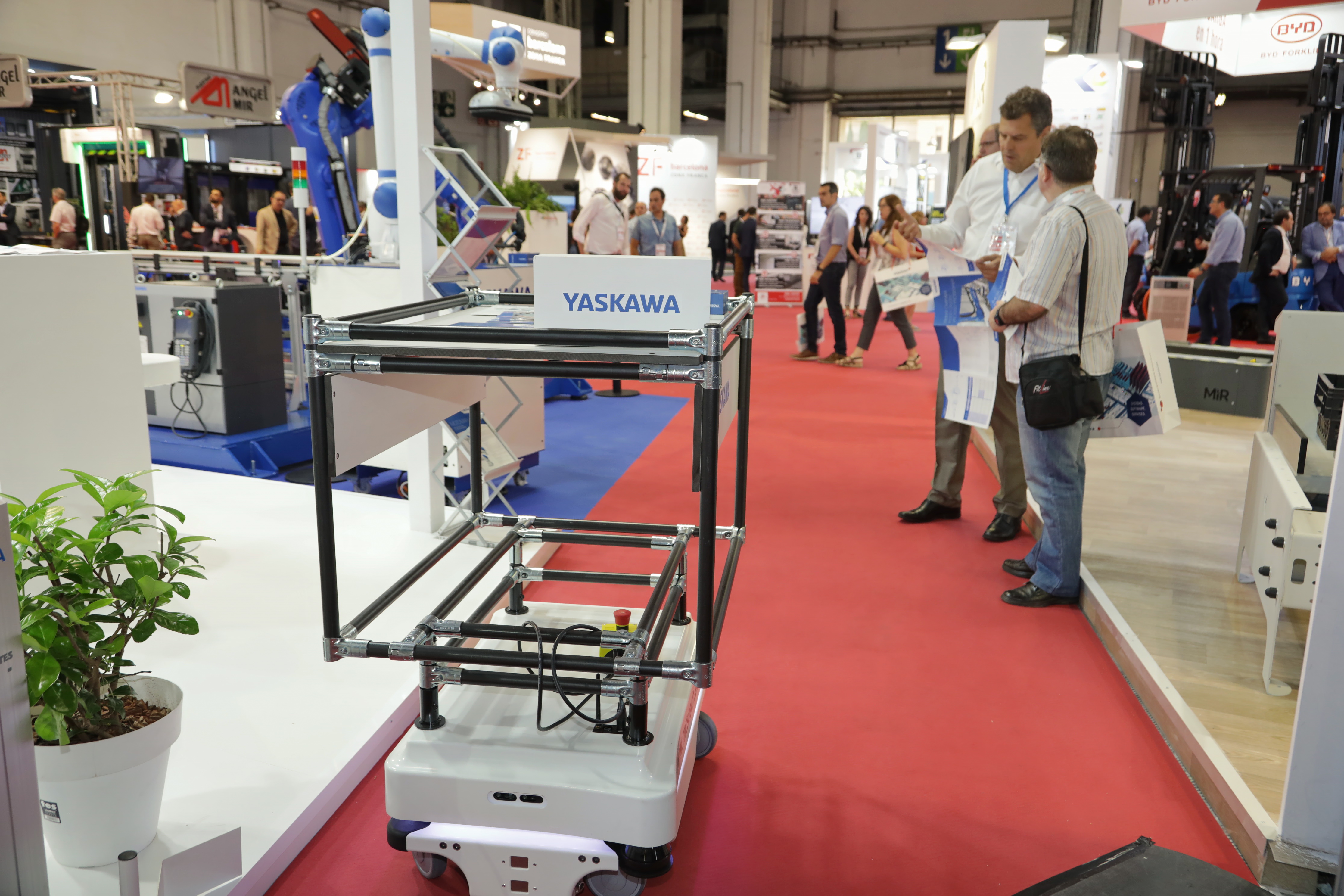 27 de May de 2019
According to the European Environment Agency, Logistics and transport operations are responsible for 25% of CO2 emissions in Spain. Reducing emissions has become a priority for companies in the sector, not only because there is greater awareness in society about the environment and sustainable production, but because regulations to reduce the carbon footprint will be increasingly demanding and of mandatory compliance to be able to develop any business.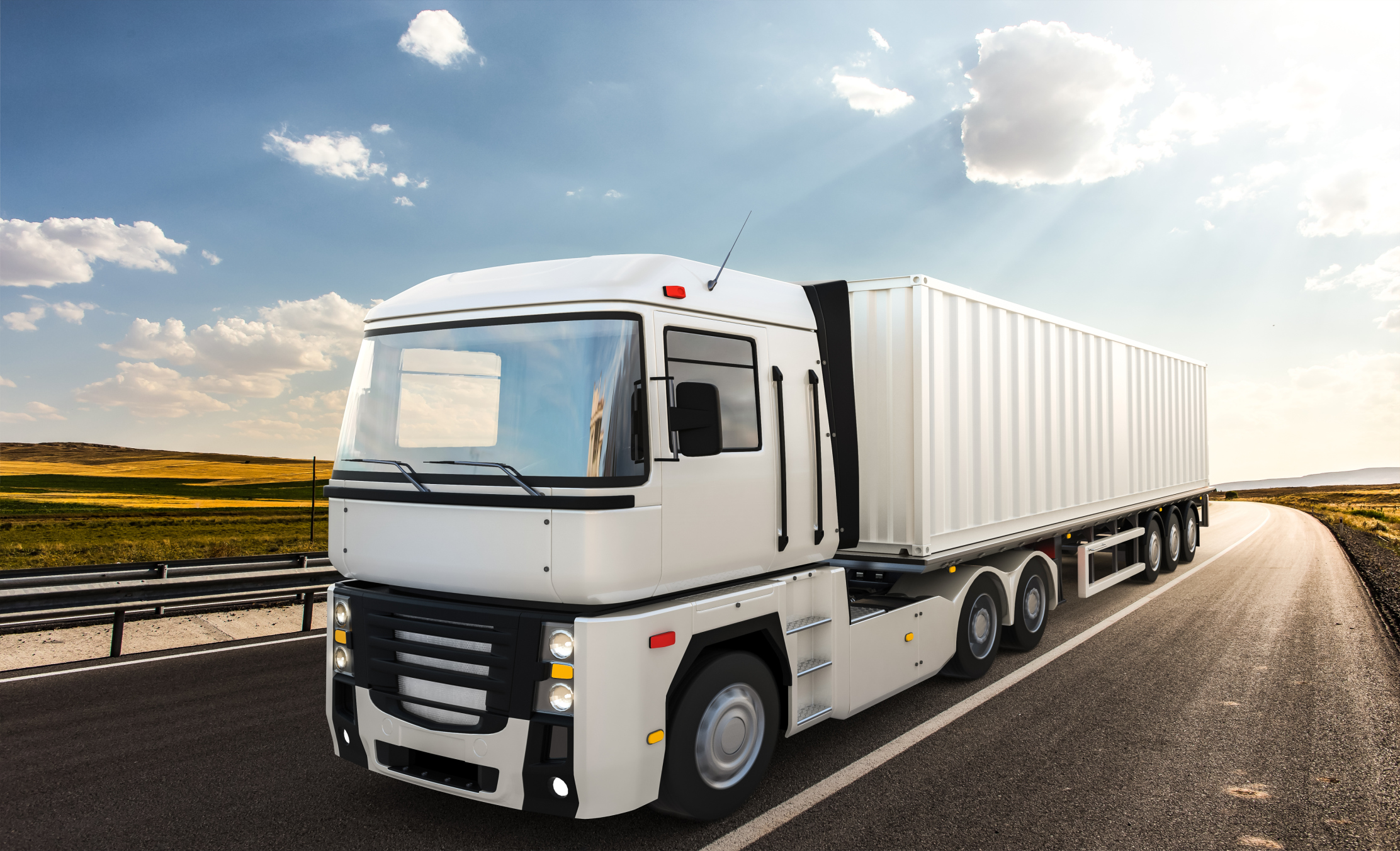 13 de May de 2019
According to a study by Zebra Technologies, 96% of logistics and transport companies consider the Internet of Things (IoT) to be the most important technological initiative they will adopt in the near future. Logistics can effectively be one of the fields of activity most benefited by this technological solution that allows digitally connecting objects in real time. It represents a radical change in inventory management and the distribution of any business that has a supply chain. This implies that goods, warehouses, vehicles, systems, infrastructures, different companies and main actors of the supply chain are interconnected, merging the real and digital world.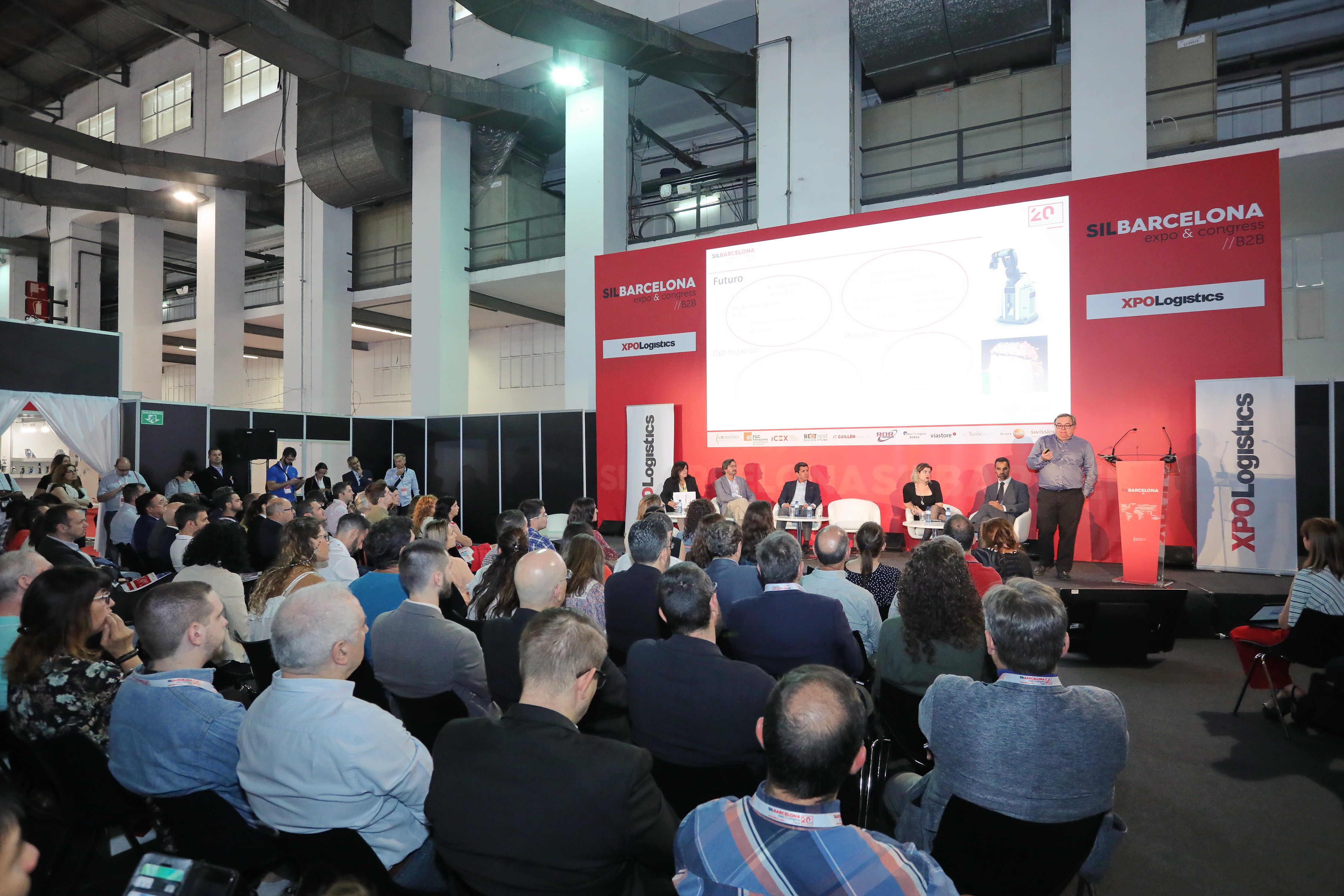 29 de April de 2019
Logistics is in full expansion in Spain thanks to the e-commerce boost that is stirring the sector. Catalonia and particularly Barcelona have become one of the most important hubs in Southern Europe. The contracting of logistics spaces in Barcelona continued to increase in the first three months of 2019, reaching 222,752 square meters, which represents a 23% increase over the same period of the previous year.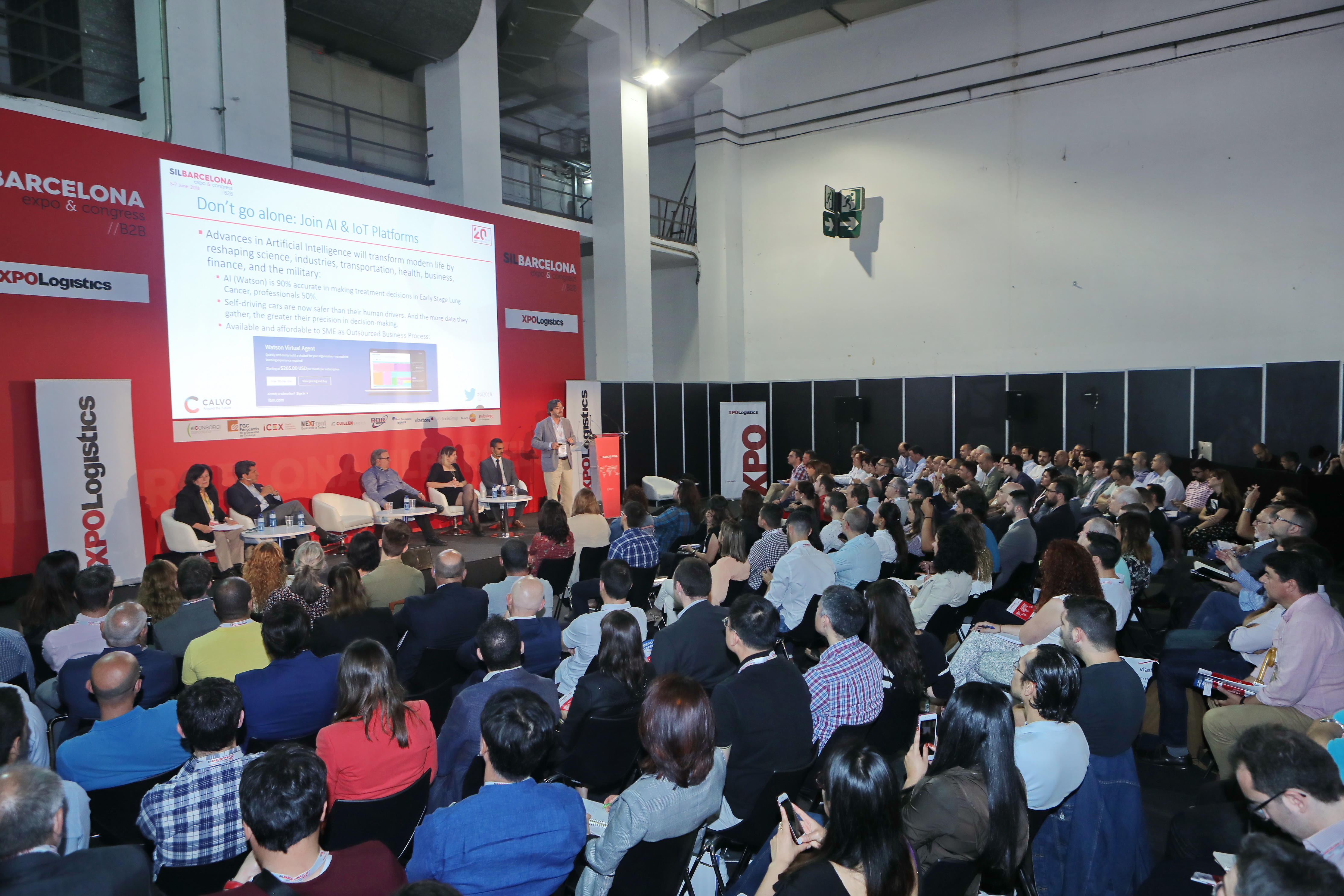 12 de April de 2019
Article written by Toolsgroup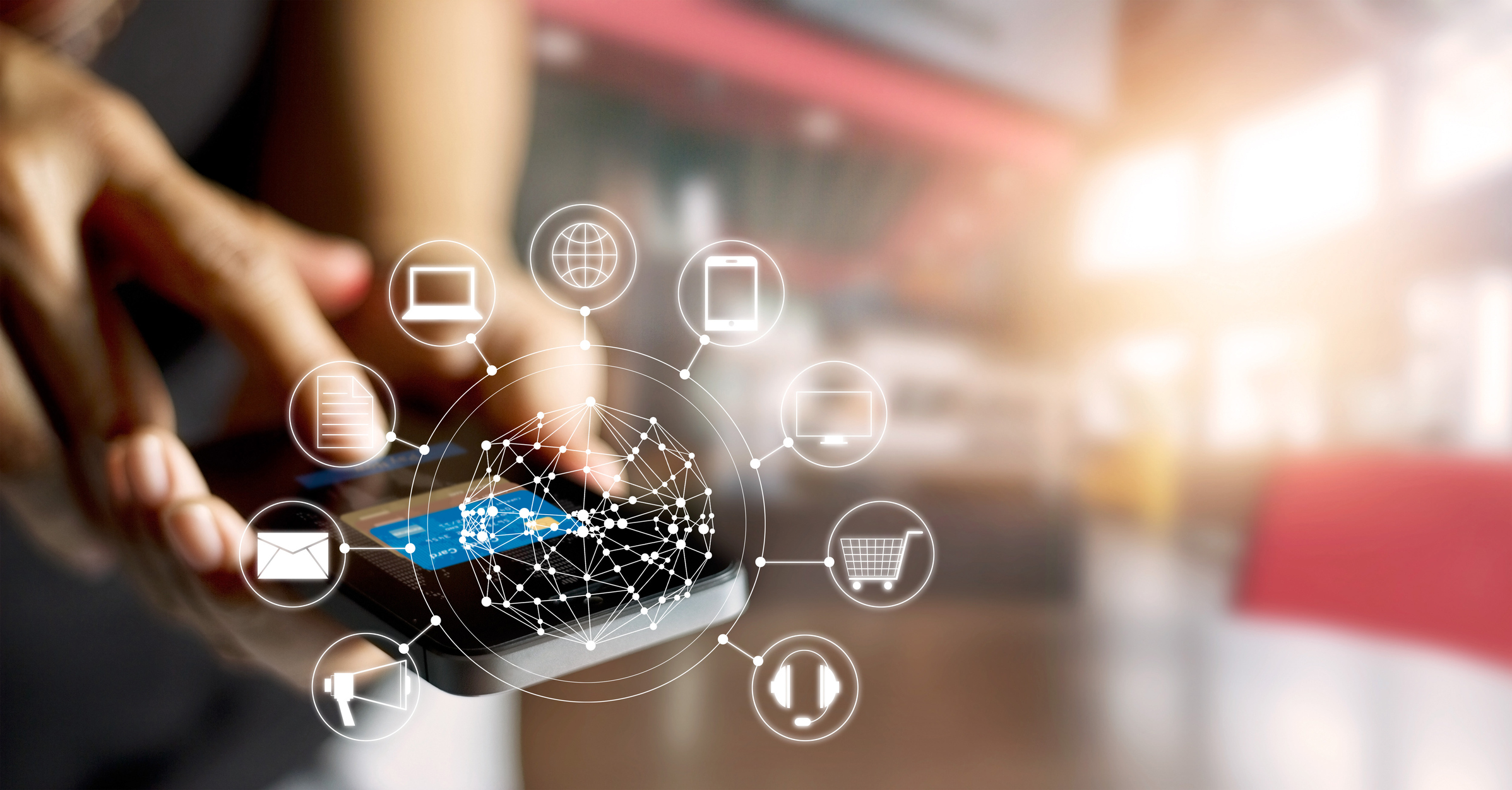 01 de April de 2019
June 2017 was the time when the most serious cyberattack in the maritime sector history took place. The world's largest container transport company, Maersk, was the victim of a computer attack that caused losses of around 250 million euros and deeply affected the logistics chains of hundreds of thousands of customers.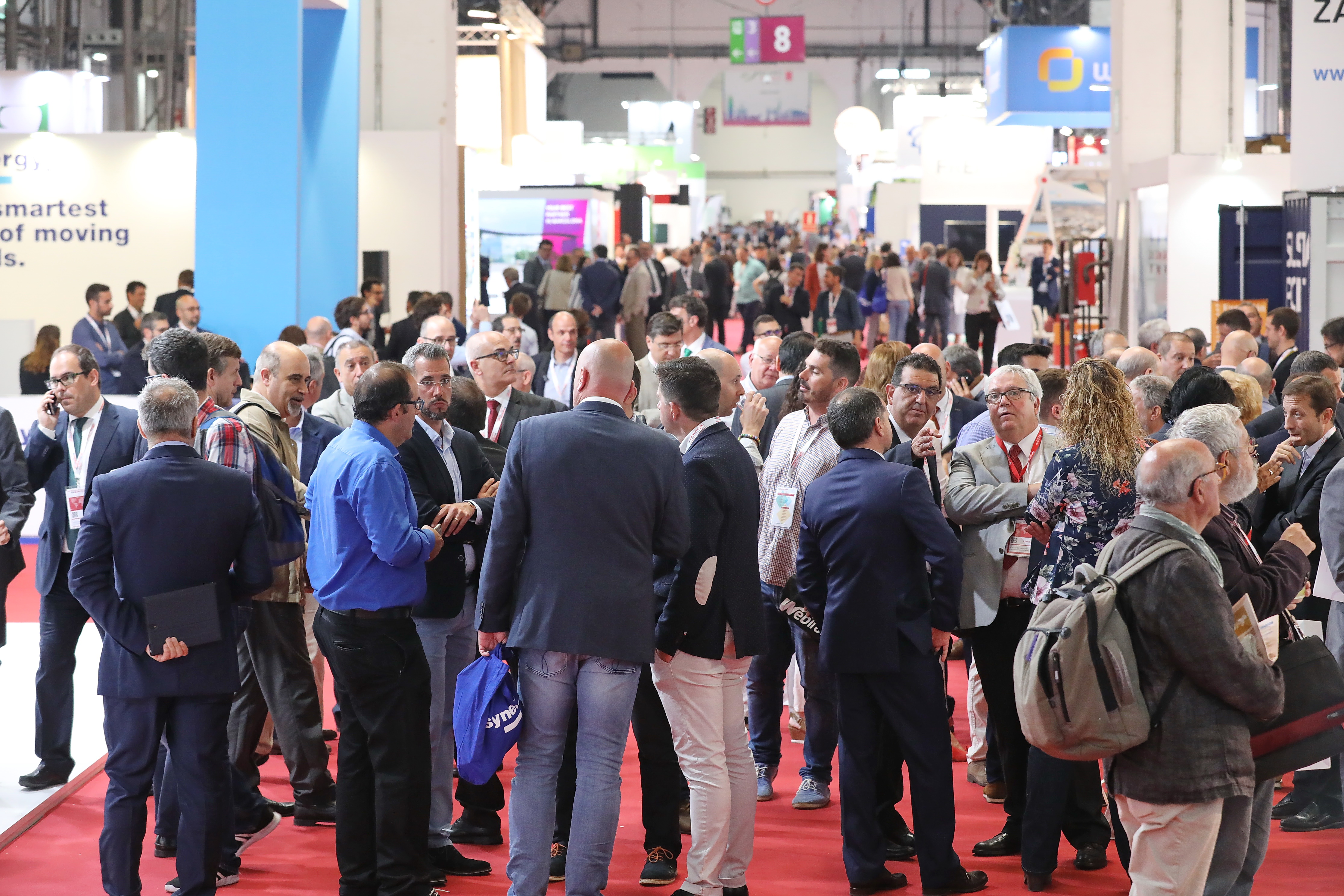 18 de March de 2019
It's been a long time that robotics and automation in logistics have been a topic of debate. Robotic arms, loading robots, conveyor belts with inventory counters, storage systems or intelligent palletizing of bar code orders are already used in several logistics facilities. Large companies such as DHL, Amazon, Google have been supporting innovation in their production processes through the inclusion of robots for quite a while.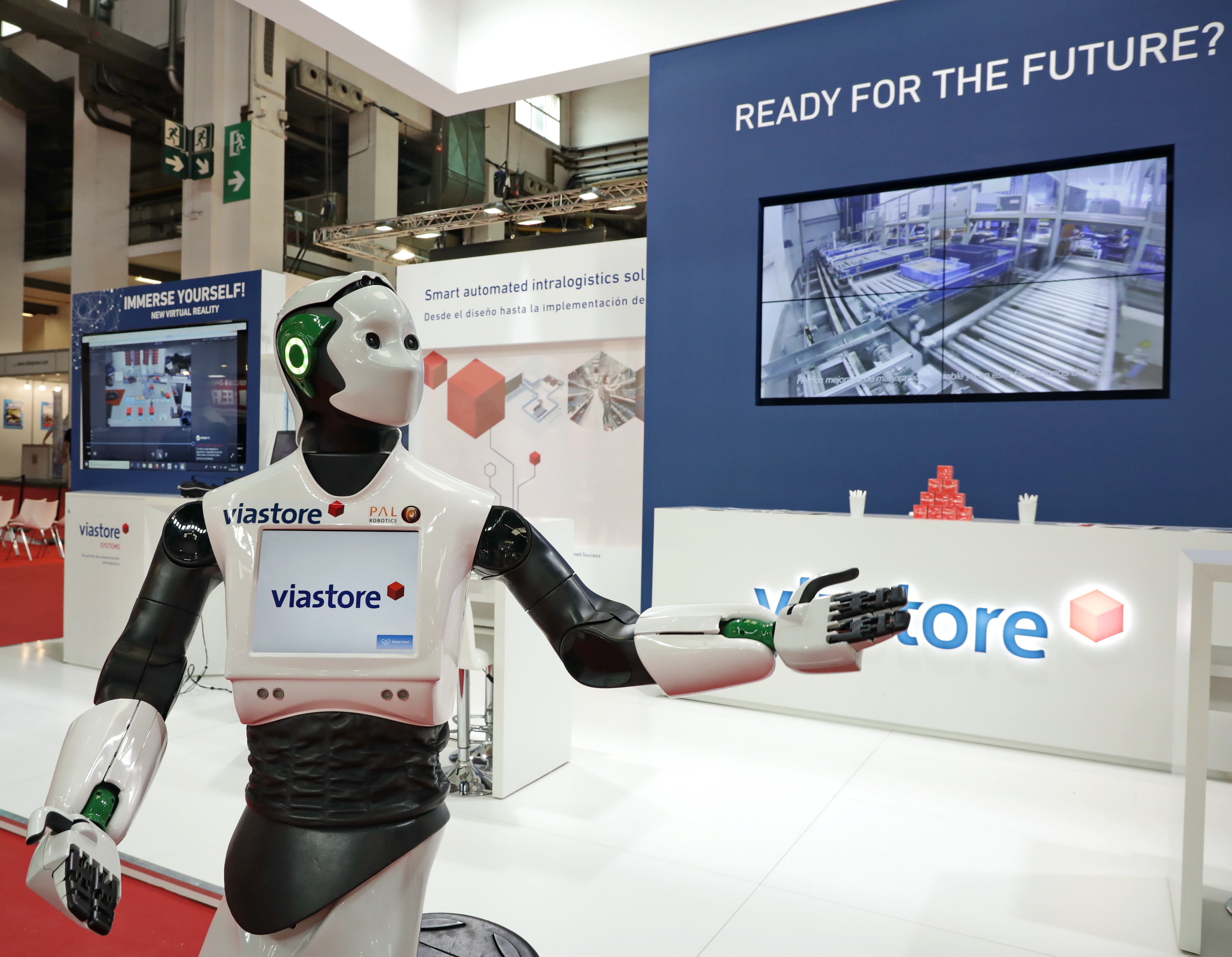 04 de March de 2019
One of the main challenges of the Spanish logistics is to reach a real intermodality. Companies in the sector are increasingly tending to combine several transport modalities in order to save costs and time during the process of moving the goods. In this context, intermodality, based on maritime-road and rail-maritime combinations, is reaching an increasing logistic importance.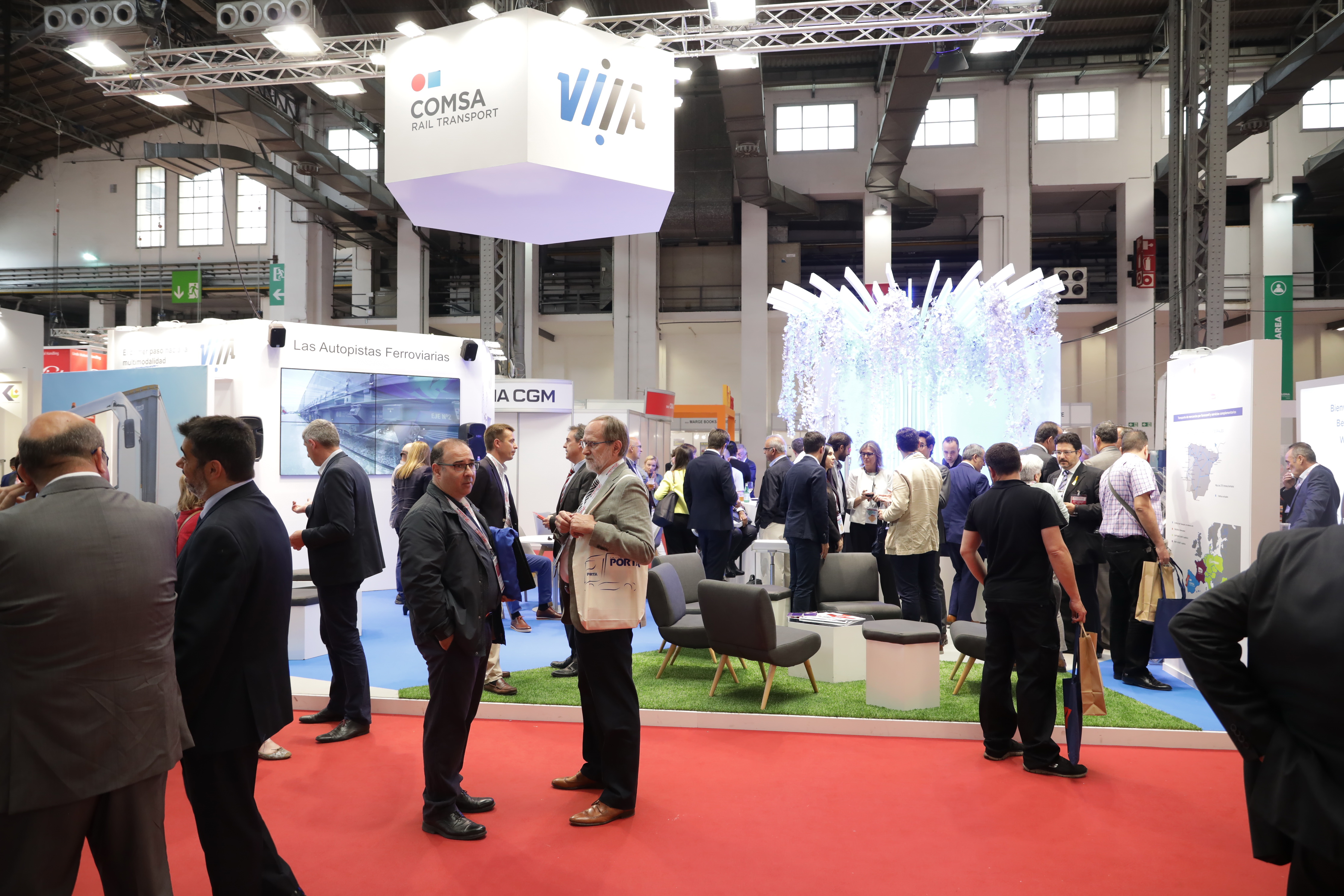 18 de February de 2019
Intelligent logistics are a reality and technologies such as big data, AI and the internet of things are being strongly implemented in the industry. It's been a while since the infrastructures and processes automatization are a reality, but the new 4.0 logistics is a step further and will allow the progressive implementation of these technologies to get to know more precisely what does the client want, to anticipate oneself to the demand and to be position the stocks in the right point.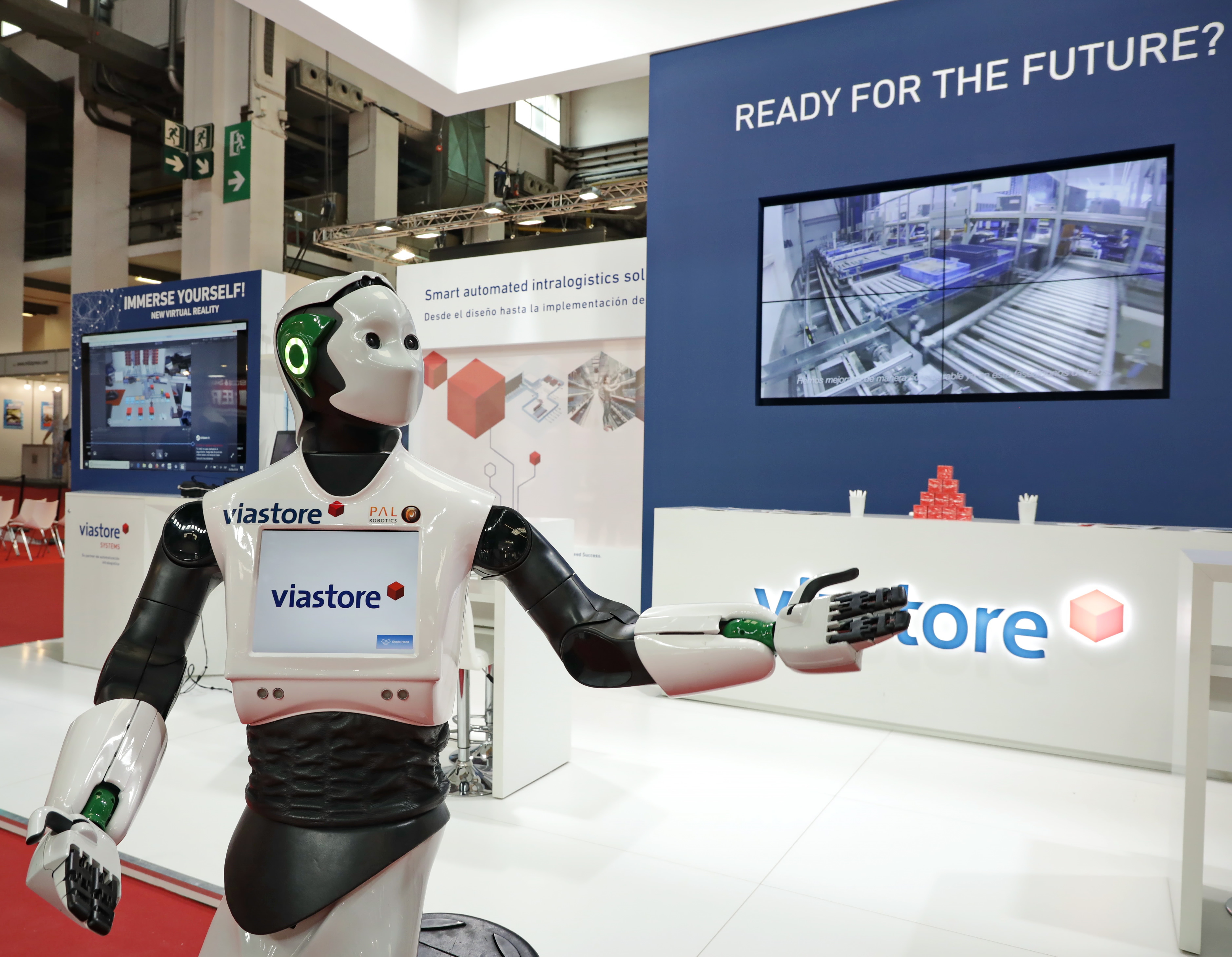 04 de February de 2019