29 de June de 2022
According to data from the Transport and Logistics Observatory, the transport sector is the sector most responsible for greenhouse gas emissions (27.5%) ahead of other sectors such as industry and energy. The European Lean & Green platform proposes an action guide for companies to reduce CO₂ emissions in their logistics activities by at least 20% over a maximum period of five years, increasing that percentage gradually until reaching emissions neutrality.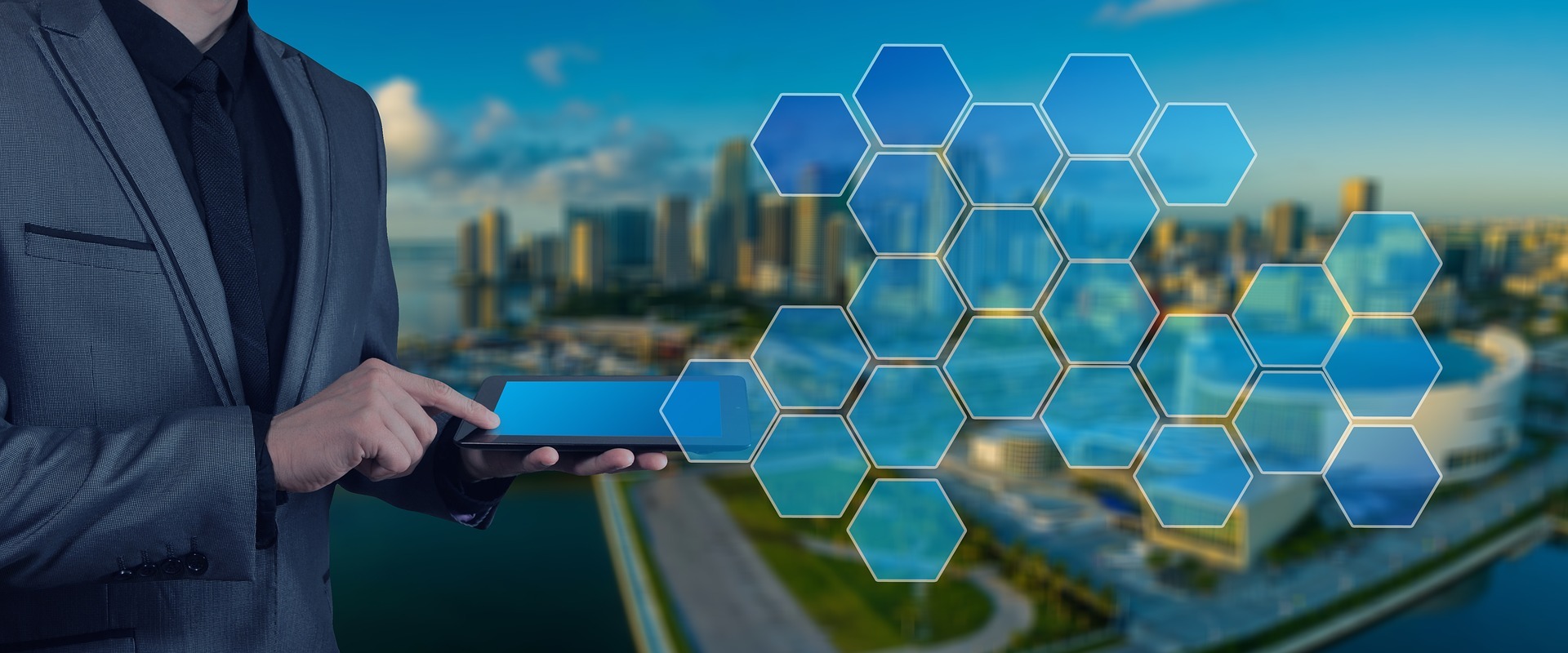 17 de June de 2022
Robots or autonomous cars for the delivery of goods, especially for the last mile? It may sound like science fiction, but it is already a reality. The Metropolitan Area of Barcelona (AMB) has started testing an autonomous robot to deliver packages. A pilot test at European level that aims to boost last-mile distribution by means of driverless vehicles. It is scheduled to start operating on the street, in a real environment, next summer. It will be launched around the Can Vidalet market, in Esplugues de Llobregat, and will later move to the German city of Hamburg and Debrecen (Hungary), as part of a project financed by the European laboratory EIT Urban Mobility, led by the Carnet technology center of the Universitat Politècnica de Catalunya (UPC) and with the support of the Barcelona Metropolitan Area.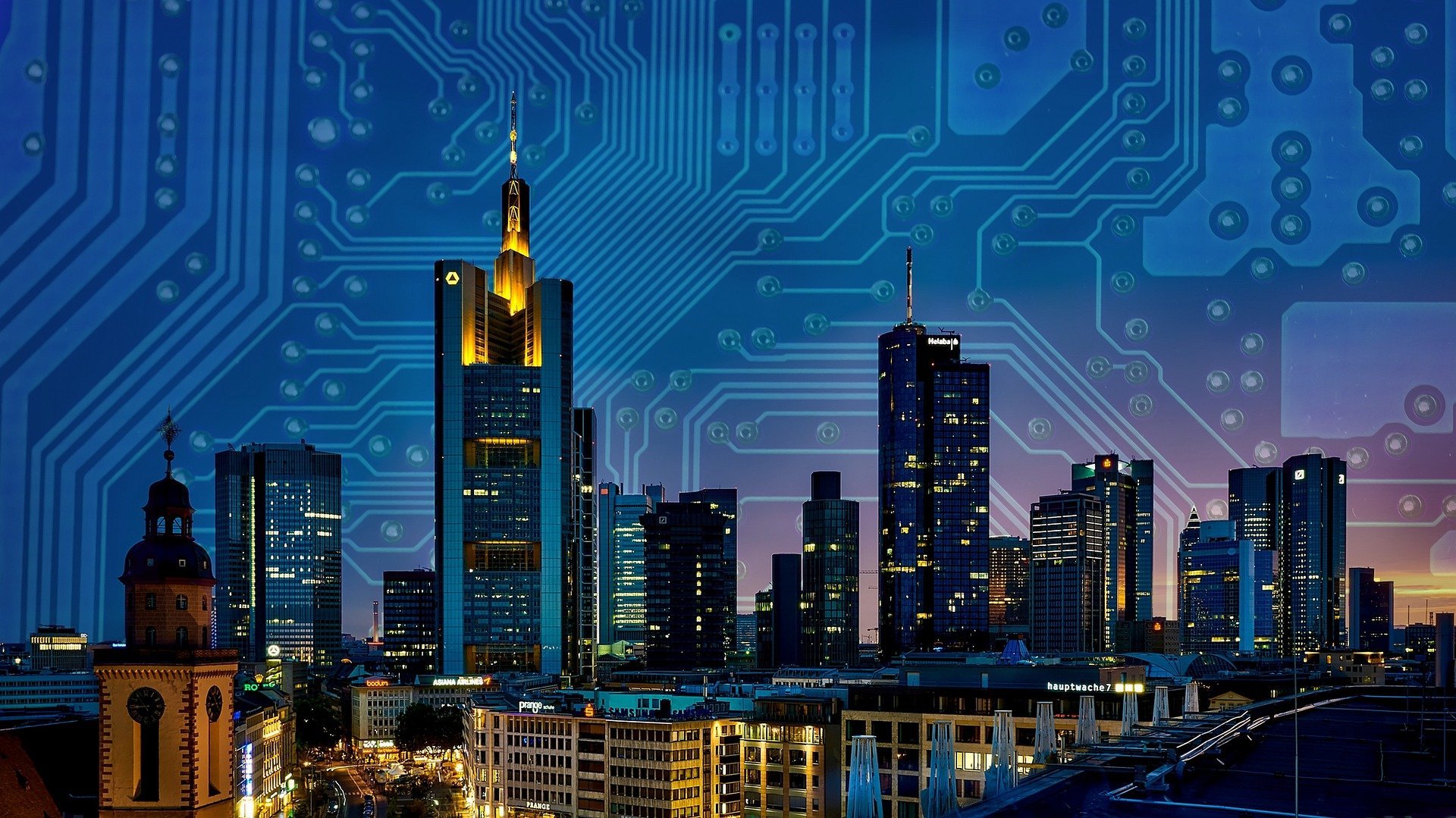 08 de June de 2022
One of the factors that is contributing to the promotion of Industry 4.0 is sustainability ahead of the growing threat of climate change and, in this sense, the implementation of reverse logistics is becoming widespread.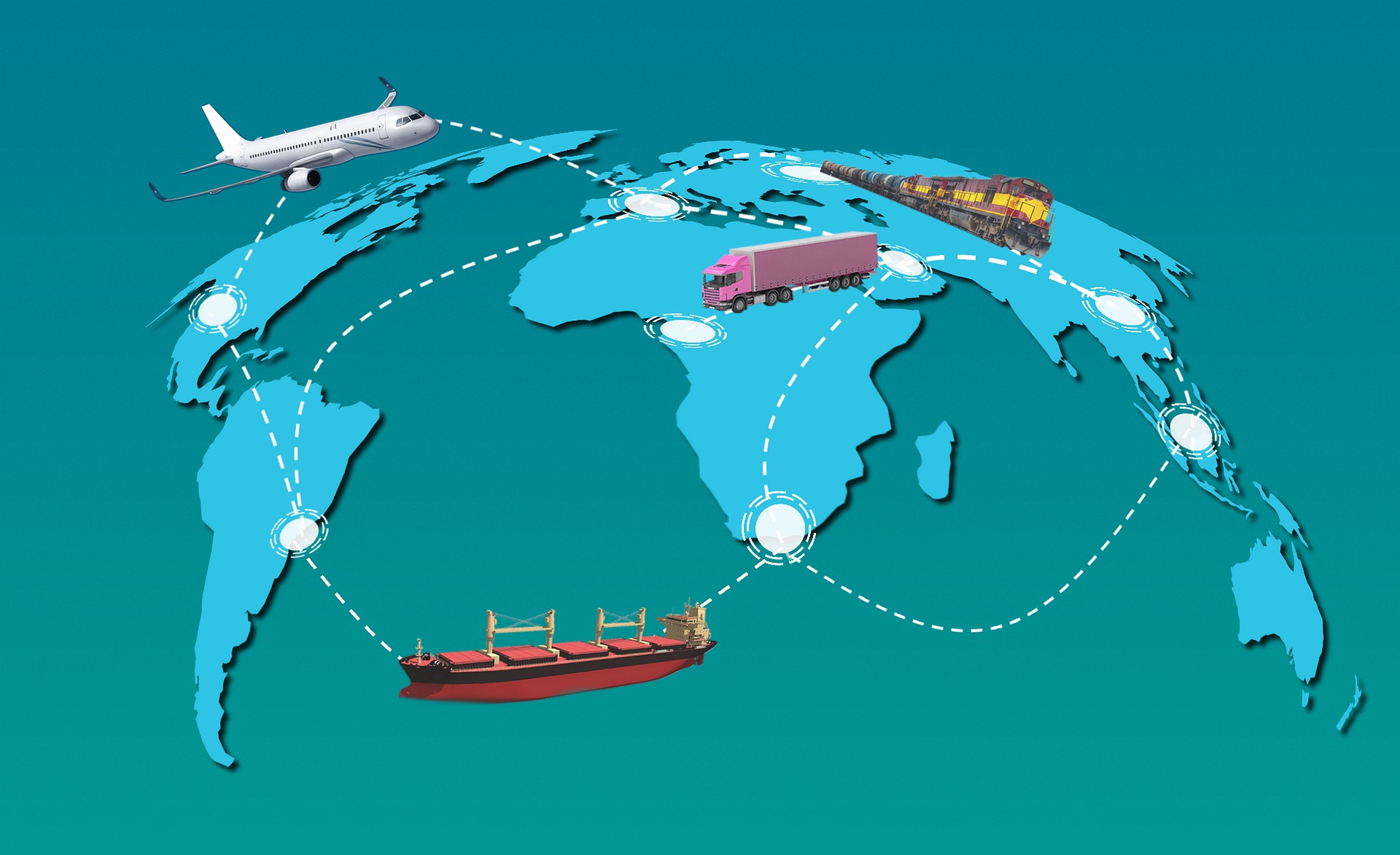 20 de May de 2022
A car buyer who has to wait nine months to receive his vehicle, car plants that have to stop because they have no semiconductors, work on a kitchen that comes to a standstill because there is a shortage of wood to make the furniture... We have all experienced or heard of some situations like these in the last few months. The paralysis of world economic activity due to the COVID-19 pandemic, the shortage of components and supplies, the rise in fuel prices and the transportation crisis due to geopolitical problems and the war in Ukraine, are putting in check the economic model that has been in force for the last decades.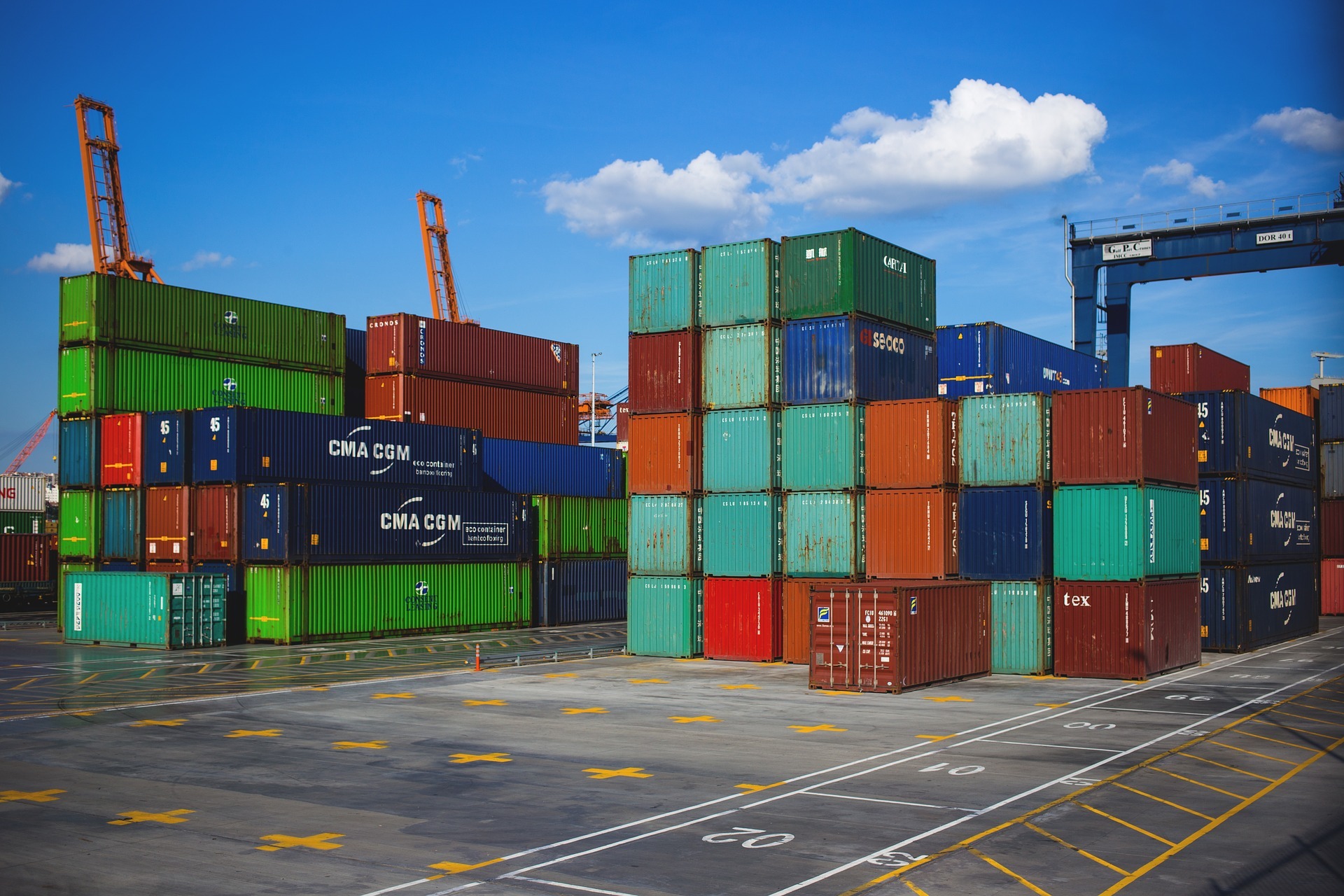 18 de May de 2022
Port Tarragona grew to most out of the ten highest ranking ports in the Spanish state system during 2021. Traffic increased by 18.3%, putting it in fifth place in the state ranking of ports in maritime traffic. It ended the 2021 financial year with 31.16 million tons of cargo handled, a figure driven by significant increases in three categories: bulk liquids, bulk solids and general merchandise.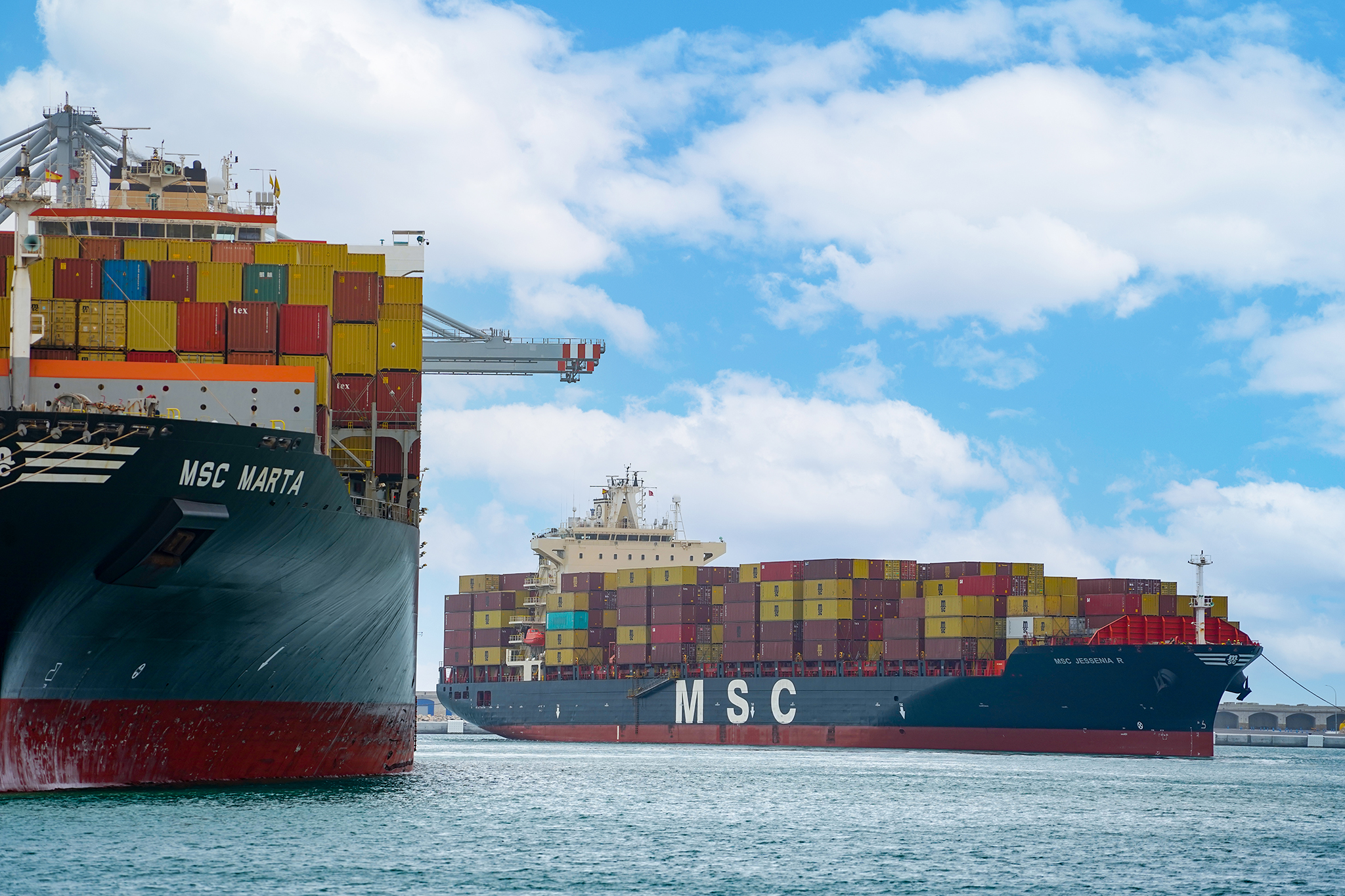 17 de May de 2022
Autonomous mobile robots are changing the landscape of automation in the industry, especially in collaborative environments, those where robots share workspace with people and therefore must do so safely. Robotics is one of the cornerstones of the so-called Industry 4.0 along with artificial intelligence, the internet of things and data analytics. All of them are tools that contribute to improving production processes and product quality, as well as gaining in efficiency and sustainability.